Build Back Better, a dream that made Joe Biden's 46th President of the United States has been shattered in just 2 years. America is currently passing through a severe wave of shame and insults by the world.
Democrats shared a bond of trust with the Hispanics. The American Election Eve poll from Latino Decisions suggested that a vast majority of Latino voters nationwide supported Biden, possibly even higher than the 66 percent of Latino voters that Hillary Clinton had gained in 2016.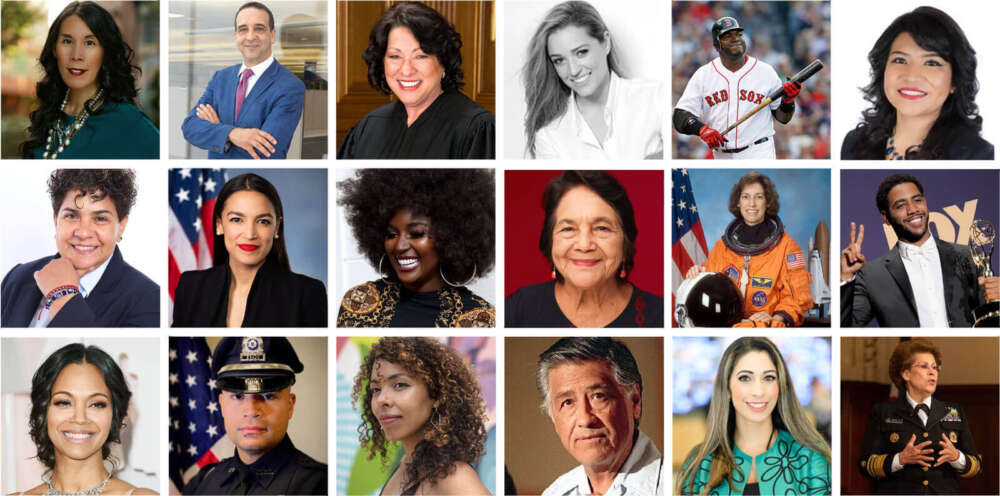 In battleground states like Arizona, Nevada, Pennsylvania, and Michigan, Latinos, or what we say as 'Hispanic voters' helped deliver victories that made Joe Biden to the presidency possible. But, now it looks like the trust is getting broken.
Why? Because These Hispanics are now are getting vibes of a communist Cuba and socialist Venezuela here in America.
Hispanics leaving Democrats
Midterms are nearing in America. Though the Democrats are eying a smooth victory in the senate, it's getting harder for them. President Joe Biden has lost support from every demographic in the book, especially Hispanics.
Hispanics have been considered another stronghold voter-base of Democrats after African-Americans. But in just 15 months, 43% of Hispanics that were once Biden Supporters are now strongly against him. Just 12% approve of Biden's performance.
The reason is quite simple, Hispanics are beginning to feel like the Democratic party has become too extreme to the point where it's starting to scare some of them. The Biden Administration is so sure of its schemes and vision that Hispanics probably feel like the USA is heading the same way as Venezuela.
Many Hispanics are turning against the Democratic party because they're getting vibes of a communist Cuba and socialist Venezuela here in America.
Santiago Avila, national vice chairman of the Republican National Hispanic Assembly (RNHA) has attacked the Democrats for losing the Hispanic ground. He pointed out that Democrats play with "emotions, sentiments, and pull at the heartstrings" while speaking about the topic.
RNHA's National Chairman Ronnie Lucero has also stated that the liberal policies of the current administration are a problem. More often than not, "a lot of changes in policies are reflected against the values of the Hispanic community,"
Read More: 'Bring Trump's policies back and win the election,' Democrats send a clear message to Biden
The Road of 2022 gets tougher
If these voters are leaving the Democrats, then surely a large number of Hispanic voters will turn to the Republicans. Quinnipiac University has the 46th president at 33 percent approval overall. That's merely 9% higher than what Richard Nixon had on the day he resigned from office.
This is a clear indication that the road to the senate for Democrats is getting bumpier.  In 2020, Trump had made gains among Latino voters in places like Florida's Miami-Dade County and Texas's Rio Grande Valley. This is one of the most detailed data that shows that the trend was nationwide.
And honestly, Republicans are surely curious to get these votes. They must have been preparing a good strategy to garner Hispanics. Whereas, lower support for Biden will work like a charm for the strategy.
Read More:  Republicans have already started building their base and that will make sure the US is freed of Democrats and their Communist agenda in the 2022 Midterms
Due to their rigidness and policy blunders, the Hispanic Voters have also started to dump the Democratic Party or let's say, the 'Communist Party of America'. Moreover, The gap drop is quite significant and most of these votes will surely get garnered by Republicans for Midterms.
Hence, Another Blunder by Joe Biden ensures that the Hispanics wave goodbye to Democrats.
Watch –