On 9th May, the Soviet Union defeated Germany in World War 2.  Soviet Union's defeat of Nazi Germany is typically marked by an elaborate military parade in Moscow's Red Square attended by senior Kremlin officials.
Nearly 75 years have passed, and the world has changed. Right now, Russia and Ukraine are fighting against each other's militarily on the ground. Whereas, Western media is fighting Russia on agenda setting and narrative making.
The media was predicting that on 9th May 2022, Putin will address Russian TV and indicate that Russia is on the back foot or simply losing.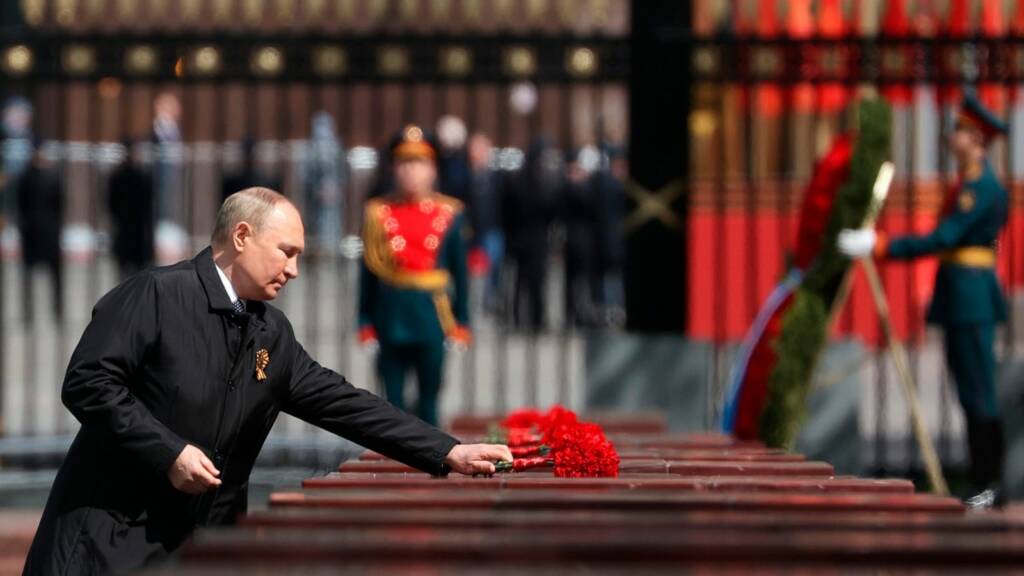 The liberal cabal expected strong words from Vladimir Putin so they can celebrate his admission. But the Russian President knew how to deal with it.
You are fighting for the Russian People, Says Putin
This year, the Victory Day parade comes at a time when Russian forces have intensified attacks against Ukraine and almost captured eastern Ukraine. As usual, Putin addressed the crowd. But he didn't spill any beans on what is Russia up to.
Putin said that Russia's invasion of Ukraine was necessary because the West was "preparing for the invasion of the Russian land, including Crimea," furthermore, Putin urged the Russian army towards victory in Ukraine, saying it was a duty to remember those who defeated Nazism.
In addition, Putin mentioned the Donbas region numerous times throughout the speech confirming that Russia stresses the "liberation" of Donetsk and Luhansk.
"Defending the Motherland when its fate is being decided has always been sacred," he said. "Today you are fighting for our people in Donbas, for the security of Russia, our homeland.
Read More: 7 major geopolitical developments that the world has ignored to solely focus on Ukraine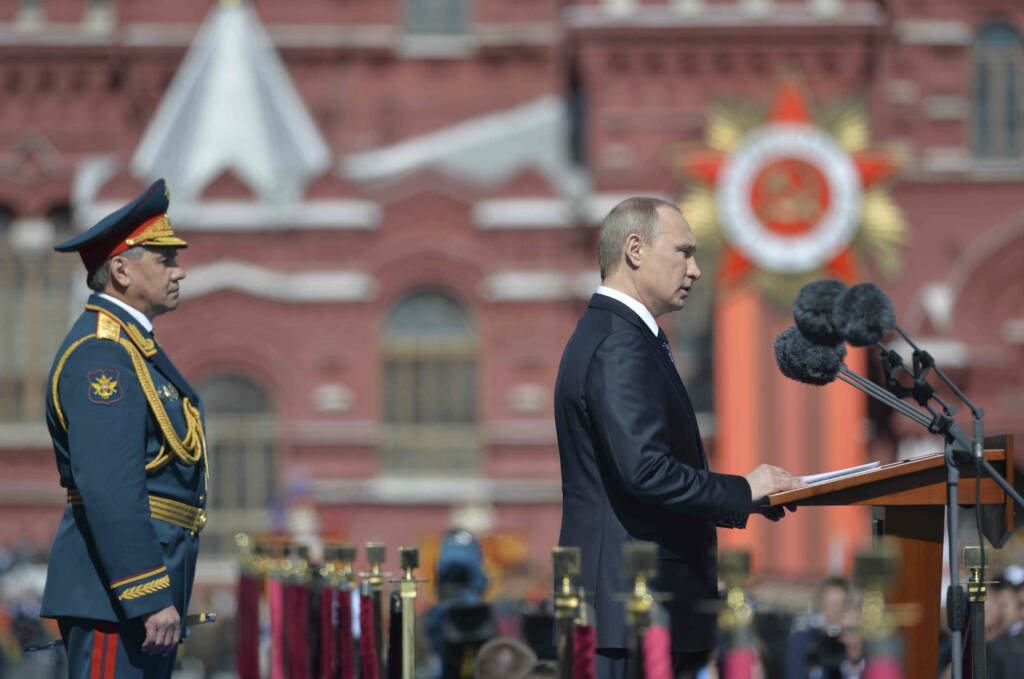 Putin Shuns Liberal Media and Followers
 The liberals are living in their own made-up bubbles believing what is being fed to them. In his whole speech, Putin didn't mention anything new that the liberal media wanted to hear. He kept on speaking the same points that he has mentioned time and again.
The Left Cabal expected Putin to speak something new like, yes, we are losing, we need troops, or 'formal announcement of war'. They got nothing but disappointment.
Read More: Western liberal media used to hate Ukraine and Zelensky. So, what changed?
Russia's invasion prompted international condemnation. Moreover, the western media tried many tricks to downscale the reputation of Russia. Many people believed that Putin is losing. But the reality is often disheartening.
It is a wide known fact that the Russian military is quite large compared to Ukraine's military. Hence, such a sort of disinformation cannot work.