The elections in Australia are due on 21st May to elect members of the 47th Parliament of Australia. The incumbent Liberal-National Coalition government, led by Prime Minister Scott Morrison, is seeking to win a fourth consecutive term in office.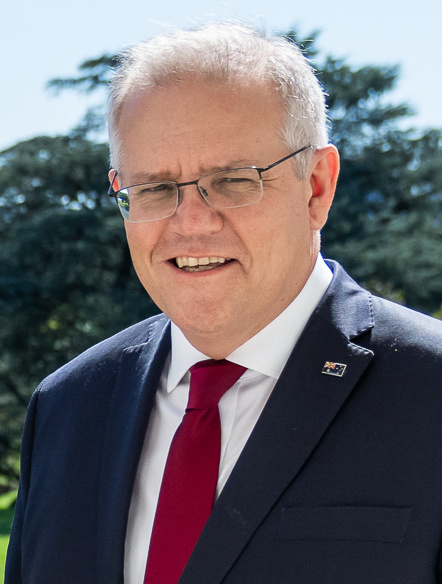 Leaders of the Labor Party whom Morrison labeled as 'Manchurian candidates' are eyeing to remove Morrison. There already were media allegations claiming that China could play a significant role in Australia's Labor Party's election win.
And now, what was anticipated is happening. The Chinese interference is possibly reported for the first time in in 2022 Australian elections, but there is a slight twist.
We Chat takes turns against Labor
In Australia, an online campaign in the Chinese language has erupted in the final weeks of the 2022 federal election campaign on the Chinese social media platform WeChat with the posts being shared in private groups promoting Scott Morrison's Liberal Party.
But this promotion consists of some horrendous claims like Labor and the Greens will fund school programs to turn students gay, impose new taxes, and destroy Chinese wealth. The "posters" of the campaign carry no party authorization, but for the most part, support the liberal party.
Another few posts stress that if you vote for Labor, you are voting for the following disasters:
Increase tax
Cancel negative gearing, heavily discourage Chinese people's property investment, house price plummets;
Interest rate rises, property houses plummet, your wealth decreases;
Cost of living increases rapidly, and money becomes worthless;
The Australian economy enters depression and slows down;
You will lose your jobs and houses;
Refugees flood in, taking your wealth away.
The country has to borrow loans to survive.
This does not make any sense, because for years We-Chat sentiments have been completely against what Morrison's coalition is known for. How can there be sudden support for liberals?
This complete campaign is getting a free run on We Chat and China, which had censored Morrison's account when he trolled the Chinese government bots and disinformation campaigners are not even bothered about it.
What gets it even more suspicious is that there is no information about the origin of the content and how widely it has been shared. Right now, there are only reports from Sydney and Melbourne that the content was visible in groups.
Read More: One post by Scott Morrison has rattled China and now WeChat has blocked Morrison's message
The Labor and CCP relation
This is a world-known fact Labor Party has been a China Dove. There is a complete list of labor leaders who are inclined towards the CCP. Some like Victoria's governor Daniel Andrews, are all-out CCP stooges who if given the legroom, will sell Australia in its entirety to China. Moreover, China has backed the opposition candidate Anthony Albanese for the Prime Ministerial post.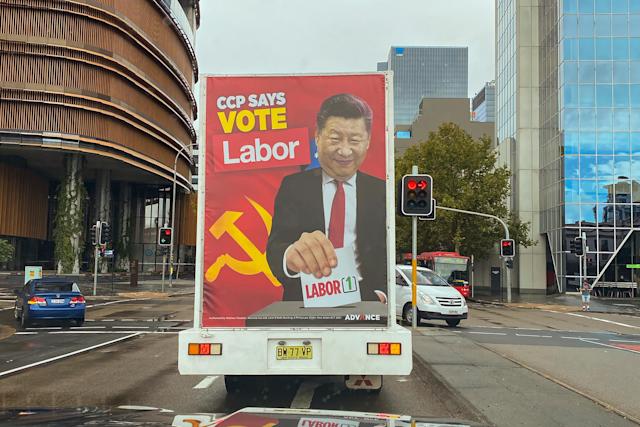 This sudden shift is quite noticeable. The content is being shared with Chinese-Australian that promotes that the Labor party is evil. Should it be attributed to Labor's recent shift against China on various issues such as Soloman Islands and National Security? Or possibly due to any tussle between We-chat and CCP?
There certainly are chances that the Labor Party's stances have rattled the CCP. Nevertheless, the Chinese App kicking Chinese-backed candidates is quite entertaining.
Read More: China plays the harmless fool to influence the Australian elections
Right now, CCP-backed WeChat is tormenting CCP-backed candidates, i.e. Labor Party in Australia in the best way possible. The exact reason is unknown. This can also be a sneaky act from China to get away from the eyes of Scott Morrison, who is constantly seeking an opportunity to remove the platform if it interferes in his elections
Watch –