There was a time when a lot of teenagers around the world used to dream of having a home in The United States. But now, they don't see those dreams anymore,  but the Americans unfortunately, will still have to continue buying homes in their country.
However, what if we tell you, that there soon is going to be a shortage of homes for Americans? And this will be because of a fresh blunder by the American President, Joe Biden. The economic and security consequences of unchecked open-door migration are easy to calculate.
The administration is keen to remove the 'Title 42 order' that will result in the influx of more migrants into the United States. Hence, buying new houses for Americans will be at stake which is already visible.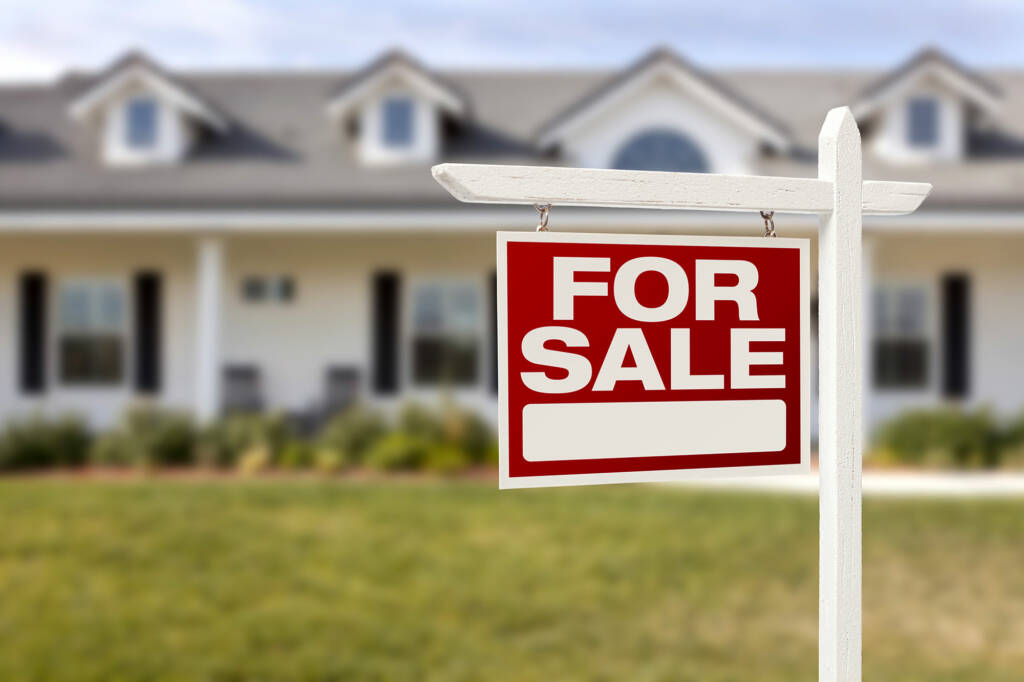 Biden to spike Housing Problem with more Refugees
As per the reports, at least 100 Afghan refugee families were dropped off in California and are still living in hotels, but here comes the twist, the White House looks to provide them housing as a priority.
Joe Biden has asked Congress 'to provide tens of thousands of Afghan refugees with a pathway to become legal permanent residents of the United States.' this will provide housing to these migrants as a priority. From here they'll have a pathway to citizenship and full voting rights, which can benefit Democrats.
In addition, Democrat leaders of Detroit, Buffalo, and St. Louis are already spending money to recruit migrants who can replace the American population lost amidst federal economic and immigration policies that move jobs to China and wealth to Wall St.
Imported refugees help boost local rents and consumer spending, often with the aid of federal welfare. This leads to shortages of homes in areas.
Already, the U.S. is more than 3 million homes short of the demand from would-be homebuyers.  Whereas Rents continue to rise at the fastest pace in decades, making housing costlier than ever for many Americans, and now, Joe Biden looks to provide affordable housing to migrants. This is going to deepen the crisis even more.
Read More: It's official: Americans don't want to live in cities ruled by Democrats
The Democrat States at Risk of 'first hit'
It's quite obvious that most of the migrants that arrive in the USA have no sources of income. They will rely on state or federal housing assistance for getting settled. And with Joe Biden's backing, their influx will become an unstoppable phenomenon.
Several or many low-income migrants share an apartment or house, as the decision is coming from Democrat leader and President Joe Biden himself. It is quite certain that the Democrat-ruled states will be the 'First Hit' of the crisis. This impact will be first visible in rental housing.
The Americans who have tried purchasing or even renting houses in Portland, Westbrook, South Portland, Lewiston, Auburn, and Augusta have reported that prices have already gone extremely high, to the point where it is nearly unaffordable.
Dennis Shea, an advocate at the pro-migration Bipartisan Policy Center in Washington D.C. has stated, "A supply-demand mismatch is already making rents unaffordable,". Think yourself, If the housing for low-income migrants is pushed even more. The Rent and prices are going to shoot up the roof.
Read More: Biden has an election to win hence Title 42 will stay
Joe Biden seeks to reserve houses for refugees while leaving Americans behind. At present, there are 70,000 Afghan migrants in the USA, plus the expected 100,000 Ukrainians along with the inflow of Haitians, Cubans, South Americans, Central Americans, and Africans. The number is constantly rising, and it's scary.
The influx and resettlement of migrants are certainly going to worsen housing shortages. As a consequence, the shortages are going to bid up housing costs for Americans.
Watch –