The Chancellor of Germany, Olaf Scholz and his government are in utter confusion about their plans of action in the midst of an emerging energy crisis. When the war started, Germany announced that it will support and even push the sanctions on Russian coal imports and create a new National Coal Reserve to cut energy dependence on Russia.
For this Germany sought time. But in just 70 days, the German government has dumped its own decision. The coal reserve is no longer a priority for Olaf Scholz.
But, by this decision, we can state that Germany has started rolling back sanctions on coal imports and honestly, behind him, the EU is going to follow the suit. The sanctions are not going to come anytime soon.
Coal Reserve is an Extinct Concern
As per media reports, Germany has decided to shift away from a plan to establish a strategic national coal reserve that could have helped the nation cut its energy reliance on Russia.  The plan was announced by Economic Minister Robert Habeck on 25th February, just after the Russian Invasion.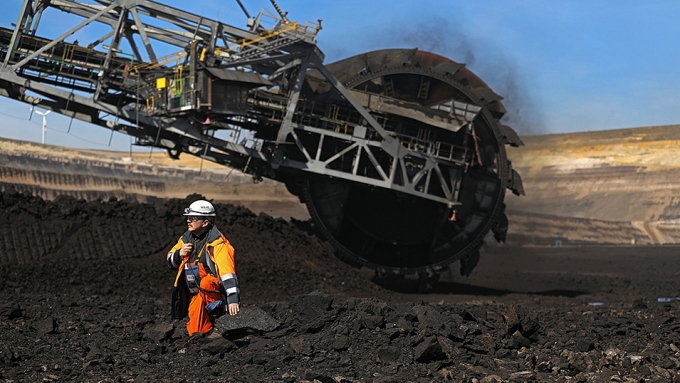 Well, there were already indications that Germany may proudly state that it will avoid Russian coal, but the nation was already skeptical. Reuters a few weeks ago had stated from a German Document that Economy Ministry is seeking to re-evaluate the introduction of mandatory hard coal stockpiling i.e coal reserve due to the coal embargo that has been passed by the EU,
The recent decision was taken after Berlin revisited its energy contingency plans. This points to Germany, the European Union's largest coal importer, would be having enough coal available to it.
Taking account of the EU boycott of coal imports from Russia. How can this be possible? Either Germany gets an exemption or the EU drops its sanction.
The second option is more preferred. We'll explain.
Read More: Germany fights it out with the EU to go easy with sanctions on Russia
Has the EU decided to Drop the Plan?
The European Union proposed a ban on coal imports back at the start of April. But, later on, it was reported that the proposal is not expected to take full effect until August because the nations need more time. The original plan was to phase out coal imports within three months.
In this, Germany was the most skeptical nation when it was asked for blocking energy supplies from Russia, but it was not alone. Austria and Hungary were also in the line. Whereas, small nations were also in question mode.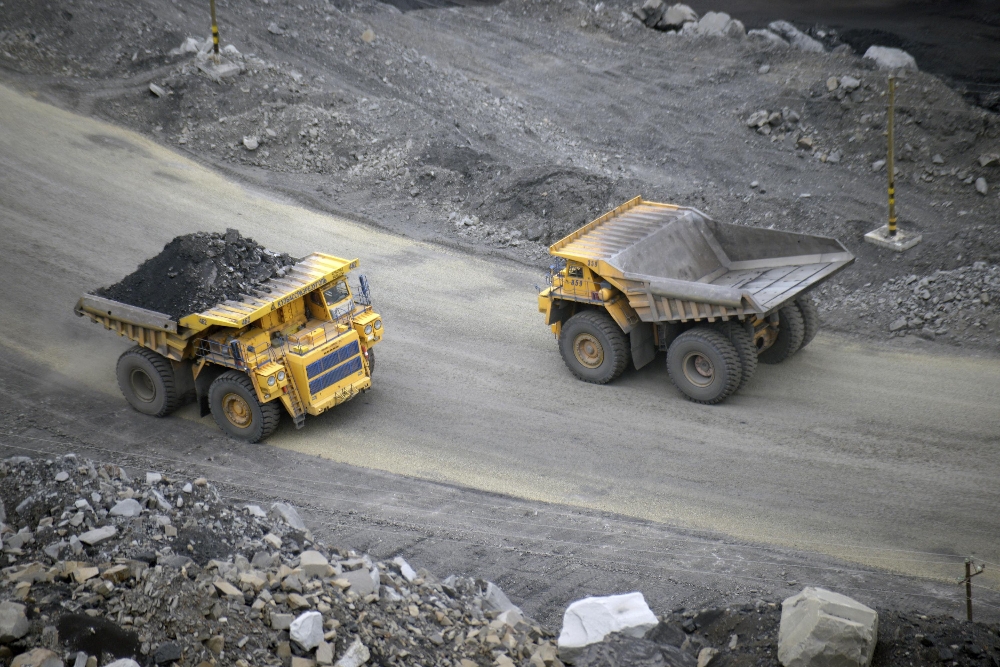 Not only this, even on the recent proposal of ending dependency on Russian Oil, a similar trend is visible isn't it? And the reason is quite simple, banning energy supplies could have a bigger impact on their own economies than on Russia's.
Now connect the dots. The EU halted its decision and Germany dropped its decision for a national coal reserve. Doesn't this clearly indicate that Germany will continue getting coal from Russia?
Because if Germany would have received an exemption, it would have made up to the news and Germany would still be considering building a national coal reserve of at least 90 days at the limit.
Read More: Germany is going to go face down before Russia in less than a week
In simple words, Germany has rolled back its sanctions on coal imports from Russia. Furthermore, with Germany rolling back on National Coal Reserve it's quite clear that the nation is in a position to have enough coal to run the economy, and it's quite possible that the EU will follow the suit.
Watch –