Quebec's national assembly recently passed a new amendment titled Bill 96. The bill is getting controversial feedback in Canada and primarily in Quebec. The most common criticism is that the bill has the power to squash basic rights of equality guaranteed in the chapters of rights and freedoms of Canadians.
A large protest against Quebec's contentious French-language bill was organized in downtown Montreal. The bill pushes for French imposition over the migrants in the province. History has seen how nations and even states get divided as a result of language and cultural barriers. This could also be a possibility for Canada too.
In-depth Bill 96
Being labeled as an 'Act Respecting French', the Official and Common Language of Quebec has proposed Bill 96 in a bid to strengthen Bill 101, the French-language charter, which was first introduced in 1977.
One of the most controversial elements of the bill is that it ignores basic equality rights guaranteed in both Canada's and Quebec's charters of rights and freedoms, which means that those who believe their rights have been violated will be unable to challenge it using the overridden articles of the charter giving an upper hand to extremists.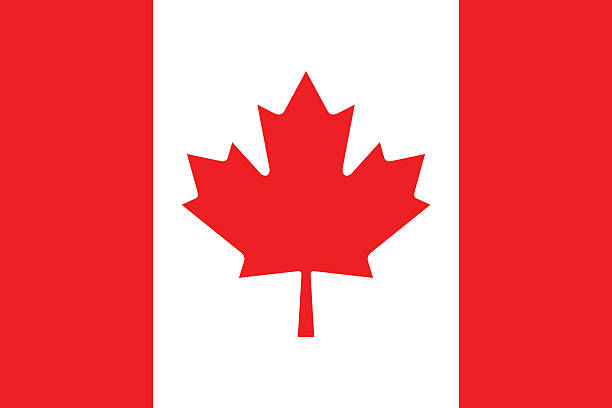 Furthermore, there are some clauses like the induction of A minister responsible for the French language and he will ensure everyone complies with the law. Furthermore, language will be imposed on migrants i.e. Immigrants have just six months to learn French.
The services by the government will be provided in a language other than French to immigrants coming to Quebec, but only for the first six months after their arrival. Furthermore, Services in English will be restricted to those who are eligible to attend English school in the province or to those who attended English school in Canada outside Quebec.
These are a few points that are attracting criticism from Canadian and other people to lash over it.
Read More: Continuous liberal rule has turned Canada into the most un-patriotic country in the world
Montreal Protests against French Imposition
Right now, Thousands of demonstrators are protesting against provisions in Bill 96 and its amendments to the French-language law, Bill 101.
The protestors believe that Bill 96 will reduce and restrict access to education, health care, justice, and government services in English. The Quebec legislature has already passed an amendment to Bill 96, easing rules slightly for the province's English-speaking college students. Paving its way to the national assembly.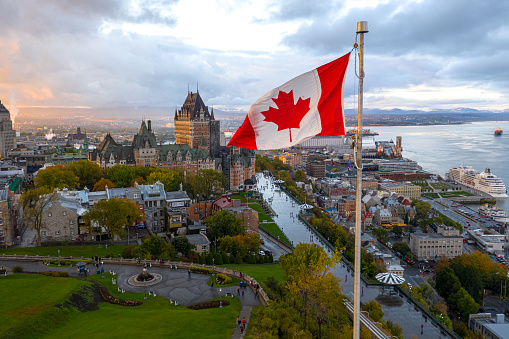 Russell Copeman, executive director of the Quebec English School Boards Association has also raised his voice against the bill. Copeman stresses that there is a need to protect the French language, but Bill 96 is "discriminatory" and the cause of "frustration and anxiety" among communities that have no french background.
Read More: Bill C-67: Trudeau's new tool has turned Canada into a hell hole for white Canadians
If you believe Justin Trudeau and his liberal party have no business fueling the protests, You are wrong; they are actively involved in making things worse. If the linguistic divide becomes more pronounced. For Canada, things will become even tenser. What if, over time, other communities begin to speak out for the imposition of its identity? Things may deteriorate, resulting in the formation of Balkan states.