In the Persian Gulf, there is a key US and NATO-ally, that has managed to be on good terms with the United States for a very long time. It has had diplomatic relations with the USA since 1972 following its independence from the United Kingdom in 1971.
We are talking about Qatar i.e. another major force in the Middle East apart from Saudi and the UAE.
But it looks like what Qatar did to the US a few years ago, may be taken by the US as backstabbing. Remember the journalists Stephen Sotloff and James Folley? Qatar is facing certain new allegations by the family of one of the two journalists, as it is being questioned over its connection to ISIS funding.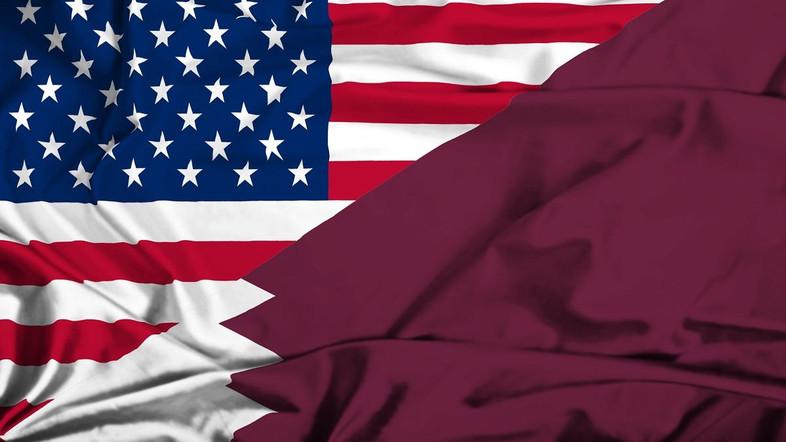 Qatar funded the ISIS
The family of Steven Sotloff has alleged in a federal lawsuit that several Qatari institutions that have government backing, funded $800,000 to an Islamic State "judge" who ordered the murder of Sotloff and another American journalist, James Foley. The journalists were beheaded in Syria in 2014. Their killings were filmed and published in terrifying propaganda videos. The videos were viral on social media
The lawsuit stresses that a charity and a bank backed by Al-Thani provided $800,000 to Fadel al Salim, which he allegedly smuggled into Syria from Turkey and then used it to form a "brigade of Islamic State fighters" and become a "Sharia Judge." After which, the federal prosecutors started investigating the potential ties between terror groups and half-brothers of Qatar's ruling emir, Khalid bin Hamad Al-Thani.
Also, the lawsuit does not disclose how information for the complaint was obtained. But it does include some high-level details such as a specific bank account number, passages from a handwritten statement acknowledging payments, and Islamic State judicial records, making things even more suspicious. On this, the Qatar administration is playing safe and waiting for US's response as they need more information before they could comment on the reported investigation and lawsuit.
It is worth noting that Qatar says it condemns terrorism, but there are now growing concerns that Qatar might be helping the wrong kind of people.
Read More: Qatar scraps its LNG deal with Germany at the last minute citing new conditions
May tarnish relations with the USA
Foreign countries and government officials cannot typically get sued in U.S. courts, but the U.S. Anti-Terrorism Act allows terror victims to seek damages from private entities connected to governments and if it's proven that Al-Thani was somehow responsible for the killing of Sotloff and Foley. The repercussions are inevitable.
Earlier this year, Joe Biden had designated Qatar as a major non-NATO ally, helping it in a bid to get U.S. approval for a more than $500 million sale of MQ-9 Reaper drones. Qatar is also home to the largest U.S. Air Force base in the Gulf.
There are chances that MQ-9 reaper drones may get halted or even canceled. Whereas, relations may start getting soar as happening with US-Saudi relations.
Read More: Germany dives into blood-soaked Qatari oil as Russia threatens to snap gas supply
The charge against Qatar is serious because despite being a major non-NATO ally, it is accused of funding the murder of two American journalists.
Terrorist sponsorship is still a crime, whether done deliberately or unknowingly. If it's proven that Qatar was responsible, the Emir administration will have a brief explanation to do.
Watch –