A new territorial dispute is emerging in East Asia, this time between Japan and South Korea. The territory in question here is a set of rocky islets in the East Sea, called Dokdo, which is currently controlled by South Korea but also claimed by Japan.
Japan ignites a fresh territorial clash with South Korea
South Korea maintains a permanent presence of its troops on the islets, which is cited as an "illegal occupation" by Tokyo. In this year's diplomatic 'Bluebook' issued last month, Tokyo made a reference to the islets controlled by Korea, which resulted in escalating the matter greatly.
The Diplomatic Bluebook read that "the islets are indisputably an inherent part of the territory of Japan in light of historical facts and based on international law." This was bound to invite retaliation from South Korea, and it did, the last week.
Japan accuses South Korea of violating its EEZ
The Japanese government on Tuesday alleged that a South Korean state-run company may have carried out a survey last week in waters off disputed islets within Japan's exclusive economic zone in the Sea of Japan.
Surprisingly, Japanese officials, while condemning South Korea, failed to confirm whether a survey was actually conducted by the South Korean firm or not.
Chief Cabinet Secretary Hirokazu Matsuno said at a press conference, "We could not confirm whether a survey was conducted and only issued a warning in waters where the incident occurred."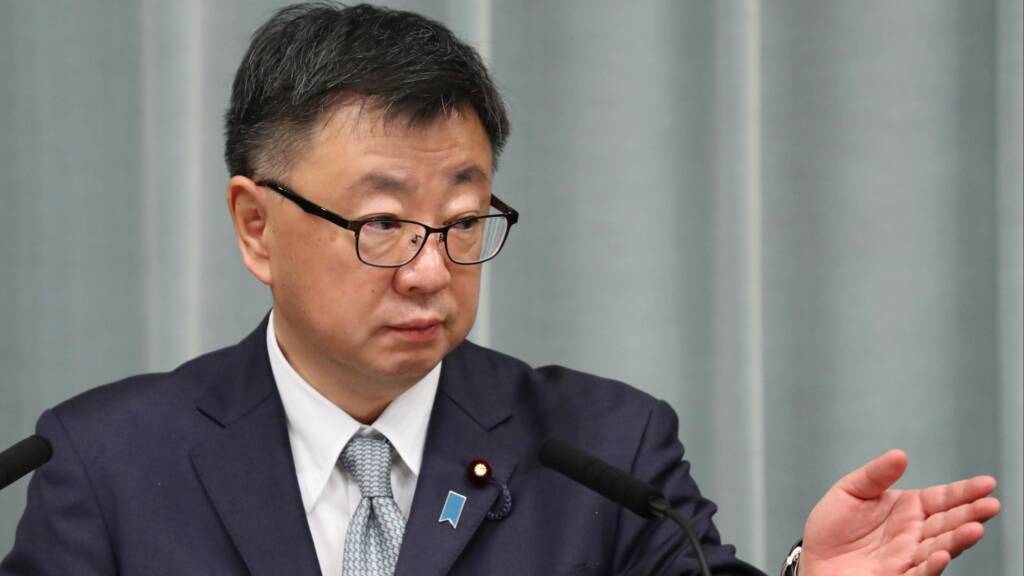 Kishida asked to act tough
Now, the issue has created a sandstorm in Japan where lawmakers from the ruling LDP are piling pressure on the Kishida administration to take a bold stance against the new South Korean administration led by President Yoon Seok-youl.
Masahisa Sato, director of the LDP Foreign Affairs Division, said it was "no exaggeration to say the prime minister has been humiliated and disheartened" by the incident. Hiroshige Seko, the party's secretary-general in the House of Councillors, called for a tough response, saying at a press conference that it was "totally unacceptable" and that Japan "should be able to protest strongly."
Kishida on his way to jeopardize Japan's foreign policy, yet again
Now, if Fumio Kishida, a long-time China dove, decides to further escalate the matter by loathing South Korea, he could very well jeopardize Korea's rapprochement efforts with Tokyo.
One of President Yoon Seok-youl's electoral promises was to mend relations with Japan to effectively counter the China Challenge. As Kishida goes ahead in fanning the flames over the Dokdo islets dispute, the South Korean administration will see no point in burying the hatchet with Japan.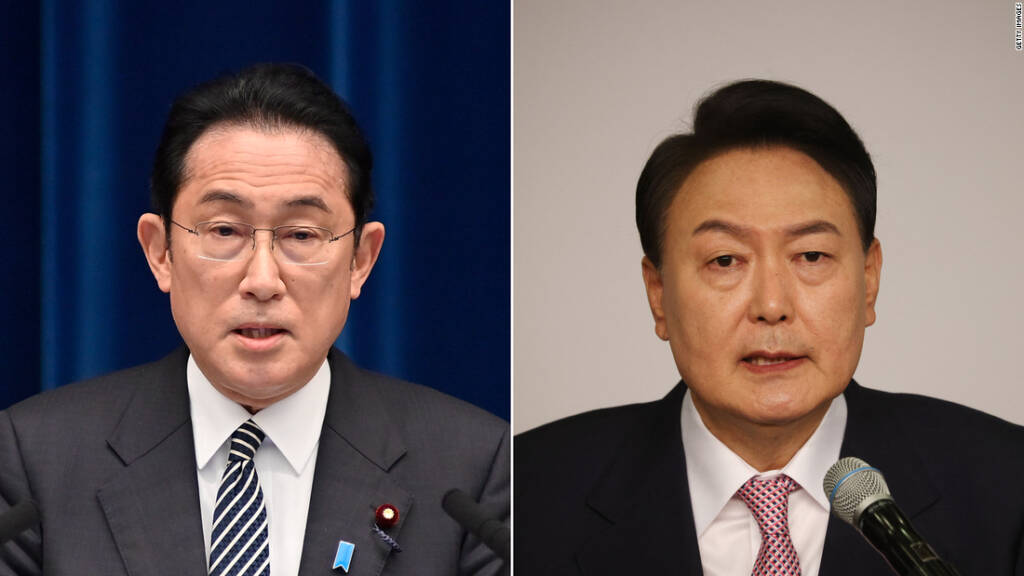 Read More: Japan is being hijacked by China dove cowards. Kishida must be sacked now
The emerging friction between South Korea and Japan could also cast a shadow over the former's prospects of joining the Quad security grouping. Last month, Yoon Seok-youl in a statement had expressed his willingness to join Quad and bolster its defenses against China. Now, Japan will highly likely drag its feet over the issue of South Korea's admission into the security alliance against China.
Read More: Kishida invites NATO in 'Asia-Pacific', a policy disaster of epic proportions
Thus, with one move of escalating the territorial dispute between South Korea and Japan, the Kishida administration has effectively killed all the hopes of establishing a cordial relationship between the two nations. The Kishida government has also rocked the boat of the Quad plus initiative, which intends to add South Korea as the next member of the Quad.
Watch –