"The cost of the war is not cheap," US President Joe Biden had said while approving more than $40 billion more aid for Ukraine earlier this month. While you may think the American taxpayers' money is being utilized to help the poor Ukrainians feed their families and fight out the invading Russian forces, representative Marjorie Taylor Greene is of a starkly different opinion altogether! She has termed the Ukrainian aid program as a scandalous "money laundering scheme."
Aid to Ukraine—"A money-laundering scheme"
The Georgia Republican on Monday said that federal lawmakers "fund non­profits, they fund NGOs, they fund grants, grants that go to people, and if you really look into it, a lot of times it's their friends and families that operate these non­profits and NGOs, and it's basically like money laundering schemes." Greene, along with 56 House Republicans, has incessantly strived to block Biden's efforts to lavish hard-earned American money on Ukraine.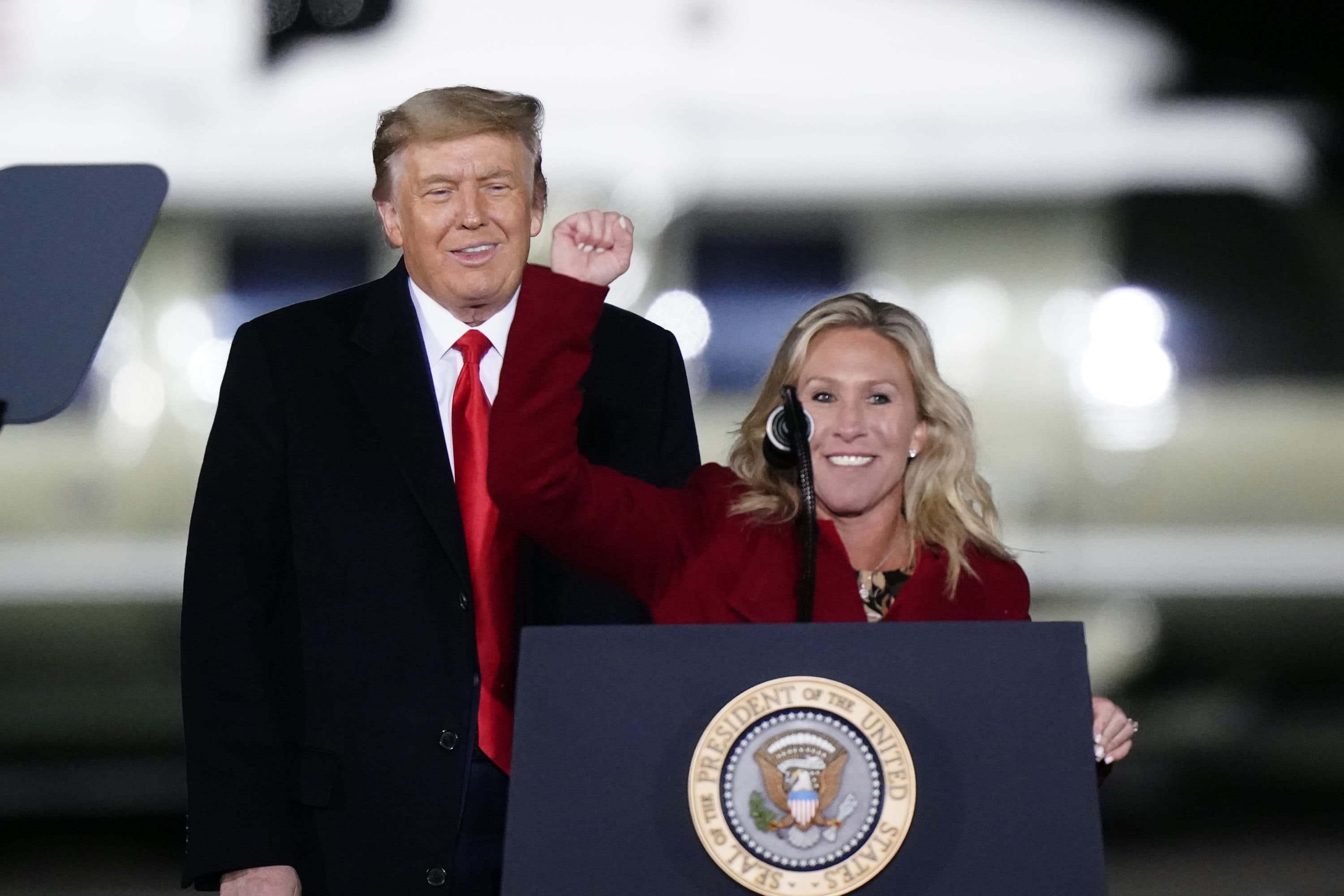 Greene explained that she was against sending aid because there was money "to defend Ukraine's border but not to secure our border." She added, "Our American tax dollars get abused because they go to these nonprofits and these NGOs and fund all kinds of grants. They just go to things that don't need to be spent when our own people are suffering."
Military aid falling in the hands of Ukrainian militias?
Recently, it was reported by TFI Global that several US intelligence experts had expressed concerns over the possibility of American military aid falling into the hands of non-state actors. Various US officials, policy, and defence analysts have raised concerns about the fact that some of these weapons may end up in the hands of militias that the US does not want to arm in the long run.
Read More: So, you thought the Biden administration is helping Ukraine fight Russia. Well, it's not
It appears that the Democrats regard conflict as an opportunity to enrich themselves. As previously documented, 6 Democratic American MPs are earning handsomely from the disaster that has struck Eastern Europe. There's a reason why so many American legislators aren't ashamed to have commercial ties to the defence manufacturing industry.
Rosy days for US military-industrial complex
It allows them to make a lot of money. Since the invasion, shares of Lockheed and Raytheon have risen by roughly 16 percent and 3 percent. The largest player in the UK and Europe, BAE Systems, was up 26%. For America's cash-strapped deep state, this conflict is a godsend.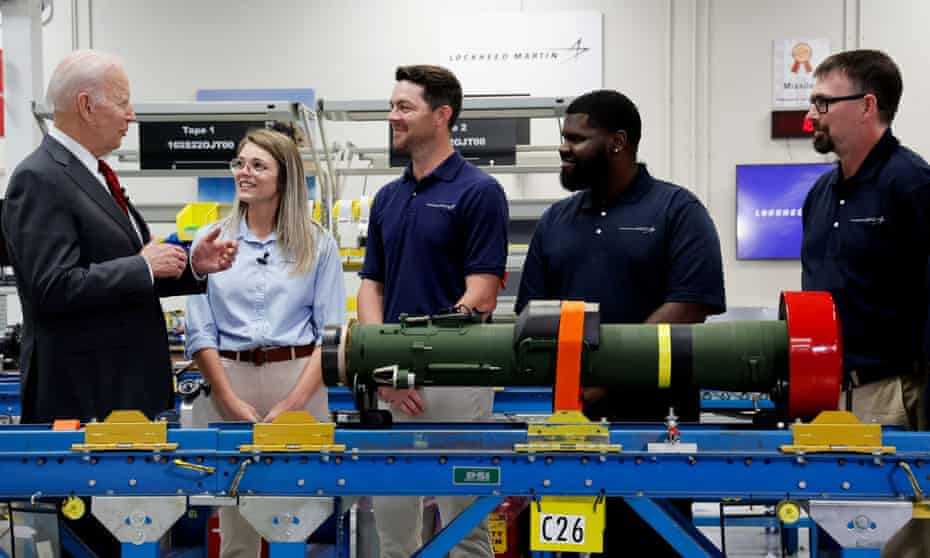 The conflict in Ukraine is pouring in a lot of money for many defence companies like Lockheed Martin. This implies that, while the rest of the world suffers, the American military-industrial complex is enjoying itself after a long haul of 6 years. By significantly supplying military aid to Ukraine, Biden is supporting its Defense Industry Complex and Lawmaker pals.
Read More: The Russia-Ukraine war is super profitable, and some American lawmakers have made fortunes out of it

Marjorie Taylor Greene's allegations need to be investigated, and Biden's rampant military and financial aid to Ukraine needs to be thoroughly audited by concerned US authorities. No one in the American Congress should be allowed to mint money out of the miseries of millions of Ukrainians.
ALSO WATCH: