The Algeria-Morocco conflict has now put two Arab superpowers on the collision course. The UAE, which has explicitly thrown its weight behind Israel-backed Morocco, has now been left stunned by Saudi Arabia. Media reports suggest that Riyadh is slowly but surely cosying up to Algeria, and is backing Algiers' bid for a non-permanent seat in the United Nations Security Council.
Saudi Arabia cosying up to Algeria
Riyadh's Foreign Minister Prince Faisal bin Farhan, after landing in Algeria on Wednesday, said, "We are confident that Algeria will be an essential player in regional stability." He added that he spoke with Algerian Foreign Minister Ramtane Lamamra and found common ground on key regional and international issues.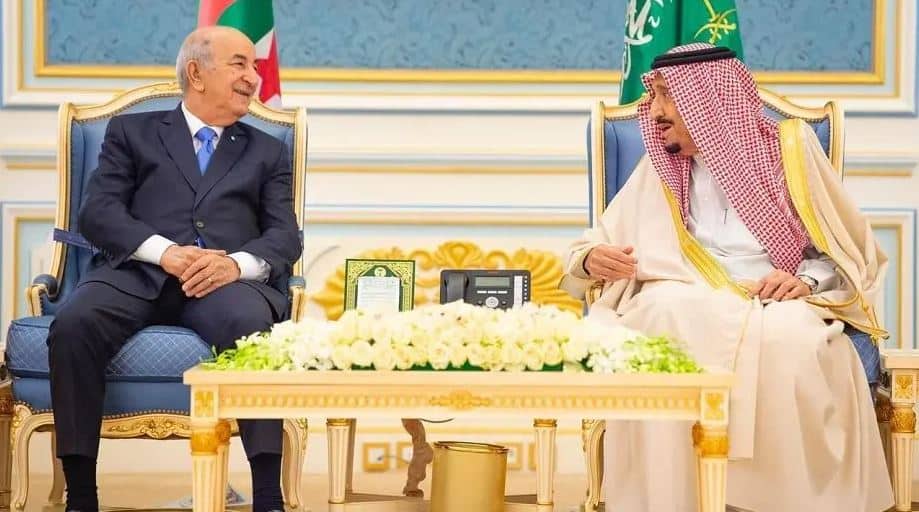 Saudi Arabia and Algeria have had shared hostilities over Iran and Hezbollah. In 2017, a diplomatic tussle broke out after Algiers refused to declare Hezbollah a terror outfit. However, as signs of a thaw between Iran and Saudi Arabia begin coming to the fore, it's expected of both Algeria and Saudi Arabia to bury the hatchet. However, there's a UAE angle to the story as well that can't go unnoticed.
UAE's longstanding support to Morocco
UAE vehemently supports Morocco. In fact, Morocco is an Abraham Accord partner, which shares cordial relations with Israel and important Arab nations such as Egypt. Last year, the UAE became the first Arab country to open a consulate in Laayoune, the disputed region between Algeria and Morocco. Last November, the secretary-general of the Emirates International Investors Council, Jamal Seif Al-Jarwan, had said that the southern (disputed) provinces harbour "great investment opportunities that must be seized".
The UAE openly favours Morocco in the ongoing Morocco-Algeria Western Sahara dispute and became the first Arab nation to do so. UAE has also vigorously bolstered its economic ties with Morocco. Today, Morocco has 30 Emirati companies after UAE doubled its investment volume in the kingdom, as well as fostered commercial exchanges. Emirati investment in Morocco makes the UAE the first Arab country to invest in the Kingdom and has managed to climb to third place in the ranking for foreign direct investment.
Why is Riyadh backing Algiers?
Considering the number of powerful nations backing Morocco in the Western Sahara dispute, it's intriguing why would Saudi Arabia bet on the losing horse? It's true that Saudi Arabia's de-facto ruler Mohammed Bin Salman has faced home-grown resistance in the course of normalizing relations with Israel. Instead, it's believed to have succeeded in normalizing its relations with Iran. Iraq is brokering a peace deal with Saudi Arabia and Iran with "remarkable success."
Read More: A war amid royals – Saudi Prince challenges MBS' pro-Israel Push. Interesting times ahead
The Algeria-Morocco conflict
For the unawares, the Algeria-Morocco conflict dates back to 1975 when colonial ruler Spain withdrew from the region. A 1991 agreement gave Morocco administrative rights over 80% of the disputed territory.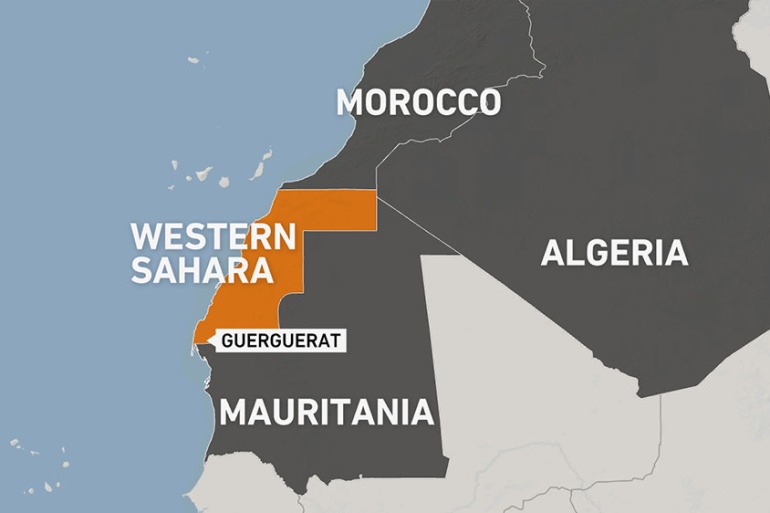 Algeria lies to Morocco's east. So, Algeria primarily remains landlocked, and therefore, it has been eyeing Western Sahara for itself. Algeria wants control over Western Sahara as the region gives it direct access into the Atlantic without having to go through the Gibraltar Strait located near Algeria's enemy – Morocco.
So, with UAE and Saudi Arabia backing opposing sides here, the geopolitical equations in the region have now become even more complicated. Saudi Arabia's message for UAE here is that it may perhaps prefer its ties with Iran and its ally Algeria over UAE and its allies Israel and Morocco. It remains to be seen how the two powerful Arab nations manage to navigate this tricky situation.
ALSO WATCH: