Greece has a population of 10.7 million. According to a report by Statista of 2020, Greece has 21.8% of the population in the category of 65 years and older. This in comparison is far more than India's 5.3% and America's 16.4. Greece has an aging population. Germany (21%) and Italy (22%) too have a huge aging population but they have always accommodated and welcomed migrants.
But, Greece has not!
The reason is the inability of Athens to sustain the migrants and offer them with good quality of life. Its economy is under huge debt and has never really recovered after the Great Recession.
Its inability to take more migrants has pushed Athens to make a wall to stop migrants from coming to the country. It has already made a 40kms (25 miles) wall on its border with Turkey. But it wants more.
It now wants to build 80kms more and is asking for money from the EU. But, the EU is indifferent to Greece's concerns.
Turkey and the migrants' issue
In the 2015 European Migrant Crisis, according to the Greek Asylum Service, there were only 13,197 asylum applications, i.e. just 1.54% of the total number of arrivals in Greece.
Only 1.5% of the 1 million arrivals. The governing party 'New Democracy' has regularly vouched for stricter migration policies.
Turkey, it's neighbor with whom Athens shares an envious relationship has always pushed migrants into Greece's territory. Turkey has also not adhered to the 2016 EU-Turkey deal which asked it to take measures to stop the migrants' influx to Greece through its border. Rather, Turkey has always in many instances tried to pressurize Greece on the issue of the migrant influx.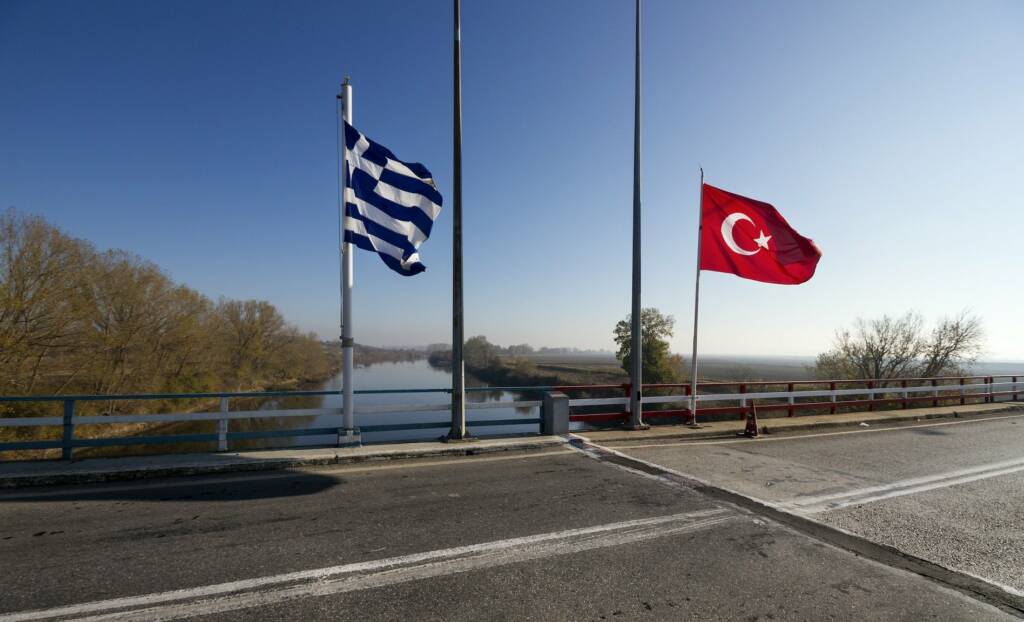 The pressure on Greece because of migrants has been such that the UNHCR assessed the situation in Greece as similar to a humanitarian crisis.
READ: Greece has a sure shot plan to turn Turkey into a global pariah
Greek's inability and economic downturn
Greece's currency before it joined the Eurozone in 2002 was the Greek drachma. Before joining Eurozone, there was a lot of investment in Greece and it got a lot of cheap money. It started to invest a lot and started to borrow a lot. The investors thought that if Greece would face any economic crisis, the countries in the EU will bail it out. But they were wrong. The Greek economy has been in a continuous downturn since the recession. In 2015, Greece defaulted on the IMF'S amount of €1.6 billion.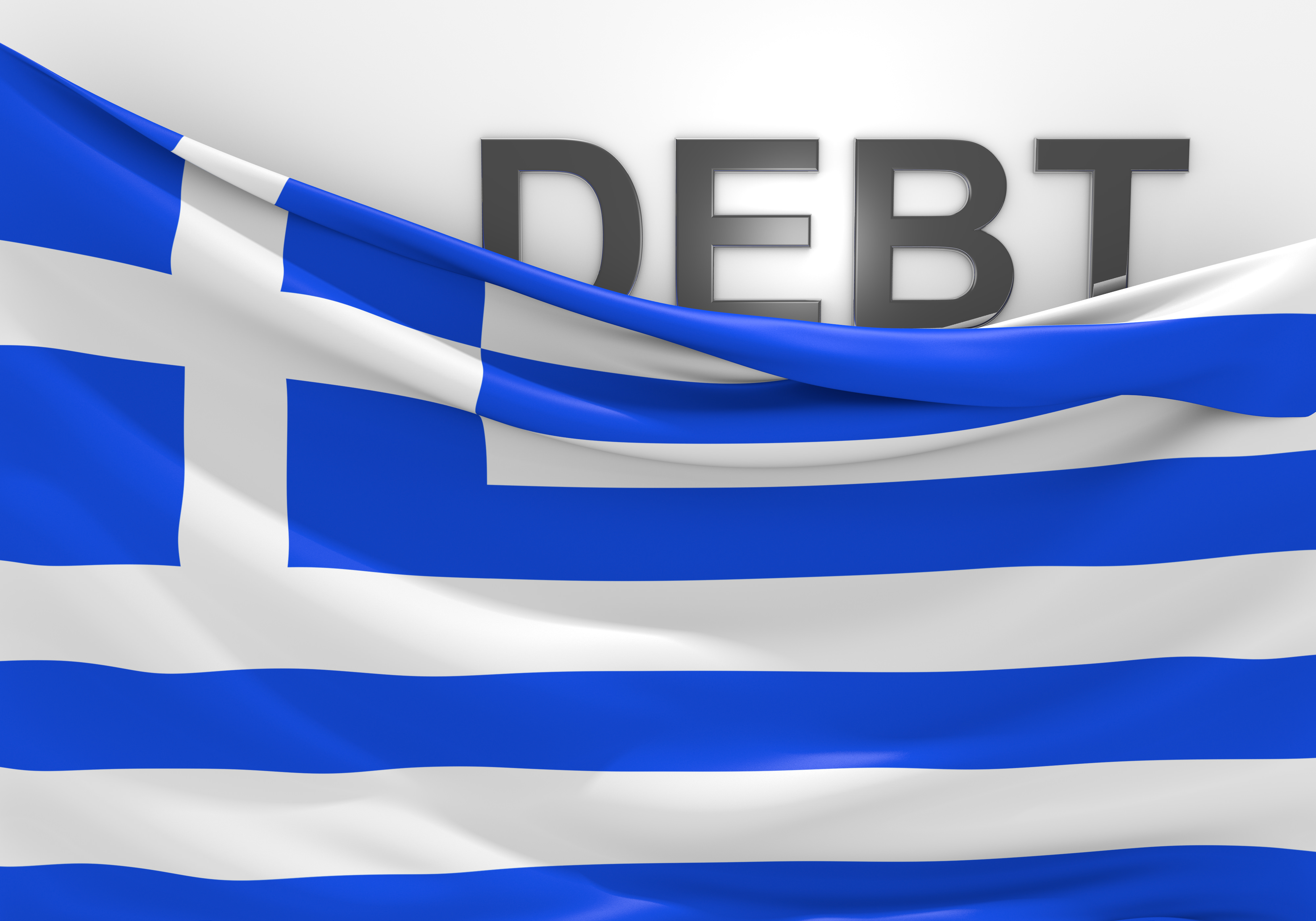 In 2021, Greece's debt-to-GDP ratio was huge at 198 percent. According to a report of December 2020, 17.70% of Greece's population is constantly at risk of poverty. Greece's Unemployment rate in 2020 was 16.85%. Given these factors, Greece has been highly incapable of taking more migrants.
READ: A desperate Erdogan could soon wage a war against Greece
Uninterested European Union
European Commission President Ursula von der Leyen has categorically rejected using the EU's funds for 'barbed wire and walls.' Not only Greece but 12 other countries want EU funds to make walls. Guess what? The so-called 'welcoming' countries of Europe are continuously trying to stop migrants in their countries.
The Ukraine war has led to more influx of migrants to European countries and they are asking the EU for more funds. EU so far seems to be unbothered to Greece's request.
Helpless Greece
Greece on its zenith has dominated Europe. The Greek Kings and the Greek philosophers have given the world a new perspective. And coming to now, the helplessness of Greece is concerning. No civilization has had such a dramatic downfall.
And when European Union should be helping Greece to sustain itself, it is avoiding Greece's concerns. It didn't bail out Greece when it defaulted.  And now it's not giving funds to Greece for buiding a wall to protect itself from the illegal migrants. The indifference of the EU towards Greece highlights its failure as an organization.
Watch –