The Chinese economy is currently in shambles, with investors and businesses preparing to close or already having done so. Outflows from Ukraine's stocks, bonds, and mutual funds soared when Russia invaded the nation. Furthermore, the trade war between China and the US, China's zero-covid policy, and supply chain disruption have all contributed to China's financial crisis, which is driven by the CCP.
Now, the analysts believe that the Chinese government is facing a growing cash shortfall, which will require an increase in debt to close the gap.
"The latest wave of Omicron and the widespread lockdowns in place since mid-March have resulted in a sharp contraction in government revenue, including land sales revenue," Ting Lu, chief China economist at Nomura, and a team said in a report last week.
China is losing its revenue
They anticipate a financial imbalance of nearly 6 trillion yuan ($895.52 billion), which includes roughly 2.5 trillion yuan in lost revenue owing to tax refunds and reduced economic productivity, as well as another 3.5 trillion yuan in lost land sales revenue. The number of Chinese real estate foreclosures has risen to the point where Goldman Sachs analysts have switched to their worst-case scenario for the most risky segment of the market. According to analysts Kenneth Ho and Chakki Ting, since the beginning of the year, twenty-two Chinese high-yield bond issuers, all related to the property sector have either defaulted on their US dollar-denominated bonds or deferred payments via bond exchanges,
"Given the pickup in stresses, we raise our FY22 China Property HY default rate forecast to 31.6% (from 19.0% previously), which was our previous bear case assumption," the analysts said.
Because Chinese property dominated the sector, they increased their estimate for the Asia high yield corporate default rate to 15.5 percent, up from 9.3 percent earlier. According to the research, the revised projection is marginally lower than the 17.8% default rate seen previous year.
Censoring the Chinese Premier
At an economic conference attended by more than 100,000 officials from throughout China on May 25, even Chinese Premier Li Keqiang acknowledged China's terrible economic conditions. Surprisingly, Li's address was not covered by the Chinese Communist Party's (CCP) media system. Rather, they rejected the speech. Li admitted during the conference that China's bad economy has had a significant impact on the central government's budgetary revenue. He went on to say that national budgetary revenue plummeted 5.9% in April, while local budgetary revenue fell even faster, by 6.6 percent.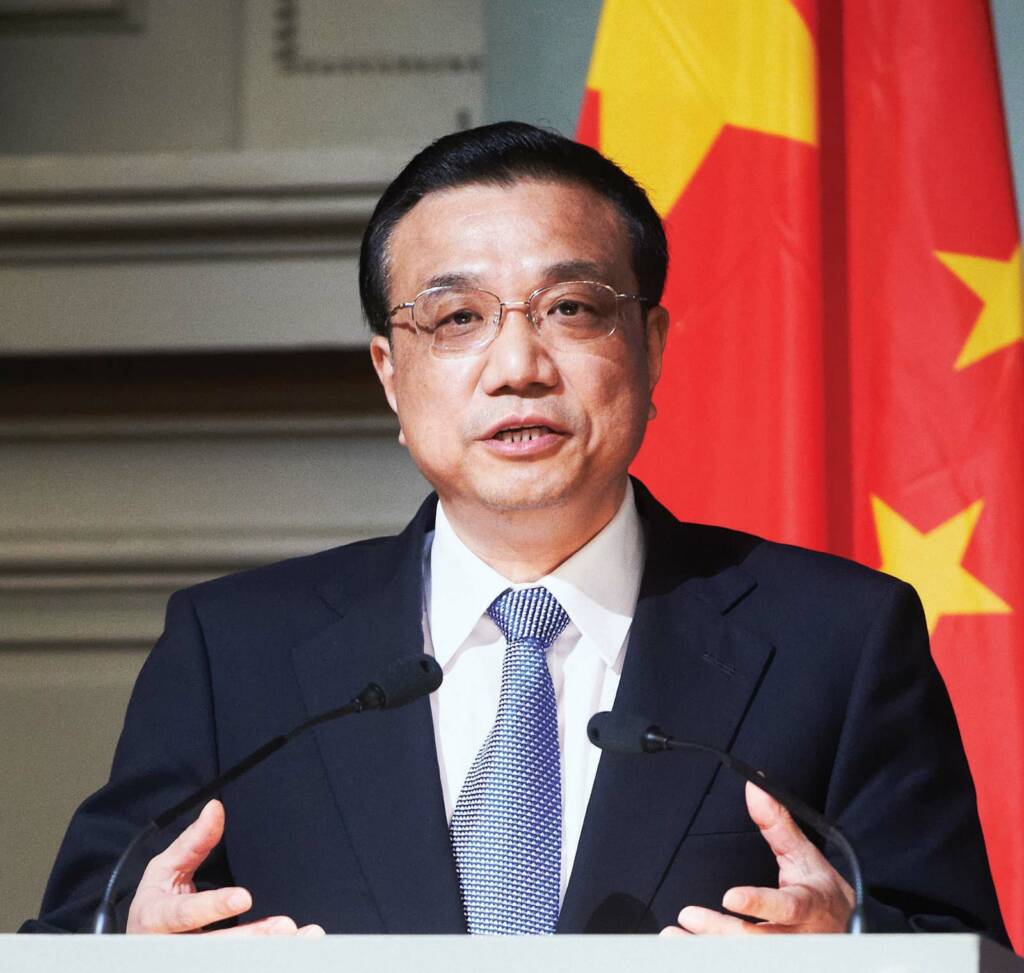 Despite the fact that Li's speech attracted international notice, the CCP media removed numerous parts of it, including the full-text address that was spreading on social media, according to NTD.
This revenue shortfall may now verify our earlier predictions, which we discussed in one of our recent articles. We claimed in that piece that the CCP had frozen the bank accounts of its own citizens. They claimed that the action was intended to halt the flow of illegal funds and that the accounts were frozen in order to keep tabs on the country's unlawful investors. However, the current revenue deficit leads us to conclude that the money is being used by the CCP to restore China's withering economy.
Read more: CCP is so poor now that it's stealing from its people's bank accounts
Nevertheless, considering the fact that China's economy was already in shambles and that this was an openly claimed fact, the Chinese people are naturally disgruntled with Xi's administration for a variety of reasons, including the country's bleak economic situation, the poorly implemented zero-covid policy, and so on. Now, this revenue shortfall clearly indicates that Xi Jinping's chances of re-election are close to none.
Watch –