Frozen bank accounts of Chinese nationals
According to Chinese media sources, about 1 million Chinese bank customers have been unable to access their deposits for more than a month now.
Customers of four rural banks in Henan Province discovered their accounts were blocked on April 18 when they attempted to make the routine withdrawals. The banks issued announcements of system upgrades and maintenance, as well as the suspension of internet banking and mobile banking services, on April 18 and 19.
The Chinese edition of The Epoch Times quoted two local depositors as saying that it had been more than 30 days and that many people still couldn't access their retirement or regular payments. They refuted the official claims of investment fraud, claiming to be ordinary citizens who kept their money in banks.
"To us, a bank is like a state, you should feel safe with it. How can there be any issue with your savings? My bank card shows a record of regular interest payments, but I can't withdraw [any money]," "We are regular customers of the bank—it's about our savings accounts. It's not an investment project. We have to fight for it," one of the bank customers said.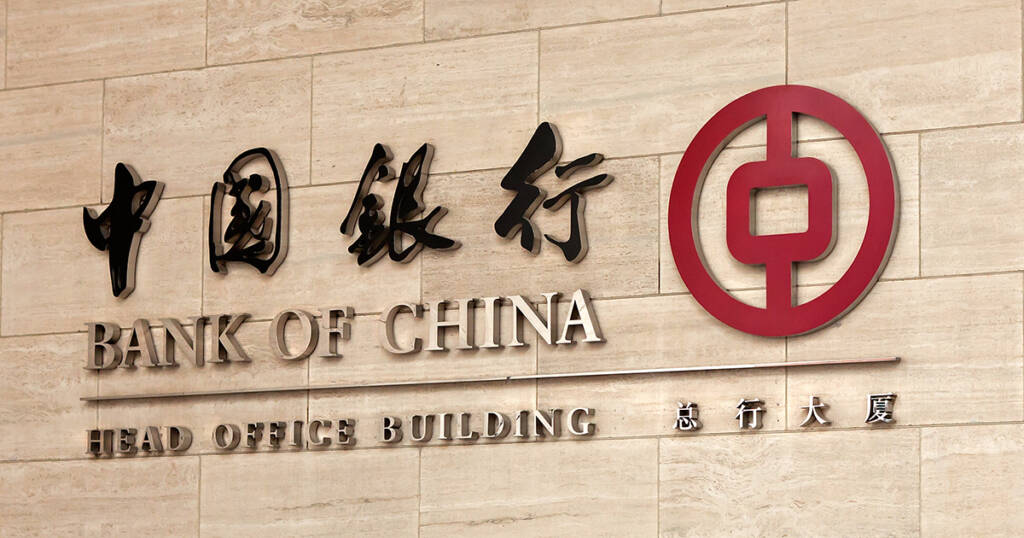 Some bullshit reason by CCP to freeze these accounts
But why is the Chinese Communist Party taking this step? They claim that the measure was taken to stop the circulation of illegal money and that the accounts were frozen to keep an eye on the country's illegal investors.
"It's my personal savings account, but now I have become an illegal investor, and I can't access my account.", another customer said.
All above when Chinese bank customers protested, police showed up, and many depositors were beaten and assaulted with pepper spray. Police arrested several people. Mr. Cheng, one of the Chinese bank customers, said that those who were arrested were released. There were about 200 people at the scene as he spoke on May 21.
Though the CCP claims that the accounts are being restricted in order to prevent illegal and corrupt activity, the timing of these measures suggests that there might be another motivation.
Also Read: Media, People's Bank of China, and Censors: Anti-Jinping sleeper cells are finally activated
Let's substantiate it further. The Chinese economy is currently in turmoil as investors and firms prepare to close or have already closed their doors. After Russia invaded Ukraine, outflows from the country's stocks, bonds, and mutual funds accelerated. Furthermore, the trade war between China and the United States, China's zero-covid policy, and supply chain disruption have all contributed to the CCP-led China's financial crisis.
According to economist Stephen Roach, China is currently facing "enormous danger" and is unlikely to fulfill its economic growth objective for the year.
"I think China's facing formidable pressures. There's no way it's going to make its 5.5% forecast.", said Roach, a former Morgan Stanley Asia chairman who is currently a senior fellow at Yale University
Given China's dire economic situation, there's a decent possibility that the CCP will use the funds in these frozen accounts to help the country's economy recover. In any case, this year's presidential elections are set to take place. Xi Jinping is desperate to be re-elected for a third term as President of China. However, the Chinese people are naturally dissatisfied with his administration due to various reasons including the pathetic economic condition, terribly implemented zero covid policy, and others. As a result, there's a good probability that Xi Jinping is transferring the funds from these frozen accounts to achieve his goals.
Watch –