The calls to rebuild Ukraine are rising day by day. Most western nations are now discussing ways to rebuild Ukraine despite the fact that the course of the war remains unclear.
The expense of rebuilding Ukraine is projected to be enormous. After months of artillery, rocket, and tank attacks, Ukrainian President Volodymyr Zelensky insists that $600 billion is needed to restore Ukraine.
The Biden administration is seeking Congressional approval to make it easier for the U.S. government to seize the assets of the Russian government and oligarchs and transfer those proceeds to Ukraine for its rebuilding. But, he also looks at Russia's $600 billion central bank reserves to rebuild Ukraine. But, the motive has hit a roadblock.
White House officials stops Biden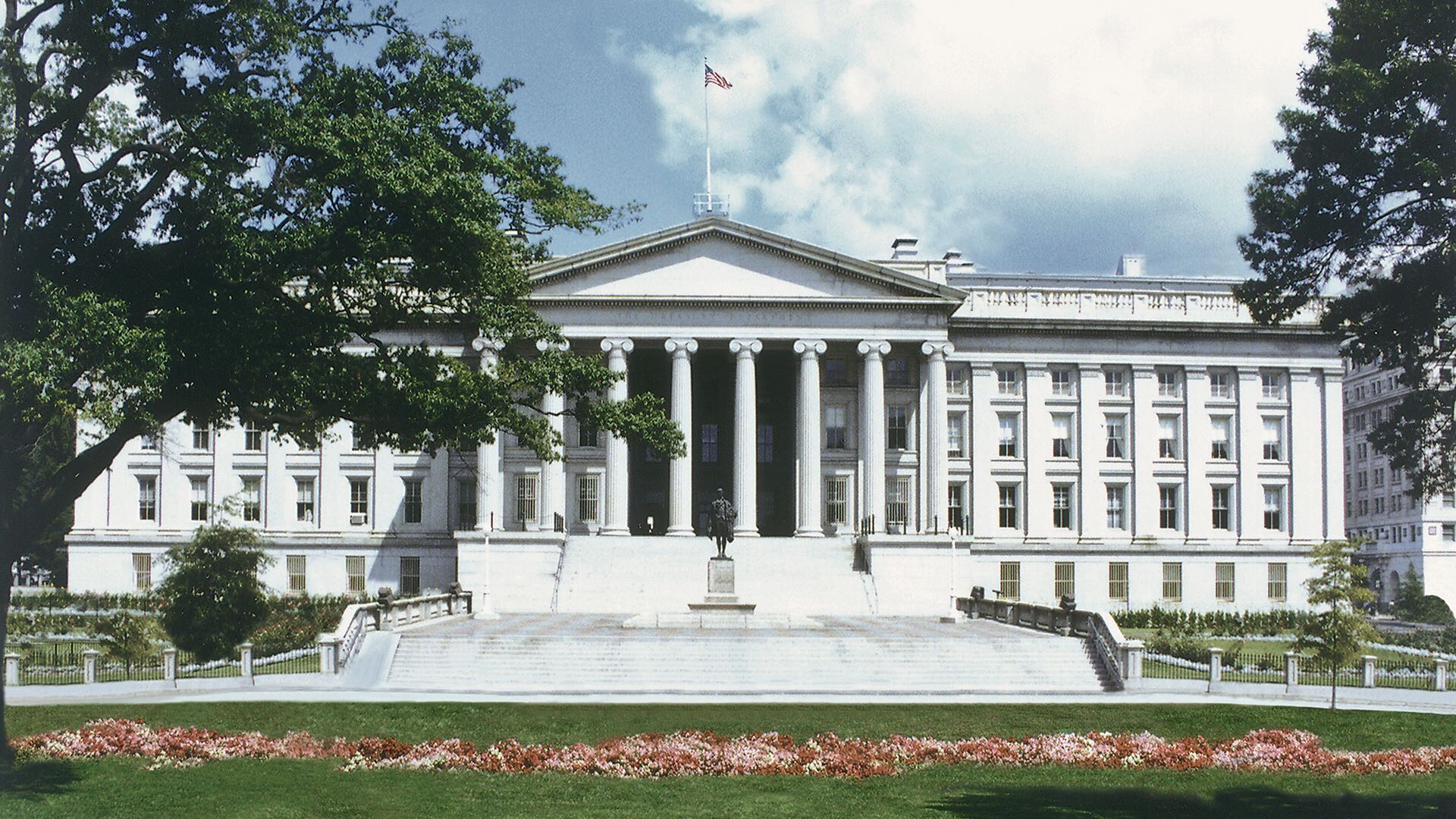 The 'Rebuild Ukraine' slogan is gaining momentum in parts of Europe, but it has run into a locked situation in the United States. Resistance is being seen by top Biden administration officials as they have warned that diverting those frozen reserve funds could be illegal and discourage other countries from relying on the United States as a haven for investment.
The US treasury secretary Jannet L Yellen has said, "I think it's very natural that given the enormous destruction in Ukraine and huge rebuilding costs that they will face, the US will look to Russia to help pay at least a portion of the price that will be involved," Furthermore, she added, "It's not legally permissible in the United States."
Even inside the Biden administration, there are concerns that transferring federal reserves to other countries will put the United States into a bad image. Furthermore, it will encourage other countries to put their central bank reserves in other currencies and keep them out of American hands.
Ms. Yellen and a few Biden officials are pitching that this could provide adverse results that could make nations reluctant to keep their reserves in dollars, for fear that in future conflicts the United States and its allies would confiscate the funds.
In addition, if negotiations between Ukraine and Russia begin, The US would be in no position to provide significant sanctions relief to Moscow once the reserves have been drained from its overseas accounts. Furthermore, relationships with other nations may get bitter.
Read More: Ukraine now demands $5 billion monthly compensation from Europe for starting the war
The Sickening Dollar
Undoubtedly, if the US transfers Russian reserves to Ukraine, Sleepy Joe will be just fuelling the war more. In addition, The US Dollar is also not in very good shape because the trust in US Currency is already drowning.
With the dollar's position as a reserve currency, almost all countries swore by its supremacy. Now, the dollar's single-biggest selling point is being brought into question – that of it being the undisputed reserve currency of the world. Nations like Israel have already shrugged off a large part of Dollar reserves in their foreign reserves seeing the global output.
So, with a drowning dollar, this move can create more shifts. The move will react as a catalyst and it will just push the United States into more isolation from the global stage.
Read More: The dollar is officially DEAD now
In short, US action of seizing the funds to pay for reconstruction would be satisfying for America. But, the precedent it would set and its potential effect on the United States' status as the world's safest place to leave assets will be pushed at risk. So, the US Treasury has raised alarm.
So, These calls from the US Treasury Dept. of wooing Russia are attempts to convince Joe Biden to avoid using foreign assets in rebuilding Ukraine as it can push US's credibility at stake.