With the Ukraine-Russia war taking place, countries in Europe have taken the opposite stand and have expressed their opposition to Russia. They have taken refugees from Ukraine and even sent military weapons for helping it. Britain, Italy, Sweden, Finland, and several other countries have strongly opposed Russia's invasion. With so much hostility, a country has risen to the occasion and has helped Russia in the most diligent way.
European embargo
Europe has lately introduced the sixth package of sanctions against Russia. The embargo puts a complete ban on Russian seaborne crude and petroleum products. The aim is to cover 90% of imports from Russia. However, the embargo is nothing more than a pretentious move. Europe will still continue to import 800,000 barrels of oil per day brought in by pipeline, as a "temporary measure". Countries like Hungary, and Slovakia have opposed a complete embargo on Russian oil.
Lack of alternative
As the countries have banned Russian oil, they are falling short of alternatives. Russia earned an estimated $430 billion last year from oil and gas exports to Europe. The sanctions which aimed to cut this huge chunk of revenue have miserably failed.
After the war, Europe has continuously tried to appease Iran which can become the alternative, but has so far been unsuccessful. US, which can be another alternative is struggling with oil inflation itself. As major oil exporters have failed to be the alternative, Europe has no other option but to fall back on Russia again.
Read More: NATO is dead, and no one knows it better than its founding member
Greece rising to the occasion
With no alternative in sight, Greece is coming to Europe's aid. Greek shipping companies have devised a smart plan to evade European sanctions. From the Russian port of Kavkaz which lies on the north of Black Sea, Greek ships have been loading oil from the Russian ships. The move effectively camouflages Russian oil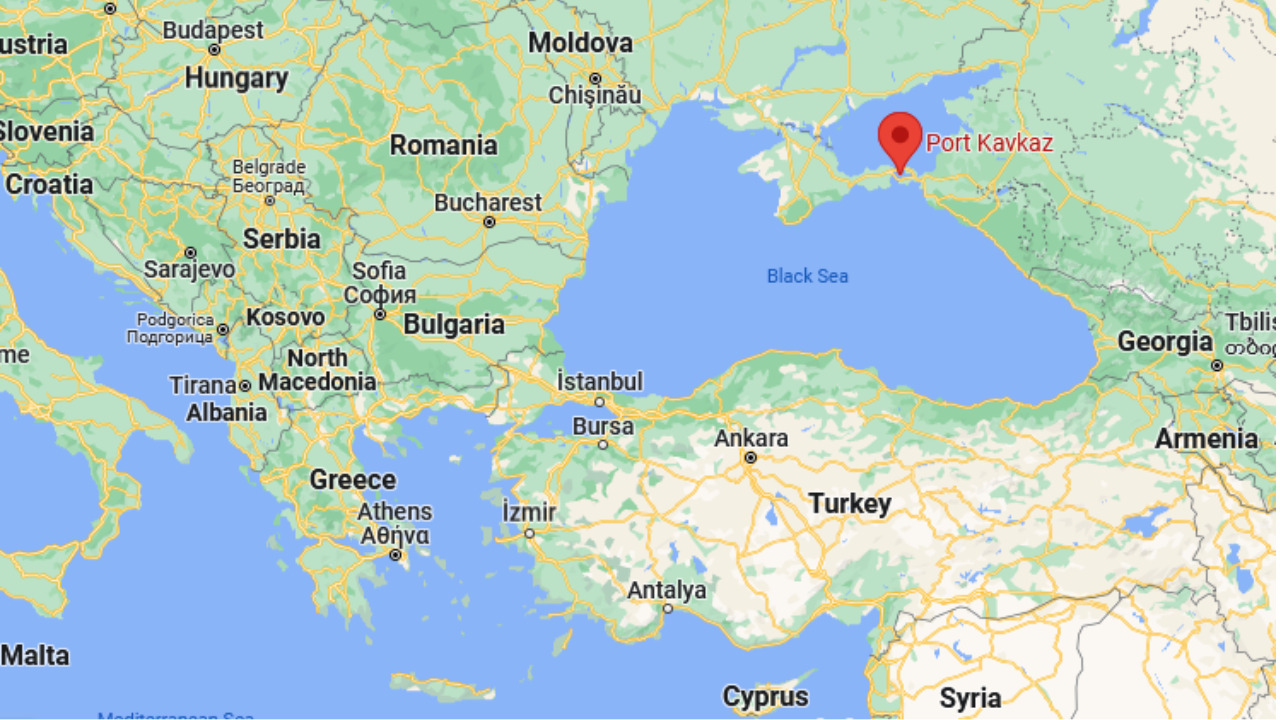 According to a report by Sunday Times, Greek-owned Minerva Marine then transports the disguised Russian oil to buyers in Greek waters. The data obtained by the British newspaper said that ship-to-ship transfers in Kavkaz have risen ten times after the Ukraine war.
An Athens-born businessman George Economou, who owns a variety of shipping companies listed in New York has been sending fleets of ships directly to Russian ports rather than resorting to ship to ship transfers. His venture TMS Tankers contains a fleet of 50 ships with the capacity to carry 100,000 to 300,000 tonnes of oil has transported 1.9 million tonnes from four Russian ports in April itself.
The prevalence of such major export of Russian oil by Greek companies indicates how Ural oil is still going back to Europe despite sanctions, this time through a different path.
Read More: EU stops Greece from protecting itself
Europe should have a grip on reality
Europe has continued to import oil from Russia through different ways despite all the hullabaloo of banning it. It's taking a major chunk of oil from 'Druzhba Pipeline' while maintaining the preface of embargo. The sudden halt increased the inflation and led to economic crisis in Europe. People have lost jobs and cost of living has risen like never before.
Europe should by now realize that it has no other alternative but to fall back on Russia for oil. It's high time that it drops the pretentious garb of opposition to Russia. Greece has realized it and that is why it has joined hands with Russia.