Biden seems to be perplexed by the meaning of 'democracy.' On one hand, his administration is assisting Ukraine in maintaining its so-called democracy, while on the other, it has decided to engage with Venezuela's authoritarian regime of Maduro. People familiar with the situation told Reuters that the US will resume allowing Venezuelan oil to flow to Europe.
The publication stated on Sunday that the Italian and Spanish companies Eni SpA and Repsol SA could begin shipping Venezuelan oil to Europe as early as next month after the Biden administration approved the proposal last month.
Biden is going easy on Maduro
Nonetheless, in a fruitless drive to oust Maduro and restore what it perceives as Venezuela's stolen democracy, the US has utilised harsh financial and personal sanctions, criminal charges, and assistance for clandestine groups for the past five years.
Following the Trump administration's series of sanctions against the Maduro dictatorship, which included a blockade on Venezuelan oil, Venezuela and the United States severed diplomatic ties in 2019.
For example, the oil sanctions are designed to "to cut off those sources of financial income and prevent the oil industry from being exploited for patronage," State Department's Carrie Filipetti told a U.S. Senate committee in 2020.
Also Nicolás Maduro of Venezuela was accused by the U.S. and the West of election fraud in 2019, with the White House recognizing opposition leader Juan Guaidó as the real president.
Read more: A Venezuela-like food crisis is about to hit every country in Europe
In his fervent loathing for Russia and Vladimir Putin, Joe Biden, on the other side, has recently taken unprecedented steps to counter Russia. In March, US officials travelled to Caracas, Venezuela's capital, to meet with Maduro after Russia's invasion of Ukraine upended the world order and compelled Washington to rethink its national security objectives. In addition, the US government is easing a few economic sanctions against Venezuela in an effort to urge the US-backed opposition and President Nicolás Maduro's government to resume talks.
The US State Department recently awarded the two businesses permission to resume oil exports to Europe. Eni SpA, an Italian oil company, and Repsol SA, a Spanish oil business, could start transporting Venezuelan oil to Europe as early as next month. This is being done to alleviate the pain that Europe is experiencing as it reduces its reliance on Russian oil in the midst of the Russia-Ukraine crisis.
Everything is fair for Biden
However, talks of lifting those sanctions and engaging more with Venezuela about oil were earlier criticized by the US lawmakers as well. They cautioned that lifting the sanctions would only serve to legitimise Maduro's authoritarian administration.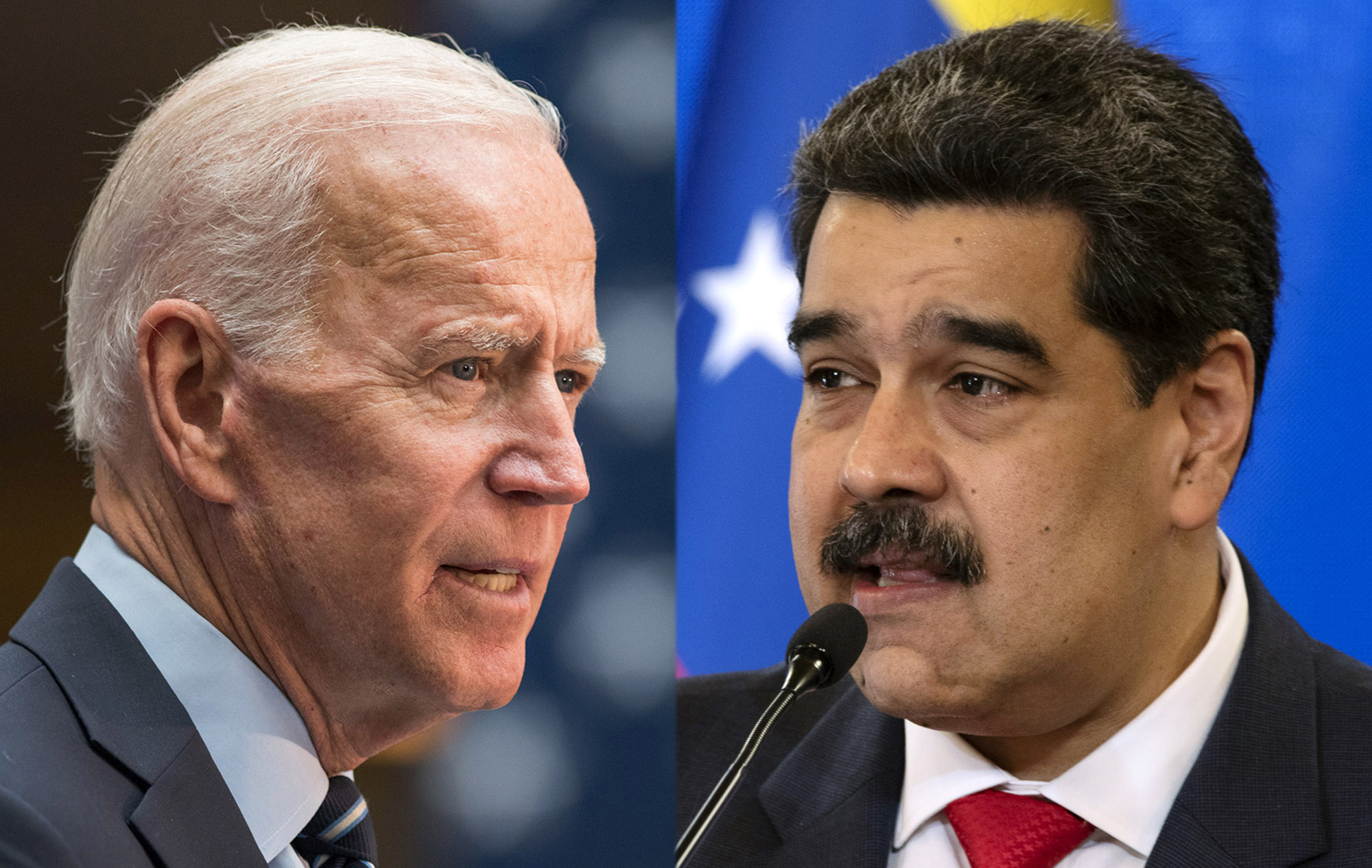 An agreement with Maduro for the purchase of Venezuelan oil, according to Senate Foreign Relations Committee Chairman Bob Menendez (D-N.J.), "risks perpetuating a humanitarian disaster that has destabilised Latin America and the Caribbean for a whole generation."
Nonetheless, Biden is willing to go to any length in his disdain for Vladimir Putin. He's also dismissing these lawmakers' reasonable concerns, even if this means legitimizing dictators in America's neighbourhood. The same United States that talks about protecting democracy in Ukraine is boosting Venezuela's authoritarian administration. The Biden administration is now keen to recognize the Maduro regime as legitimate. Hence, Biden seems to be totally going haywire and he is forgetting what is ethically right and what is not.