Anthony Albanese, the new Prime Minister of Australia has iterated time and again in his election speeches to take a stand against China. You see, the leader of the Labor Party taking a stand against China is quite surprising as it is considered a pro-China party. In the last elections, NSW Labor was blamed for taking funding from China.
Just after taking the oath, Albanese and Foreign Minister Penny Wong spoiled China's Pacific Island nation's outreach. And now the leader of the Labor Party has vowed to make a decision that'll be a big blow to the communist nation.
Darwin Port agreement
Albanese has recently said that the Australian government will review the Darwin Port's lease to Landbridge Group. Landbridge Group is a Chinese company headquartered in Shandong province. In 2015, Landbridge Group won a US$367 million bid to lease the Darwin Port for 99 years. The deal was signed under then liberal Chief Minister Adam Giles of Northern Territory. Landbridge Group is owned by billionaire Ye Cheng who has close ties to the Communist Party of China. It's widely known that Chinese companies cannot say no to the dictates of the Communist party.
Strategic importance of Darwin Port
The Labor party has always opposed the takeover of the Darwin Port. Labor defence spokesperson Brendan O'Connor had previously said that the deal should have never happened. O'Connor while talking to Australian Associated Press said, "The Port of Darwin is a critical strategic asset for Australia. Australians know this foreign privatisation deal should never have happened on Mr Morrison's watch — that's just common sense."
Other than its strategic location to the north of Australia, an American military base lies next to it. 1,250 marines are regularly deployed in Darwin and Northern Australia for military exercises six months at a time under Barack Obama's 25-year program as part of his Asia policy. Obama had raised his eyebrows on the deal saying America must have been informed about the deal beforehand, "Let us know next time."
Furthermore, Darwin Port could be crucial when China launches an offensive against Taiwan which is bound to happen in near future.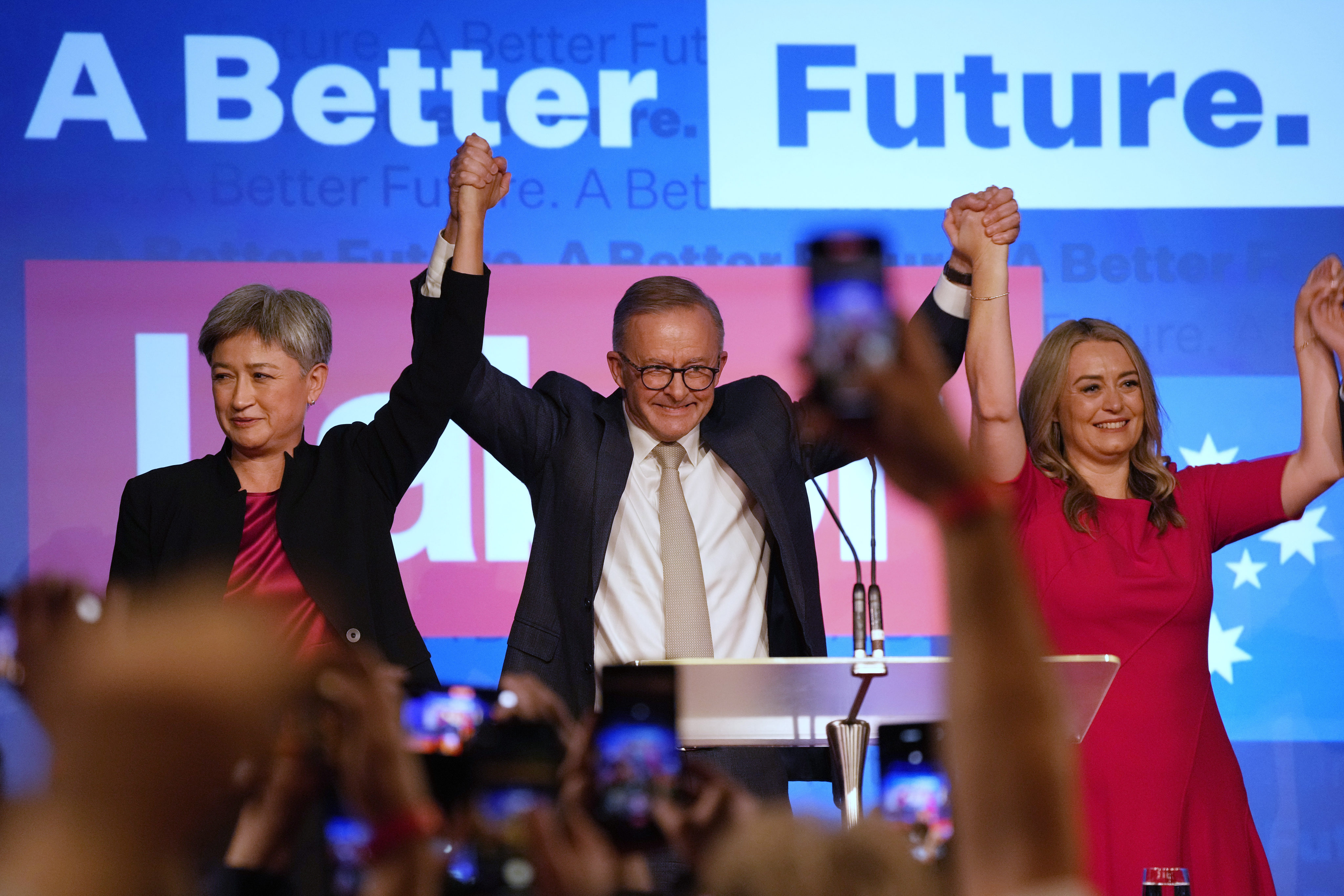 Read more: NATO is dead, and no one knows it better than its founding member
Allegations against China
According to the Australian Strategic Policy Institute, a defence and strategy policy think tank in Canberra, several shipping companies have "paramilitary capabilities that can be mobilised by the Chinese regime to defeat threats to the CCP's interests". Shipping companies like these are also said to have an in-house militia.
In 2019, Chinese state-owned shipping companies activated a 'maritime aviation search and rescue platoon'. Such companies have the ability to 'operate helicopters or fixed-wing aircraft that could be used for counter-piracy missions, search-and-rescue operations or maritime surveillance activities'. These capabilities can surely aid during times of war. Furthermore, In 2020, China's Long March 11 carrier rocket off was deployed on a merchant vessel in the Yellow Sea.
Ye Cheng has already claimed the Darwin Port deal as "our involvement in One Belt, One Road". This shows the support of the company for the Chinese regime's expansionist claims and an indication to garner international support for such inane claims.
Read More: Putin found a willing partner in Greece to sell off Russian oil in Europe
Albanese stance
The robust stand Albanese has taken against Beijing just two weeks after taking oath won't go easy with the Chinese Communist Party. Talking about the Darwin Port, Albanese said, "What I've said is what I said prior to the election, and I will do what I said. I would do on this and every other issue, which is we'll have a review of the circumstances of the Port. The Chief Minister is conscious of the fact that we will do that, and we'll do that in an orderly way."
He emphasized the danger of such a deal to national security. "Issues of sovereign risk and other issues that you need to take account of, and are not unimportant. But it is important that Australia is prepared to stand up for our national interest," the labor party leader said. Moreover, there is already pressure on the government to cancel Monash University's deal with the Chinese Aviation Company.
What's more substantial is Albanese stand on other such deals. He has pledged to cancel all other contracts with Chinese State-owned companies that pose a danger to the nation's self-interest. This bipartisan approach by the Australian government is a significant one. It puts 'Australia first' and is a watershed moment in Australian politics.