Xi Jinping is undeniably a megalomaniac leader. He has a deep affection for power. In 2012, Xi Jinping was elected President of China, ushering in a new era of assertiveness and authoritarianism. The crackdowns have only gotten tougher. China has seen increasing restrictions on liberties under Xi, ranging from increased online censorship to the imprisonment of dissidents and human rights attorneys, prompting some to label him "the most autocratic leader since Chairman Mao."
2018 reform- to rule China eternally
In 2018, he brought an amendment that could actually help Xi to become a 'forever president of China'. He did this by putting the abolition of the two-term limit on the presidency to a vote. The 2018 annual session approved the proposal of the National People's Congress. Xi Jinping could thus remain in power for life.
It's worth noting that he did this reform in 2018 because he was up against a weak opposition at the time. He did so roughly four years before the presidential elections of 2022. His competing forces were silent in their opposition to this move. So, by effectively using the circumstance, he was able to easily push through the 2018 amendment in the legislature. Hence, he opened the way to remain a president forever.
Now, rival factions, including ex-CCP members and CCP-allied journalists, are attempting to rescind the reform, claiming that it was illegitimate because it was based on no legal basis.
Xi faces strong opposition
Cai Xia, a long-serving Communist Party member who served at China's elite central party school was dismissed for criticizing Xi Jinping back in 2020. She asserted that Xi Jinping had "killed a party and a country" by himself.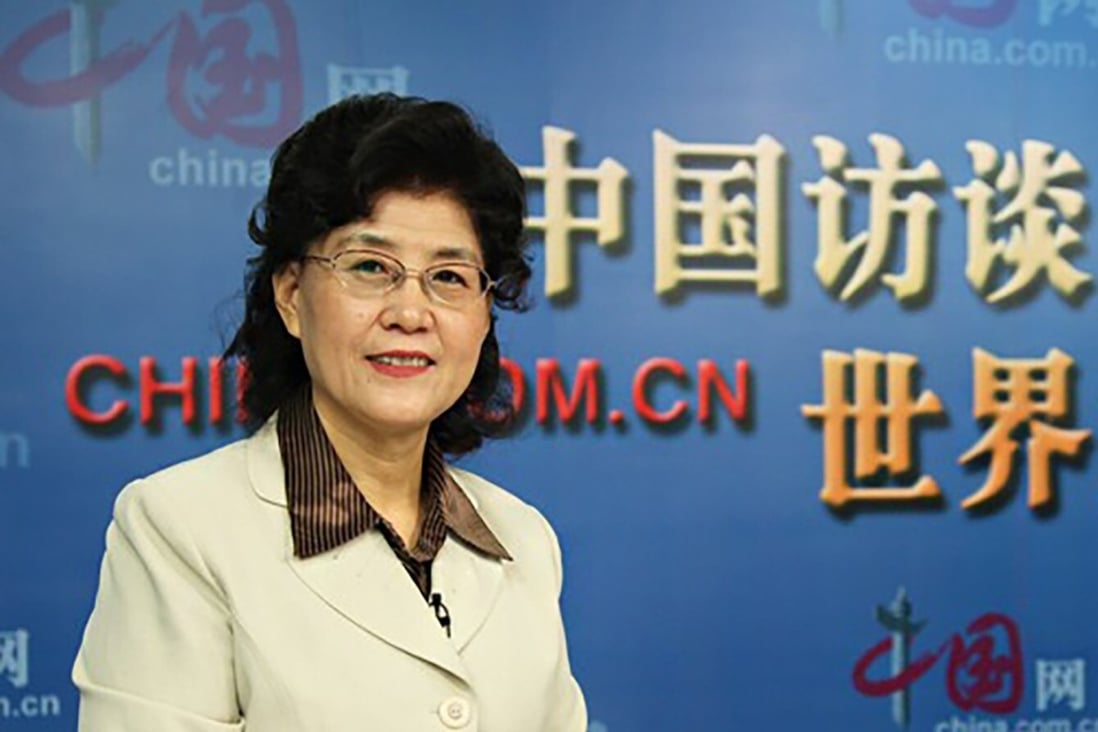 She claimed that Xi Jinping's 2018 reform was an attempt to strengthen his personal status and authority. Also, she sites certain provisions in China's laws that don't allow the top party leaders to be elected for more than two consecutive terms.
Cai reportedly tweeted on June 1, 2022: "Party and government leading cadres who have served in the same position for two consecutive terms will no longer be recommended, nominated or appointed to the same position."
Read more: We knew that CCP will go down but didn't expect this soon
According to IPK Media, that is a direct quote from Article Six of the 2006 "Provisional Regulations on the Tenure of Office of Party and Government Leaders," which are still in effect.
Article 2 goes on to say, "This provision applies to the leading members of the CPC Central Committee, the Standing Committee of the NPC, the State Council, and the CPPCC's working departments and working bodies," and so on.
Due to the apparent illegality of the rule mentioned by Cai, Xi's reelection could be severely hampered. Now that, Xi Jinping faces strong opposition from his rivals, this juncture could bring about the fall of the authoritarian regime that Xi has created in China.