It is only foolish to increase support for the other country when doing so ultimately jeopardises your own security needs. The Czech Republic might not have realised this earlier.
But, Prague must now be regretting its own choices in aiding Ukraine in the crisis at the risk of its own military arsenal as things become clearer and Russia emerges as the victor.
It's all lost
The Czech Republic was one of the first countries to supply Ukraine with arms during the Russo-Ukraine war. About 20 RM-70 rocket launchers and 152mm self-propelled howitzers were delivered to Ukraine by the Czech Republic. In essence, Prague transferred to Kyiv a large component of its arsenals of extremely important Soviet-era weaponry.
Nevertheless, Russia at times has warned the Czech not to supply these weapons to Ukraine. Any direct assistance to Ukraine, especially in terms of Soviet-era weaponry surely means a proxy war against Moscow.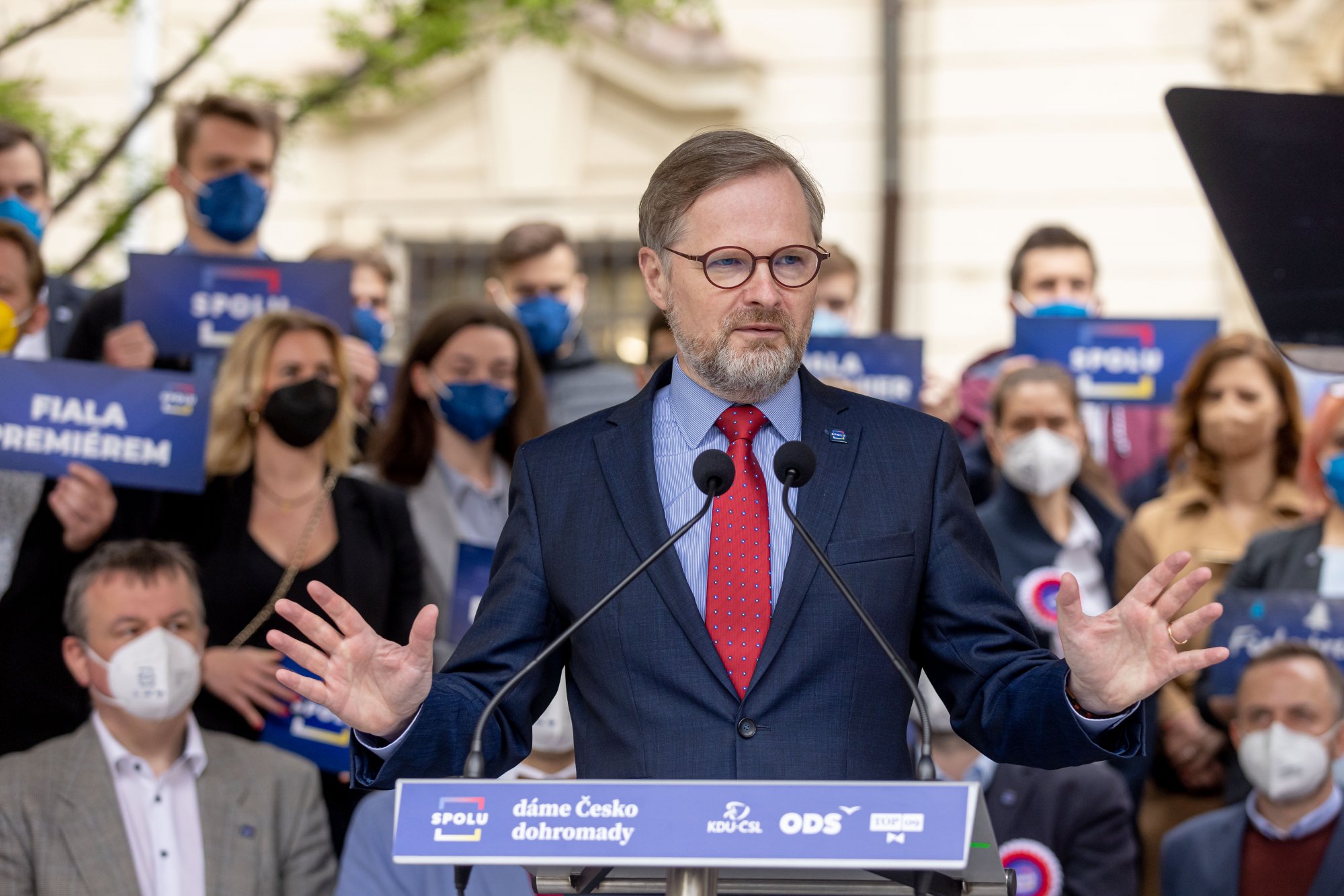 However, the Czech continued to supply these weapons to Ukraine to woo its Western masters.  "This is nonsense, and there is no clause in this material that prohibits re-exports", Czech Foreign Minister Jan Lipavský said.
Lipavský claimed that it was simply another strategy for spreading misleading information in an effort to discourage Czech support for Ukraine. He claimed that the Czech Republic's national security interests are clearly served by providing Ukraine with military and other supplies.
Defense Minister Jana Ernochová further stated that Russia's remark is merely another blatant effort to thwart Western nations' efforts to aid Ukraine.
Read More: Poland rips into "loose lips" Boris Johnson for what he claimed in India
Time to pay
But Czech must be regretting its decision now. Czech Prime Minister Petr Fiala, lately revealed that the stock of these Soviet-era weapons is almost over.
"Our stockpiles of Soviet-era weapon systems are dwindling and will need to be replenished," Fiala told reporters.
Not just the Czech Republic, but even Britain has become vulnerable on its security front in pursuit of Biden's proxy war in Ukraine. The United Kingdom's Defense minister Leo Docherty told the House of Commons precisely about the exact supplies given to Ukraine. As per him, the UK had sent Ukraine "6,900 anti-tank missiles, five air defence systems including Starstreak anti-air missiles, 120 armoured fighting vehicles … and 1,360 anti-structures munitions, 4.5 tonnes of plastic explosives, and 400,000 rounds of small-arms ammunition." This is a huge number. But, replacing these weapons has now become a concern for the United Kingdom.
In essence, both the Czech and the UK are now vulnerable in terms of security. They thought Ukraine would emerge victorious in the Russo-Ukrainian conflict, but it was obvious from day one that Kyiv had no chance against Russia's formidable military might.
These nations are therefore left with no choice but to stop providing Ukraine with these weapons. Besides, as they will need to make significant investments to make up for the shortage of weapons, this military burden will eventually shift into an economic one. These nations will suffer for years to come as a result of their misguided and reckless policies to assist Ukraine both militarily and financially.
Make no mistake, the Biden administration did everything it could to prolong the war for more than four months and make several European nations more economically and militarily vulnerable. Smaller countries like the Czech Republic should use this as a cue to stop crawling to the US.