The last two winters have not been kind to Germany, lockdowns and the pandemic penetrated the German economy to its core. Now, the pandemic is gone, but the lockdown seems to be making a grand return.
The ongoing Russia-Ukraine war has completely baffled the energy supplies of the European Continent. The EU has been trying its best to reserve gas for winters, and the move was yielding results. But, as soon as the supplies from Russia through the Nord Stream 1 were slashed, everything is coming back to square one.
The economic giant of the bloc i.e. Germany raised the alarm that the winters may become harsh for Germans as the gas supplies are running extremely low. The German Economy Minister Robert Habeck announced the second of three energy emergency plans in motion, which enables utility firms to pass on high gas prices to customers and thereby help to lower demand.
But, nothing seems to be working out, the winters are coming and Germany is running out of gas. As a result, German Chancellor Olaf Scholz is all set to announce a new lockdown through his "Gas rationing" program.
Gas Rationing in Germany
The German government has started preparations for gas rationing ahead of the winters. As per Reuters, Germany's energy regulator has already listed priority areas that would get protected access to power if there are severe gas shortfalls this winter.
On a question over the possibility of gas rationing, Economy Minister Robert Habeck had answered, "Of course, I cannot rule it out. The plan was to make savings, expand infrastructure and switch to alternative sources of energy during the hot summer months to avert a rationing scenario in the winter."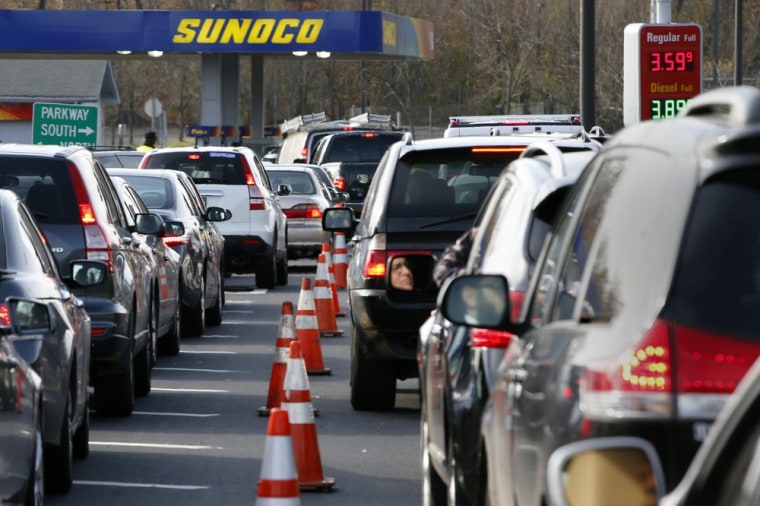 The priority areas range from households and hospitals to pharmaceutical companies and paper producers.
Read More: Germany boycotts all automakers working in China
Klaus Mueller, head of Germany's Federal Network Agency watchdog on this report stated that "We can't classify every business as systemically important, while households are a top priority."
The German regulators have a plan of imposing a power priority mechanism. As per the regulators, "If it comes to rationing, the body will have to reduce industrial consumption first."
Furthermore, the Energy regulators stress, "Products and services for entertainment will be less important. Whereas, Swimming pools clearly aren't critical and nor is chocolate biscuit making."
So, the German regulators would be prioritizing energy supply on the basis of needs. A clever mind can easily connect the dots and find out where Germany is heading to. You guessed this right, shortage of energy to industries would be forcing a wave of shutdowns in Germany.
Yes, the lockdowns are making a grand return this winter.
The Lockdown in Germany
Well, it was anticipated that Germany may face a severe issue of energy shortages. But, Germany's latest plan to rationalize gas will bring more pain to the life of common German citizens. The regulator stresses that industry consumption would be reduced first.
If the industries receive lower energy supplies, eventually they will have to face shut down for a time until the supplies are restored. Whereas theatres, swimming pools, and other non-essential services would be given negligible priorities i.e. they could be closed indefinitely.
Read More: A popular uprising is about to hit Germany very soon
The closure of industries would make the life of the common man hell, the expenditure is poised to fall; whereas inflation would sure shot skyrocket through the roof. Only the supplies would be given to households as a priority so that people don't resort to coming out on the streets in opposition to the increased gas prices in harsh winters.
This is indeed a really worrying sign for Europe's largest economy, the closure of industries and limitations to only essential services is surely a lockdown-like scenario. And honestly, the worst is yet to come as Nord Stream 1 pipeline would be closed for its annual inspection this month. This would exert more pressure on available gas reserves.
Germany is sitting on a powder keg, the Germans were already aware of the energy shortages, and this proposed gas rationing plan only confirms what the people already knew: Germany is doomed. We just hope that this gas rationing restriction does not lead to rising protests and violence because an unstable nation eventually suffers via insurrection and civil war.
WATCH: