Ever since the war broke out between Russia and Ukraine, the latter has been causing trouble for the rest of the globe for access to its highly sought-after food reserves. Ukraine has been accusing Russia of the food shipment blockade and simultaneously perpetuating the food crisis itself. Surely, Ukraine is that one bad egg that is seeking sympathy and aid from its foreign allies and waging a food crisis against them silently. While Moscow is trying to use its every effort to persuade Kyiv to resume wheat shipments, the latter is still busy playing the blame game with its counterpart.
Despite the continuous persuasion by Russia, Ukraine isn't ready to allow the shipments of wheat from its ports. Even, though Turkey made efforts to aid the Europeans out of the hunger crisis by insisting on Ukraine it appears to be criticising Turkey's efforts to assist Europe in ending its hunger issue. To improve the export of wheat from Ukraine, Turkey recently proposed the creation of a grain corridor. The plan called for Ankara to travel with the grain ships as they entered international waters, where Russian warships would then accompany them to the Bosphorus Strait, where they would be sold farther. Russia readily consented to the plan, but Ukraine's rejection complicated Turkey's attempts. The warring country has unreservedly refused to release the shipments of wheat from its ports and doesn't want to stop showing Moscow in a bad light.
Kyiv is creating obstacles for Russia as they try to help the hungry Europeans. Ukraine would never permit Russia's commendable goal of sending relief to all the countries experiencing severe food crises to be realized.
Read More: Ukraine might just attack Russian ships ferrying food grains out of the warzone
Turkey turns the tide
Turkey, which was willful till now in compelling Ukraine to aid the globe in coping with the food crisis now seems to have changed its mind. Turkey can be cited for switching sides and siding with the war-torn country, Ukraine.
Recently, Turkey detained a Russian cargo ship carrying alleged Ukrainian grain, Kyiv's ambassador to Turkey said on Sunday, according to Reuters.
In an interview with Ukrainian television, the ambassador Vasyl Bondar claimed that Turkish customs officials had detained the Zhibek Zholy, a Russian-flagged ship transporting 7,000 tonnes of grain from the Russian-occupied port of Berdyansk.
According to the report, Bondar said, "We have full cooperation." The ship is currently parked at the port's entrance after being held by Turkish customs officials.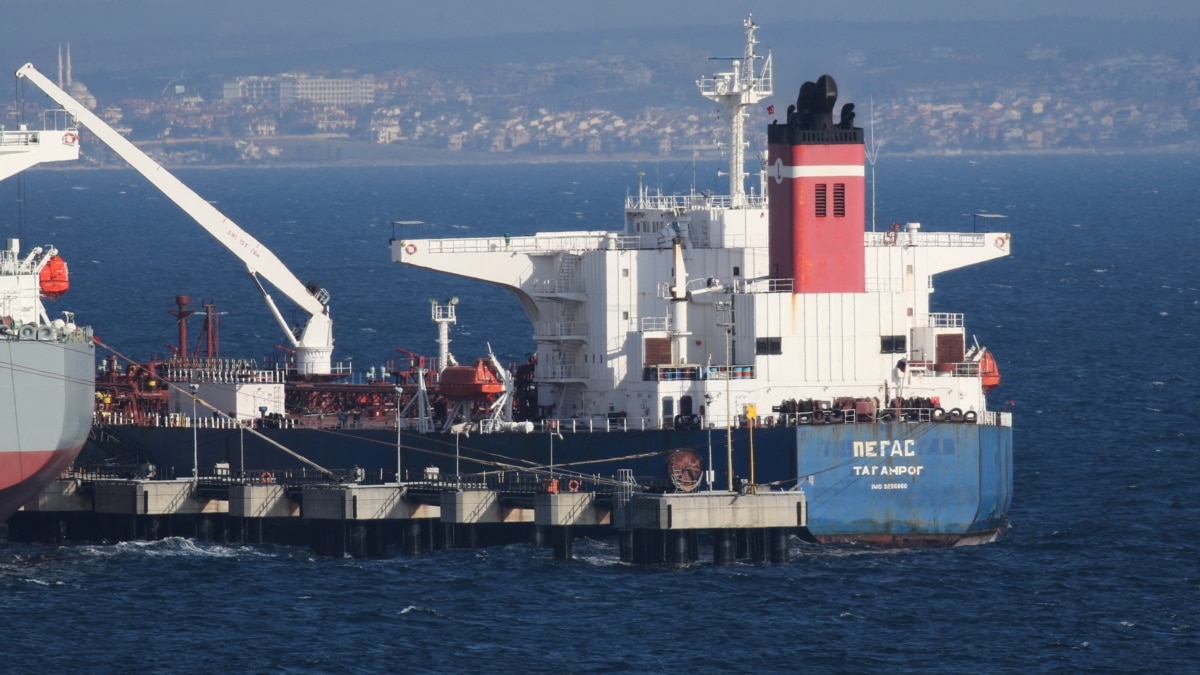 In regards to the Zhibek Zholy, which was anchored approximately a kilometer off the Turkish port of Karasu, Ukraine requested Ankara take "immediate actions" on Saturday. Moscow disputes Kyiv's claim that the grain onboard was confiscated from Ukrainian territory under Russian control.
Recep Tayyip Erdogan, the president of Turkey, decided against turning the ship away and stated on Friday that the wheat, barley, sunflower oil, and other agricultural products might be provided or exported to other nations.
Read More: Ukraine refuses to supply grains to a famished West
Turkey has been reduced to being a mere puppet in the hands of Ukraine and is dancing to its tunes. Turkey which was once proposing to aid the Europeans is now detaining ships ferrying Ukrainian food grains and posing to be a good samaritan.