Since the invasion of Ukraine, the West, particularly Germany, has been dragging its feet on a proposed European energy embargo against Russia. Germany went on to halt the Nord Stream 2 pipeline in the midst Russia-Ukraine war. The same "Nord Stream 2" gas pipeline that would have allowed Russia to double its direct gas flow to Germany and Europe making it highly beneficial for the entire continent.
Germany, though, seemed to quickly realise its error. It appears that they may shortly reverse their decision to stop the "Nord Stream 2" project. The statement coming from Cloud Ernst, chairman of the German Parliament's committee on Energy and Economy has clearly indicated that Germany is lamenting its decision of sanctioning Russian gas.
Germany would soon embrace the winters, and this winter's cold will be more intense than ever. Why? All thanks to Germany's decision to put an embargo on Russian gas. The gas used to heat the households will either become overpriced or won't be available at all.
Nord streams- Lifeline for Germany
You see, Nord Stream is a network of offshore natural gas pipes in Europe that goes from Russia to Germany under the Baltic Sea. It includes the two Nord Stream 1 pipelines, which run from Vyborg in northwest Russia to Finland, and the two Nord Stream 2 pipes, which travel from Ust-Luga to Estonia. Both pipelines lead to Lubmin, in the German state of Mecklenburg-Vorpommern, in the northeast.
In the midst of the Russia-Ukraine conflict, Germany went on to suspend the Nord Stream-2 pipeline. Later, as a retribution, Russian energy giant Gazprom limited gas delivery to Germany via the Nord Stream 1 Baltic Sea pipeline, alleging technical issues and delays by Siemens, a Munich-based automation business. Furthermore, in the mid of July, the gas from Nord Stream 1 will be completely cut off for two weeks as it will undergo annual summer maintenance.
Read More: Germany boycotts all automakers working in China
A near to lockdown situation
And now, Germany is going haywire amid this! In preparation for the winter, the German government is developing a gas rationing scheme. According to Reuters, if there is a significant gas shortage this winter, Germany's energy authority has already identified priority locations that would receive safeguarded access to power. The regulator emphasizes that cutbacks in industry use would come first.
This means, that if the companies experience decreasing energy supplies, they may eventually need to temporarily cease operations until the supplies are increased. Eventually, that indicates towards the upcoming "lockdown" in Germany.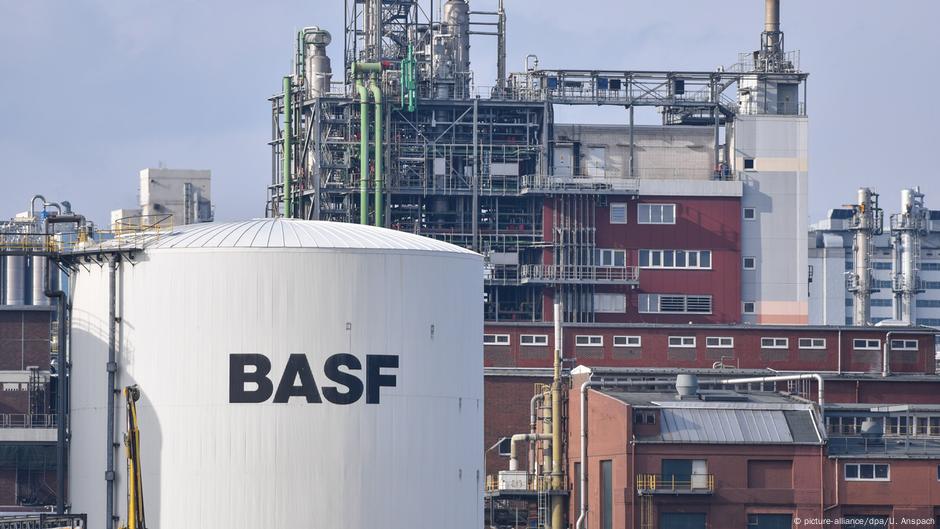 Large German companies have already felt the effects of the Russian gas shortage. For instance, BASF, one of the biggest chemical corporations in the world, is already treading on thin ice with its 39,000 employees in Germany. The reason is the nation's steadily decreasing access to Russian gas. The company's business revolves around cheap and plentiful Russian gas supplies. However, the current gas problem is so severe that BASF authorities are considering shutting down the facilities here, causing a massive nationwide supply chain catastrophe.
Read More: A popular uprising is about to hit Germany very soon
Germany, which is already plagued by agonizing inflation, will find itself in a vulnerable position as a result of pressure from companies and jobless people. This may very possibly result in civil unrest across the nation.
Also, Germany has been trying to explore options to find a substitute for Russian gas. For instance, it went on to strike a deal with Qatar for LNG. But Qatar being opportunistic took the advantage of the situation and went on to place terms and conditions which made the deal near to impossible for Germany to agree upon. Hence, Germany failed miserably in finding a substitute for Russian gas.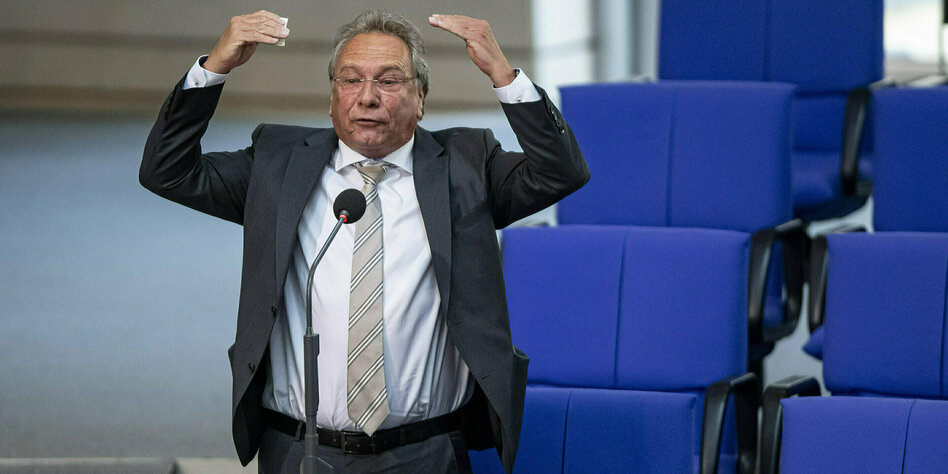 And it appears that in a split second, Germany has now come to the realization that imposing sanctions on Russian gas was the dumbest move it could have ever perpetrated. In this backdrop, Klaus Ernst is pushing the government to talk to Moscow about the launch of the Nord Stream2 gas pipeline.
He said, "The federal government must do everything in its power to ensure energy supplies. We need to talk to Russia, despite the war that violates international law, about launching Nord Stream 2 for a specified period of time, if gas supplies cannot be secured in a different way."
The lawmaker also criticised German Economy Minister Robert Habeck's efforts to obtain gas from sources other than Russia, saying that "other countries cannot fully make up" for the lack of deliveries from Moscow.
On a concluding note, all we can say to Germany is that it's better late than never!
Instead of pushing the US-led propaganda of defeating Russia, Germany should not bite off more than it can chew.
WATCH: