The Chinese can not be trusted and they have proven it yet again. Beijing has been very selective when choosing business partners and has repeatedly used corrupt methods to disrupt the trade of other states.
Well, another prime example of Beijing's ill-doing has now come to light. Australia and China have had considerable trade relations owing to various political and business factors.
The former Australian PM Scott Morrison, however, dealt very carefully with the Chinese. But that does not seem to be the case with the current leader Albanese whose lenient China policy could very well disrupt a very big sector of the Australian economy.
China's attempt to destroy Australia's meat industry.
According to the Australian Financial Review, one Chinese news source reported that agricultural imports from Australia, particularly meat, may be reprimanded due to concerns about foot and mouth disease.
Read More: Indonesia's coal trap leaves China gasping for Australian coal
Australian Prime Minister Anthony Albanese said on Tuesday that China had no basis for using foot and mouth disease to suspend beef imports, telling national broadcaster ABC in an interview that Australia remained free of the disease and biosecurity officials were acting "very strongly" to handle heightened risks of an outbreak.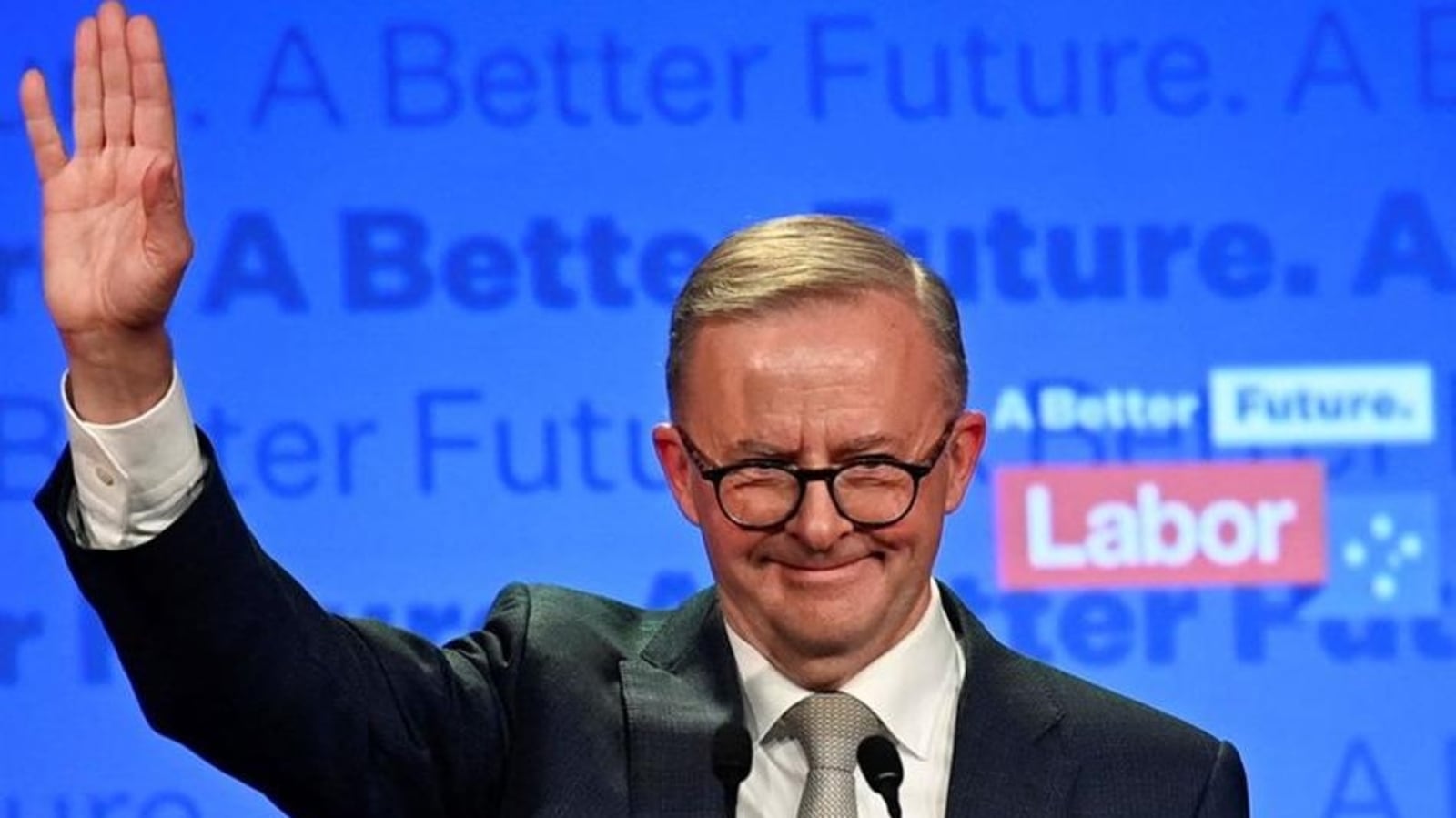 Chinese media's deliberate targeting of the Australian meat sector is a prime example of an indirect economic war. Reports suggest that a widespread foot and mouth outbreak in the country could have an estimated direct economic impact of around A$80 billion
Well, Beijing has many reasons to target the Australians and they have ramped up efforts.
China's Agenda
Canberra has inclined towards the west in the past decade. Prime examples of the closeness of Australia with the anti-China factions are very prevalent. Strong trade relations with India and the AUKUS deal with the US and the UK indicate solidarity between these capitalist societies.
As a result, China wants to influence Australia to solidify its stand in the Indo-Pacific region. Canberra is looking for options to help it with nuclear capabilities and to develop its trade.
However, China has not exactly been the most reliant partner for Australia despite its very diverse trade offerings. China's Landbridge Group took over Australia's very strategic Port of Darwin's commercial operations under a 99-year lease in 2015.
Read More: The biggest effect of Jinping's ban on Australian coal: China's southern provinces go dark
Australia has ever since been very careful in dealing with China. China banned Australian coal imports in 2020 after Canberra demanded an investigation into the origins of COVID-19. Canberra was however quickly pulled out of the crisis by China's biggest regional rival India.
Coal is a big contributor to Australia's GDP and China's selfish attempt to ban Australia's exports is a prime example of how little China cares for the interest of its business partners.
China has since struggled in sourcing coal and has been forced to depend on very unreliable nations like Indonesia but has not revamped its original trade route with Australia.
It is very clear that Beijing has set an agenda to either influence Australian politics or make efforts to destroy its economy and global image. However, Canberra is evidently in safe waters. It has good relations with trade giants like India and could rely on partners like the United States to source advanced technology.