In 2020, as New Zealand's prime minister, 'empathy queen' Jacinda Ardern experienced a leadership honeymoon. Her popularity was at an all-time high, and there was happiness and joy among the populace. Nevertheless, the good days are now over.
People are now despising Jacinda like never before and there is a wave of distress amongst Kiwis. According to VOA, more than 2,000 protesters upset with the government's pandemic response stormed near New Zealand's Parliament in Wellington.
The protests were organized by the Freedom and Rights Coalition, which comprised of kiwis from all over New Zealand. Reportedly, the protesters were calling for freedom and were demanding solution over a range of issues imposed by the administration like tighter environmental regulations for farmers, and irrelevant COVID-19 restrictions .
A 'Knotty' Policy
Look, People have not gone rogue against Jacinda in just one day. New Zealand's policy has become a knotty problem eversince Jacinda Ardern has entered office.
The rate of inflation in New Zealand is 7.3%, which is a 32-year high. People are looking to stretch their shopping budgets further as a result, with some resorting to extreme measures, like cutting food expenses. Yet, Jacinda remains fully unaware of the soaring inflation rates.
Kiwis were also extremely tired of the constant covid-19 restrictions and lockdowns, which were a copy of China's 'Zero Covid Policy'. These restrictions were being imposed forcefully on people in the name of pandemic.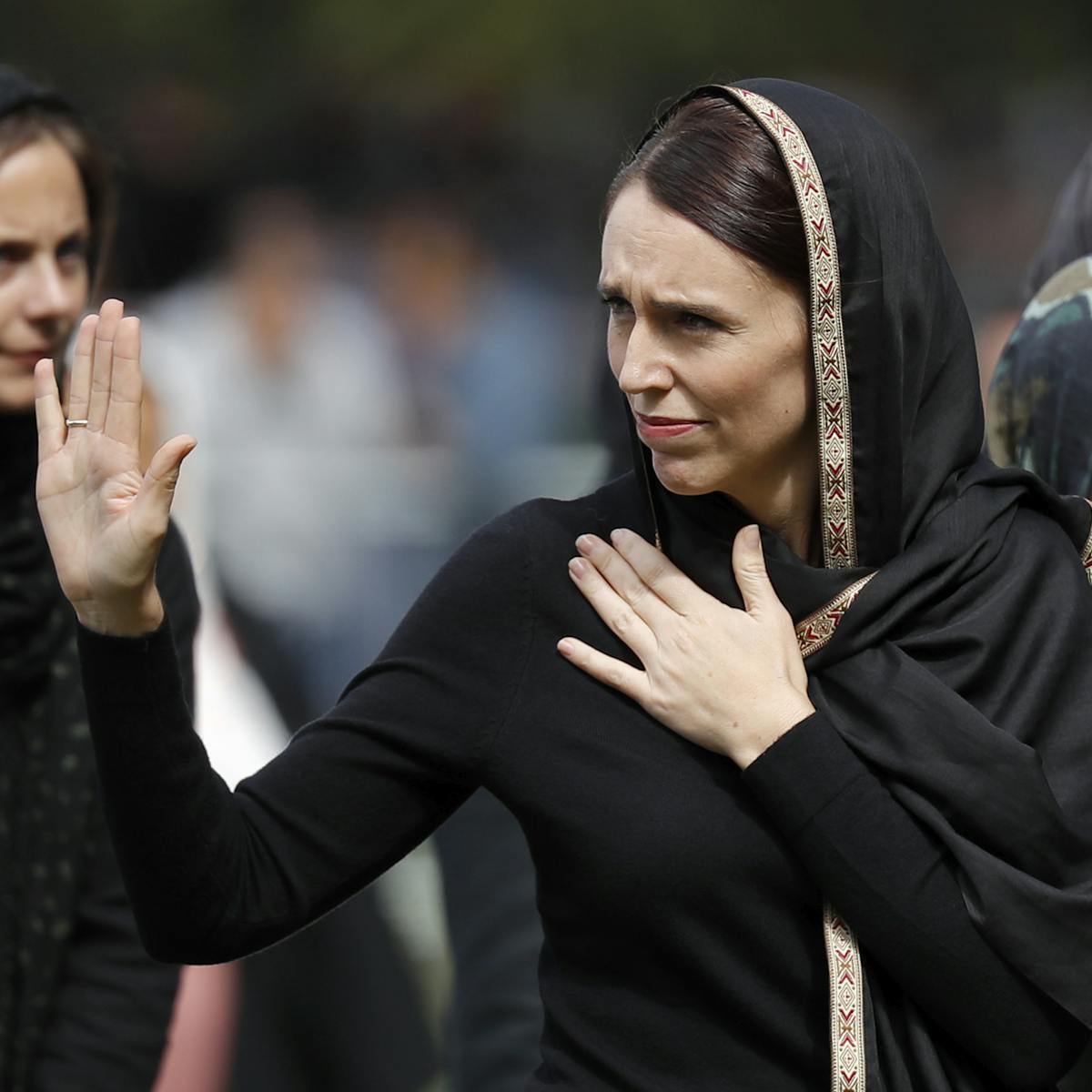 However, nothing lasts forever, the New Zealanders resolved to take the bull by the horns as soon as the omicron wave hit their country in March. For more than three weeks in March 2022, protesters obstructed access to Wellington's New Zealand Parliament building.
The demonstrators demanded an immediate end to the travel bans and Coronavirus regulations. The demonstrations definitely led New Zealand authorities in cold sweat. Jacinda then employed her police force to subdue the demonstrators and clear the streets around the Parliament.
Jacinda Ardern had turned completely undemocratic in her approach with the nationals of New Zealand. She even became love-sick for China.
The connection between China and New Zealand is one of the most crucial, according to the empathy queen. She claims that China has a long history of interaction with its government, citizens, cultures, and business.
 Read More:  Freedom Convoy arrives in New Zealand as Jacinda struggles to find her own "bunker"
Low Popularity and lost support
All this combined has taken a severe toll on Jacinda's approval ratings.  As per Bloomberg, Ardern's approval as prime minister dropped to 30% in June. Since she became prime minister in 2017, her popularity is at its lowest point.
If one sees the last three surveys, the opposition National party has outperformed Jacinda's labour party on a party basis. If elections are held today, Jacinda may not stand a chance against opposition party.
Even the man, who once made Jacinda PM of New Zealand, Winston Peters has now become one of the staunchest opposers of Labour Party. Although, he already lost support for his kingmaking position back in 2021, when labor party won a landslide victory.  Now, the arithematics are quite different.
After the 2023 election, Winston Peters has made it clear that he won't cooperate with the Labour Party. Peters emphasises that he "never" would support a party "whose policies jeopardise fundamental rights."
 Read More: Jacinda Ardern inherited a prosperous New Zealand and turned it into a disaster of a country
Kiwis have decided to kiss a 'good bye' to empathy queen. Jacinda Ardern, the prime minister, would lose elections if the current situation persists. As the pandemic carried on and the country struggled with additional problems like inflation and dire economic conditions, Ardern's popularity decreased.