Ever since Japanese Defense Minister Yasukazu Hamada has taken office, he has been at the center of anti-China activities in the pacific. The minister knows how to be at daggers drawn. Now according to media reports, Japan's Ministry of Defence is proposing to build a pair of ballistic missile defense ships.
What's more interesting here is that these warships are supposed to be the largest warships in Japanese inventory since World War II – government officials said last week.
The Japanese Defense minister Yasukazu Hamada stresses that the two destroyers would be large enough to enable operations that would be carried out in rough weather and enhanced crew quarters to allow the ships to conduct longer deployments.
The Japanese defense minister Yasukazu Hamada also said that the warships would have the ability to intercept hypersonic glide weapons. It would be a special feature that would be included in the ships' capabilities. However, Japan likewise seeks to downplay the significance of US-Japan relations in this situation.
Snubbing relations with the United States
Japan is intending to build two ships inplace of the rejected US proposals for land-based Aegis Ashore deployments, which Japan rejected back in 2020.
For those who don't know, Japan and the United for decades have shared close defense ties. The United States Department of Defence developed the Aegis Ballistic Missile Defense System (Aegis BMD or ABMD), also known as Sea-Based Midcourse.
Japan has been interested in the Aegis Ashore capabilities since 2014. As part of the Obama administration's European Phased Adaptive Approach to Missile Defense.
Reportedly, this defense system was built to provide missile defense against short- to intermediate-range ballistic missiles and Japan was actively eyeing purchasing these ABMD systems. However, in 2020, Japan dropped its plans to purchase ABMDs due to its faulty structure.
At that time, Former defense minister Taro Kono announced Tokyo's initial decision to suspend the project. As per him, Japan had two primary concerns: cost and technical issues.
Japan was not at all confident that it could prevent the rocket boosters from the interceptor missiles from hitting local communities after separation from the interceptor.
Yet, the US tried its best to persuade Japan for buying ABMD defense systems. However, all the doors are closed for now.
Read More: South Korea points missiles towards China and Xi is already scared 
Japan eyes China
Japan is clearly encircling its territory and boosting its defense capabilities in the wake of China, which has recently caused a stir in Taiwan. Japanese Defense Minister Yasukazu Hamada confirmed that the defense ministry is accelerating the acquisition process to get the two destroyers into service faster than usual. Yasukazu Hamada said: "We believe it is an extremely important initiative to drastically strengthen our defense capabilities within five years,"
Yasukazu Hamada stresses that the two new ships would relieve the burden of the BMD task on Japan's current eight Aegis destroyers, It would therefore be unrestricted in its ability to serve as a deterrent against marine invasions in Japan's southwest.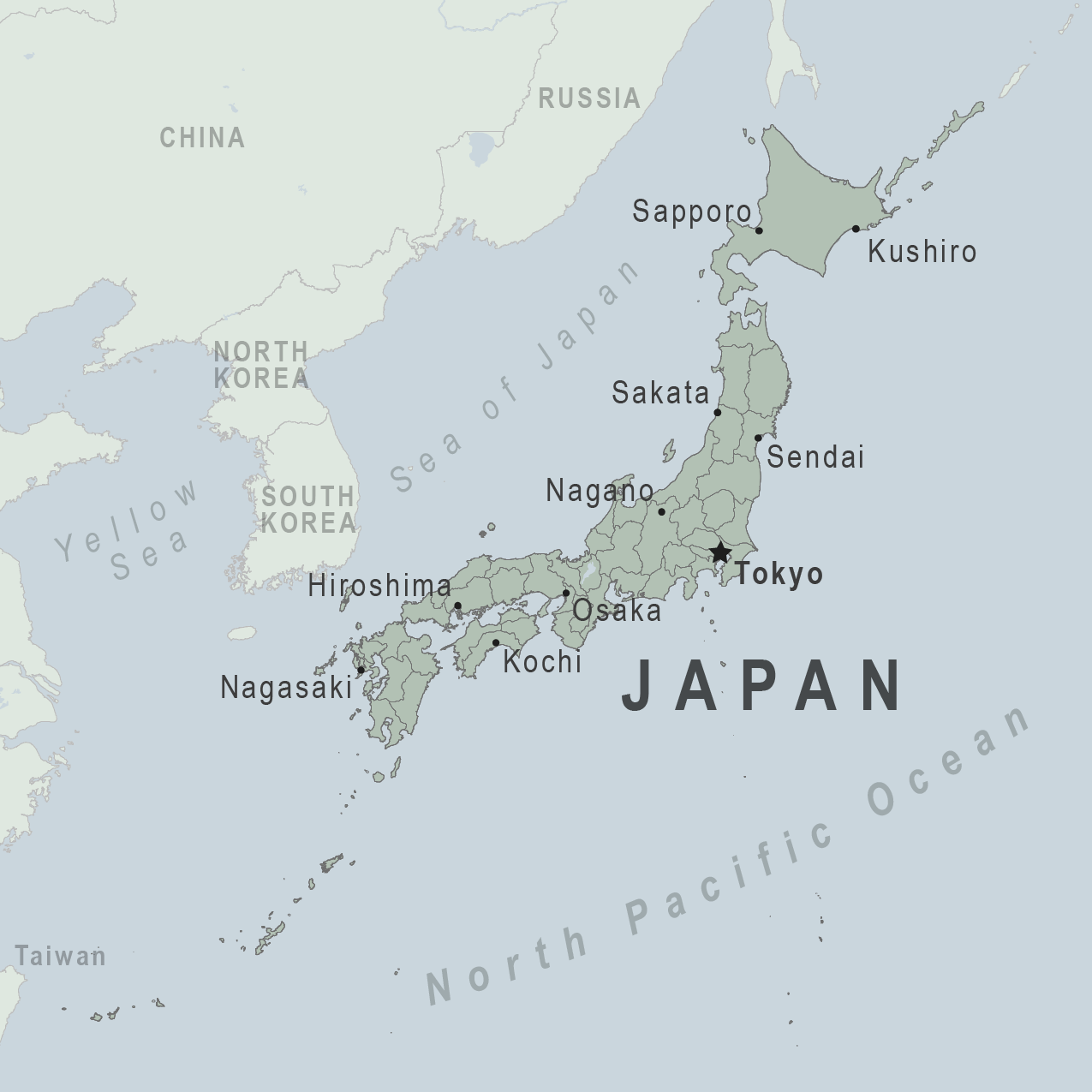 Furthermore, if one remembers correctly, Indo-Pacific News on Twitter reported on Sunday, that Japan has deployed 8 military vessels in the Taiwan strait in a very unusual move. Furthermore, even the Japanese Defence Ministry has been constantly trying to take a stance against China. In recent times, the Defence Ministry asked for a record US$40.4 billion for military spending next year.
Experts believe all these moves are aimed at countering China's fast-expanding military tentacles in the Indo-pacific region.
Read More: 8 Japanese military vessels have encircled Taiwan
Under Yamada's direction, Japan started militarising its island territories close to China. He anticipated that China would attempt to seize the Senkaku islands once Taiwan is overthrown.
Furthermore, recent actions of the Japanese defense ministry indicate that the nation is well aware that relying only on the US military might have severe effects on the country's security.