For the EU, 2035 is a significant Year. Brussels has given a clarion call to automobile makers in Europe that the industry needs to switch from petrol cars to battery ones by 2035 to meet the strict greenhouse gas emission targets.
However, after the Ukraine war, the deadline seems to have drawn a blank. There is a shortage of resources and the situation is pretty bananas. Automakers in the EU see such ambitions as a fat chance and those chances too are getting bleak day by day. However, in such circumstances, only Morocco could save its face.
 For Morrocco, EVs mean business. Reportedly, the nation is eyeing to set up a "gigafactory" to make electric vehicle (EV) batteries. The kingdom is actively negotiating with electric-vehicle battery manufacturers to set up a plant in the country worth $2 billion to use its resources combined with the automotive sector and cobalt output.
According to Automotive News Europe, the planned factory for EV batteries will "offer a huge momentum for the local automotive sector" and will profit from the nation's access to renewable energy and raw resources like cobalt and phosphates.
Currently, Morocco is home to manufacturing plants for Renault and Stellantis, with a combined capacity of 700,000 vehicles per year. In addition, there is an increase in demand for these batteries outside of Citroen's planned two-year expansion of its 50,000 EV production capacity.
But now, Rabat dreams big, the nation now eyes to increase production upto 1 million vehicles per year within the next three to four years. The new gigafactory would accomodate producing the targeted additional 300,000 vehicles as EVs.
A Big Ambition and hope for EU
Now that's indeed a big ambition. Currently, Morocco is home to over 250  automakers and suppliers, including from the US and EU. Over the past seven years, Rabat's automobile exports have even overtaken phosphate sales.
Morocco has waited for the kill time. Given the recent increase in demand for electric vehicle batteries globally, Rabat has vowed to enter the market vehemently. Furthermore, this goal is supported by an increase in domestic production of electric and hybrid automobiles.
More suppliers and automakers are going to be crucial components of the nation's automotive industry.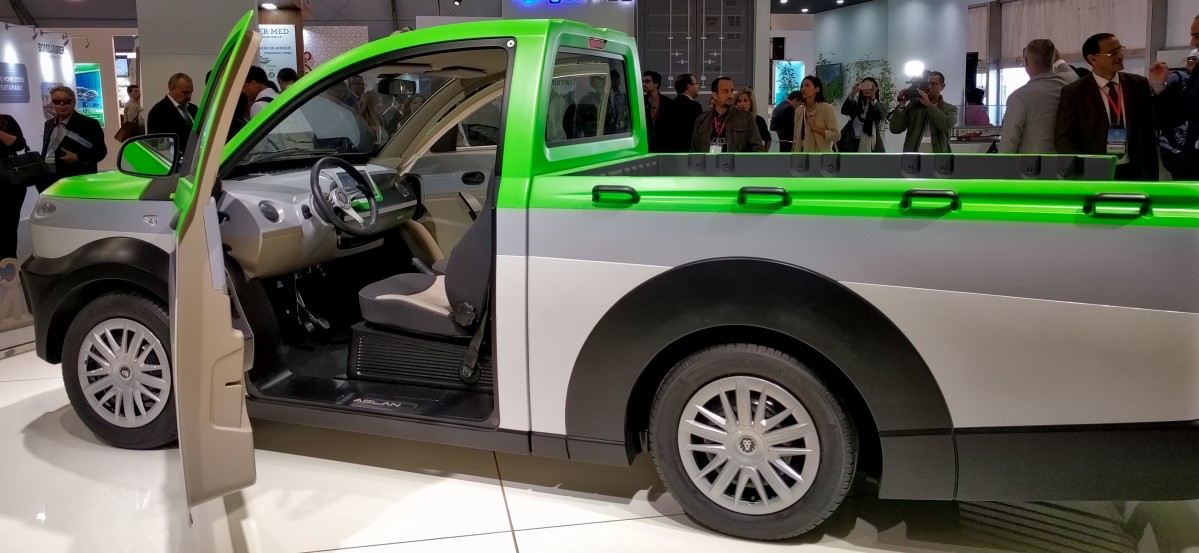 However, Morocco becoming a 'global manufacturing hub' for the world would be much more beneficiary for Brusells.
The European Commission last year mandated to phase out all fossil fuel-powered vehicles in the European Union by 2035. This is likely to be one of the factors driving the immediate growth of the EV industry in Europe. At present, the EU has no other choice better than Morocco for such ambitions.
For those who don't know, 90% of Morocco's automotive exports go to Europe. EU's automobile manufacturers are also actively indulged with Rabat. In July 2020, German automaker BMW signed a $113 million contract with Moroccan mining company Managem to supply 20% of the cobalt required to manufacture BMW's next-generation electric drive trains.
Furthermore, in July 2022, Renault signed a contract with Morocco's Managem to supply 5,000 tons of cobalt sulfate annually for seven years.
Industries based in the EU are vocal about the fact that Morocco's supplies are more accessible to commute and are essential for the ecosystem supporting the production of electric batteries in Europe.
Read More: Saudi Arabia throws down a challenge to UAE by supporting Algeria against Morocco 
Brussels will surrender to Rabat
EU's transport sector currently accounts for more than a quarter of greenhouse gas emissions within the European Union. The commission had a pipe dream to achieve a 90% fall in these emissions to support its climate change efforts.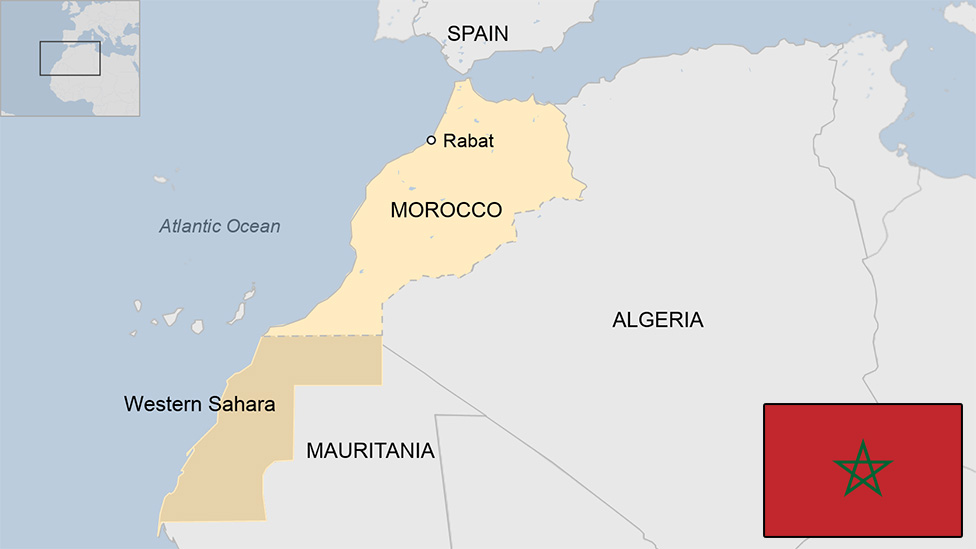 However, after the Ukraine war, the goal is undoubtedly going to be delayed. Russia had a major role in supplying the metals needed for EV batteries, as well as for the entire renewable energy sector of Europe.
From wind turbines to solar panels, the war in Ukraine immediately after the Covid supply chain disturbances, logistics bottlenecks, and soaring global inflation has reversed a decade of falling prices in the green tech sector.
Read More: Away from the media limelight, Algeria-Morocco border is developing into a WW3 situation
The automobile sector is now looking for non-Russian suppliers for vital raw materials. But the EU is in an uncomfortable moral dilemma. It is already short of options.
Now, the commission has just one chance to fulfil its needs, kneel before the African Kingdom for achieving this goal. The anticipated 'Gigafactory' could turn the tables around for EU in one go.
EU could focus back on its target to go completely on EV by 2035. Thus, for the EU, the perfect time to hit the iron is here.