US and NATO pushed a fragile Ukraine into war against Russia. As a result, Ukraine now has lost one-fifth of its territory in the war. NATO now has taken another evil objective in hand. It is arming European countries to fight its war against Russia. However, Slovenia has realised NATO and US' objectives. It has shown NATO its digitus medius and denied compromising its sovereignty.
In June, NATO admitted how it aspired a war against Russia since 2014. According to Jens Stoltenberg, the secretary-general of NATO, increases in military spending and force deployments in Eastern Europe since 2014 have been made in preparation for a confrontation with Russia. An explicit admission that, even before the takeover of Crimea, NATO had been hatching exploitation strategies to trap Russia.
He had said, "The reality is also that we have been preparing for this since 2014. That is the reason why we have increased our presence in the eastern part of the alliance, why NATO allies have started to invest more in defense, and why we have increased [our] readiness."
NATO wants Europeans to fight its war
The United States State Department commented last week that it wants Congress to authorise funding for nations that border Ukraine and "may be vulnerable to Russian aggression in the future."
Secretary of State Antony Blinken said in a statement that the money will be given to 18 countries that border Ukraine.
According to the Associated Press, the $2.2 billion package, which needs to be approved by Congress, would give about $1 billion to Ukraine and the rest to nations like the Czech Republic, Estonia, Georgia, Greece, Kosovo, Latvia, and Lithuania. Slovakia, Poland, Montenegro, North Macedonia, Romania, Moldova, and Slovenia would also get money.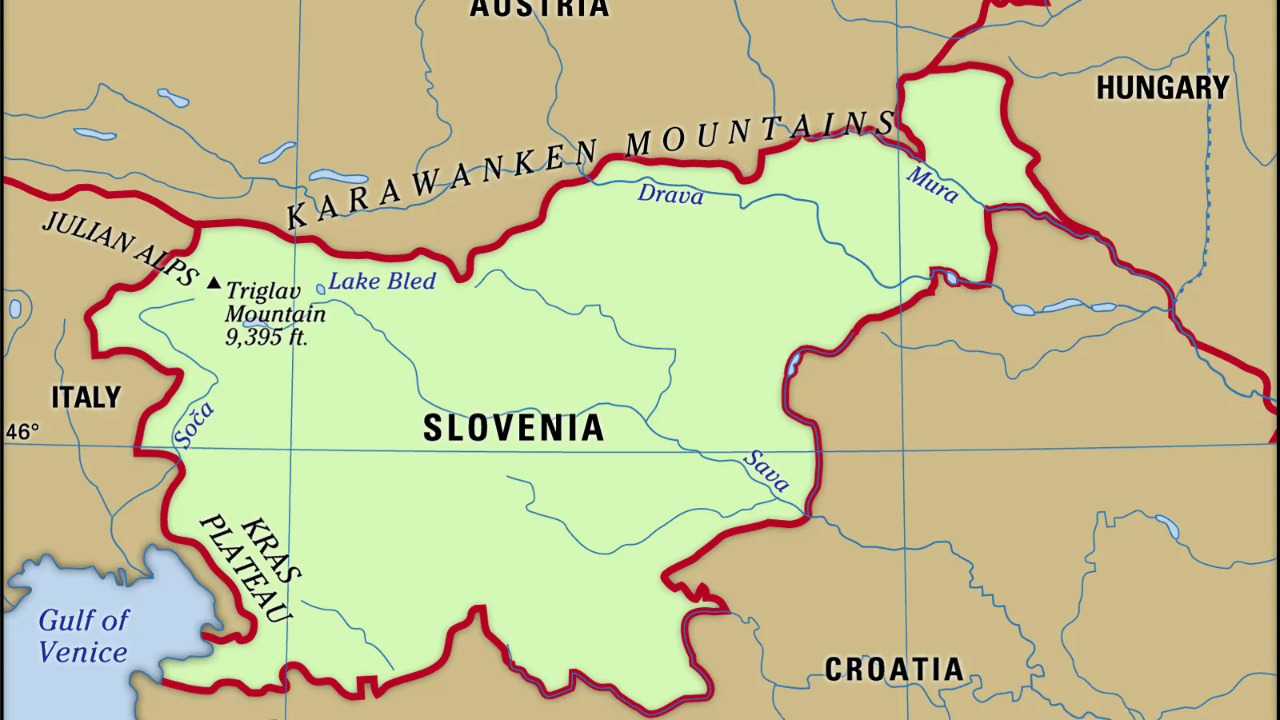 NATO has already declared that it would put 300,000 troops at Russian borders. And the recent step to send money to 18 European countries reeks of the erstwhile heinous plot of the Cold war, that gave rise to regional conflicts known as proxy wars.
Also Read: NATO is dead, and no one knows it better than its founding member
Slovenia refuses to fight NATO's war
However, a tiny European country has taken a stern stance against NATO. Slovenia refuses to aid NATO in its wicked and monstrous ploy. The present Slovenia government has terminated an agreement worth €281 million with the Organisation for Joint Armament Cooperation (OCCAR) to buy 45 Boxer armoured personnel carriers.
In accordance with Slovenia's obligations to NATO, the Boxers were to serve as the foundation of a medium-sized battalion battlegroup. The ministry has been entrusted with coming up with a different solution before the end of the year, according to Defence Minister Marjan Arec.
Slovenia took a jibe at the deal to cancel it. Prime Minister Robert Golob said, "Our objective is to satisfy NATO requirements regarding the capabilities of our battlegroups, but not at any cost and most certainly not with prototypes."
He added, "What we're going to be looking for in the future is how to secure these capabilities much more efficiently and cheaply and as compliant as possible with what the Slovenian army already has."
This step by a petite country will impact the whole of Europe. Slovenia has shown the light. It has chosen its sovereignty over the game of global superpowers. Other "bigger" nations need to learn from Slovenia and stop being a puppet of NATO.
NATO with its 'Cold War 2.0' mentality is committing an inexcusable sin against humanity. This latest trick could leverage the economic disparities and vulnerable psyche that has already been spreading across the Europe terrain. The fag end will be a new cold war led by NATO not just against Russia but against humanity. In this, Slovenia has presented as an example for European countries to deny being a junior partner to the US as it comes with a terrible price that Ukraine is already facing.