What strange times are we living in, on one side we have Russia and Ukraine going all guns blazing in the war, and on the other side, we have Germany and the United States which are on the brink of a breakup. Recent developments between Berlin and Washington D.C. has made it crystal clear that their relations are at 'friction'.
Olaf Scholz feels ashamed that the US has abandoned him and his country in a state of destitution where there is a severe lack of resources and the US is always pressuring it to keep supplying Ukraine with weapons.
As the high voltage tensions continue between the two nations, German conservatives are taking a few steps to debunk the Western narrative, once and for all. These steps have somehow pushed the global liberal order into a dilemma.
Let's visit DPR and LPR
Ahead of Russia's referendum in Donetsk and Luhansk, politicians from a right-wing party in Germany who are visiting Russia have now declared that they are about to visit Russian-occupied eastern Ukraine.
Reportedly, the five Alternative für Deutschland (AfD) politicians have stressed that their aim is to "see for ourselves in situ the humanitarian situation". According to a statement from the AfD party, the politicians left Germany on Monday for Russia and will visit Eastern Ukraine in the coming days.
Hans-Thomas Tillschneider, deputy chairman of the AfD in Saxony-Anhalt and lawmaker in Bundestag, posted on Twitter, "In view of distorted and biased reporting on the Ukraine conflict, we want to get our own picture of the situation and assess the humanitarian situation."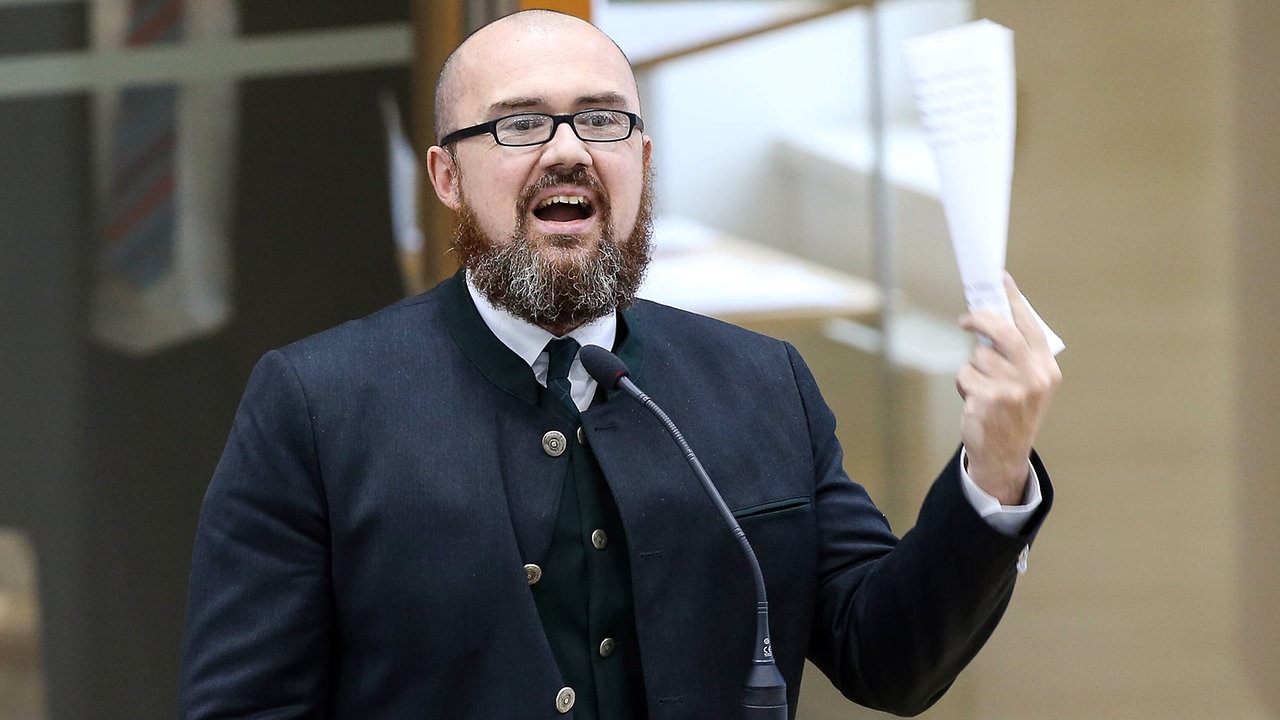 However, AfD has been accused of taking pro-Russian positions for a long time. Even in 2018, during the Russian election, several high-ranking AfD politicians visited Crimea.
Now, AfD is planning to visit Russian-occupied territories just before the referendum scheduled for 24-27 September 2022. But, this visit has definitely alarmed Western allies and Ukraine, as German politicians are heading to upset Kyiv's applecart.
Read More: Ukraine war has an unlikely victim- German Chancellor Olaf Scholz
West cries foul
Reportedly, the Ukrainian ambassador in Berlin has reacted fiercely to the planned visit. He even called on the German Office of the Protection of the Constitution to take action against the AfD MPs, who are supporting the "Russian war of destruction" through their actions.
The media conglomerates are also leaving no chance to despise Germany in this scenario. The Guardian has stressed that German politicians are travelling for a pro-Putin 'propaganda trip'.
The US-based Robert Lansing Institute for Global Threats and Democracies Studies (IGTDS) has also criticized AfD's visit. All of the Liberal bodies across the globe are criticizing AfD's visit also citing it as a political drama in a bid to shore up its voter base.
Read More: The world will see a deadly Germany-US fight once the Ukraine war ends
Olaf is mum!
In the midst of the West's ongoing outrage over the AfD's travel to Donbas, everyone is overlooking something bigger here. German government or even Chancellor Olaf Scholz has not released any statements regarding the visit. Yes, one of Ukraine's staunchest supporters is keeping mum over AfD's visit to Russia-occupied territories. Olaf looks to earn some brownie points before he could start rolling back its actions on Russia.
Beyond a shadow of a doubt, Olaf has made sure that Germany wouldn't hesitate to go back towards Russia if there are good chances.
Look, The relations between Germany and the United States are heading to become extremely stormy. The nation has made it clear that it wants to first evaluate its economic troubles first rather than sending unconditional aid to Ukraine.
Whereas, just a few days ago, German Chancellor Olaf Scholz had a telephonic call with Russian President Vladimir Putin.
Read More: US won't allow Germany to safeguard its borders until Ukraine is rescued
Olaf Scholz will have a good opportunity to leave the Ukraine war if German conservatives do expose something from Donbas that is contrary to the West's narrative. This might be the cause of the liberal establishment's unease over the AfD's visit to Donbas.
However, only four days are left till the referendum; it will be interesting to see how Germany responds.