Russia received Viktor Medvedchuk in prisoner swap: In the biggest prisoner swap since Russia invaded Ukraine in February, 215 Ukrainian and foreign nationals, have been freed from Russian captivity. These prisoners include fighters who led the defence of the Azovstal Steelworks in Mariupol. In return, Russia received 55 prisoners from Ukraine, including a close ally of Vladimir Putin.
Yes, only 55 Russians in exchange for 215 Ukrainians! Sounds strange? Right.
With this move, Putin has not only baffled western pundits but also Russians themselves. The mystery shrouded around the exchange hasn't been answered by any Russian official yet. According to one anonymous Telegram channel, that appears to be authored by a Russian soldier, "Maybe there are reasons for our silence, important meanings, higher goals, but I am too thick to understand that."
Well, Putin has once again kept people guessing.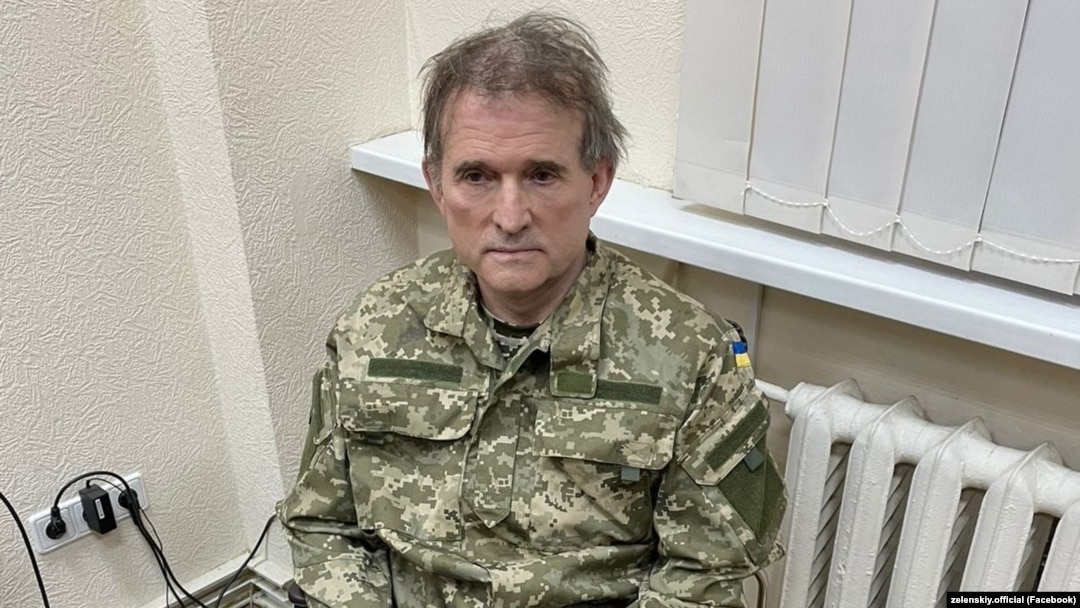 Viktor Medvedchuk: the next Ukrainian President?
According to Reuters, Viktor Medvedchuk, a Ukrainian MP and one of Putin's ardent friends is exchanged with Ukraine. He was taken into custody by Ukrainian authorities in April. Now, Viktor Medvedchuk has been transported to Russia and is in Moscow's safe custody. The politician has been close to Putin for many years and is one of Russia's most prominent allies in Ukraine. Also, according to the Washington Post, Putin is also the godfather of Medvedchuk's daughter.
After Russia annexed Crimea in 2014, Ukraine started penalising the oligarch. Zelensky allegedly accused Viktor Medvedchuk of funding terrorism in 2021 and froze his assets. After being charged with treason by Ukraine in May 2021, Viktor Medvedchuk was first put under house arrest and later taken into custody.
According to Forbes Ukraine, Medvedchuk's projected net worth in 2021 was $620 million. As of the previous year, Zelensky attempted to freeze the oligarch's assets by blocking three Ukrainian television stations controlled by Viktor Medvedchuk on the grounds that they were airing propaganda. According to ABC News, luliia Mendel, a spokeswoman for Zelensky, stated that the stations were funded by Russia and that Ukraine had stopped the channels because they were being used as "one of the tools of war against Ukraine."
Read More: Poland invites Russia to its strategic waterways and starts importing coal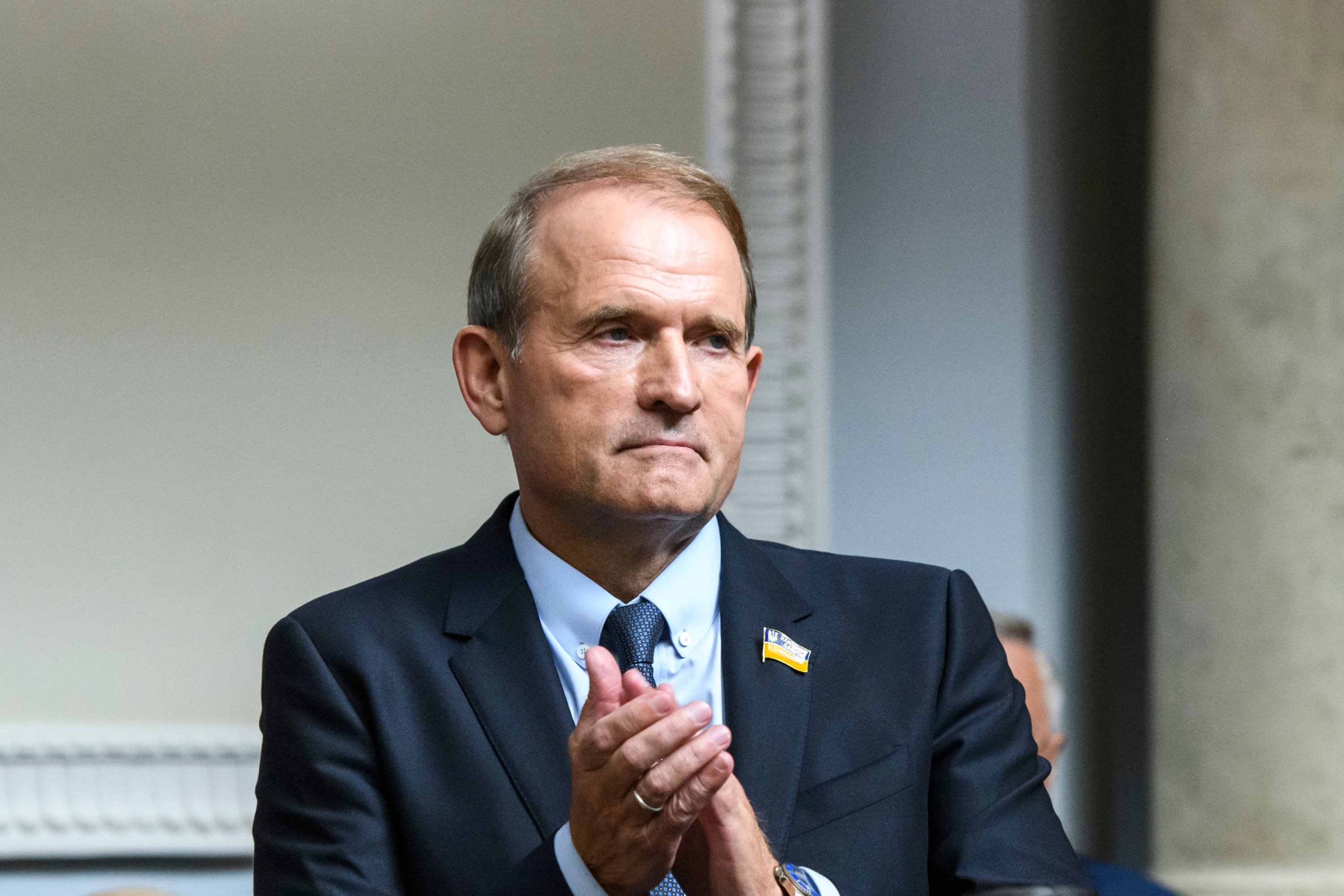 Authorities in Ukraine confiscated a yacht, 26 cars, 23 houses, 32 apartments, and 30 pieces of land when he was detained.
The way Zelensky feared him is enough to demonstrate how powerful and influential Viktor Medvedchuk was and still is. Interestingly, last year, the U.S. administration had accepted that Medvedchuk was a potential replacement for Zelensky as a pro-Russian figurehead if the nation staged a coup in Ukraine.
Viktor Medvedchuk for many years acted as a broker between Kyiv and Moscow. But, after the recent exchange, he is in the safe custody of Russia.
Meanwhile, Ukrainian President Volodymyr Zelensky with his counter-offensive strategies is living in cloud-cuckoo-land. He may extend the war for a few more days in this futile attempt. But, his days are numbered.
Read More: The truth of Zaporizhzhia: It was Zelensky who brought the world scarily close to another Chernobyl
The exchange happened just one day after Russia announced the partial mobilization of its two million-strong military reserves. In Putin's words the said decision was taken "to defend the motherland, its sovereignty and territorial integrity." West is already panicking and is viewing the move as an end game of the Ukraine war. Whenever Ukraine falls, Zelensky will be removed and Viktor Medvedchuk will become Ukraine's next president. Consequently, Ukraine will no longer be a Western stronghold. And the recent prisoner exchange is a testament to that.