Inflation is an issue which is affecting every nation right now, every country is grappling with the unprecedented economic and financial crisis. Regardless of rich or poor, each nation is struggling with high prices, food insecurity and shortage of goods. The US is seeing the highest price rice since the 80s and the EU is facing a severe shortage of oil and gas. The repercussions of Russian sanctions and cutting of supply by Russia is catching up with the West. However, Africa is one of the hardest hit regions, the economic situation is very bad. Countries like Nigeria, Ethiopia, South Africa are witnessing inflation.
Why are interest rates hiked?
Interest rates are hiked so that governments, households and companies are discouraged from borrowing. If there is no money in the market, then demand will automatically come down, when there is no demand the prices will deteriorate eventually. Hence, inflation will end. This is what the US government was hoping for when it decided to hike its interest rates for the first time since 1994. It must be noted that this notion is supported by the Western players.
US Federal Reserves' interest rate hike
Now the question emerges on how to recover from this economic mess and financial crisis. Big players in the global financial markets like the US Federal Reserve dictate the world, including Africa, on how to manage their economies. Currently, the Federal Reserve has hiked its interest rate in the hope that this move will facilitate curbing global inflation. The advocates of this decision argue that this will discourage corporations, households and governments from borrowing more and inflation will gradually disappear since when there is no money, there is no demand and when there is no demand, prices are cut to incentivize customers.
Why do the African central banks also have to hike their interest rates?
However, the problem now arises on how this move by the US Federal Reserve is causing losses in Africa. Africa central banks are also forced to increase their interest rates following Fed's decision.
First reason is that the US dollar is the most important currency in the world. Last year, 59% of global foreign reserves were in dollars and 60% of deposits and loans were denominated in non-local currencies. Dollars also dominate most foreign transactions. Dollar's dominance gives the US government an advantage in the financial system as local currencies stability depend upon their value difference with it.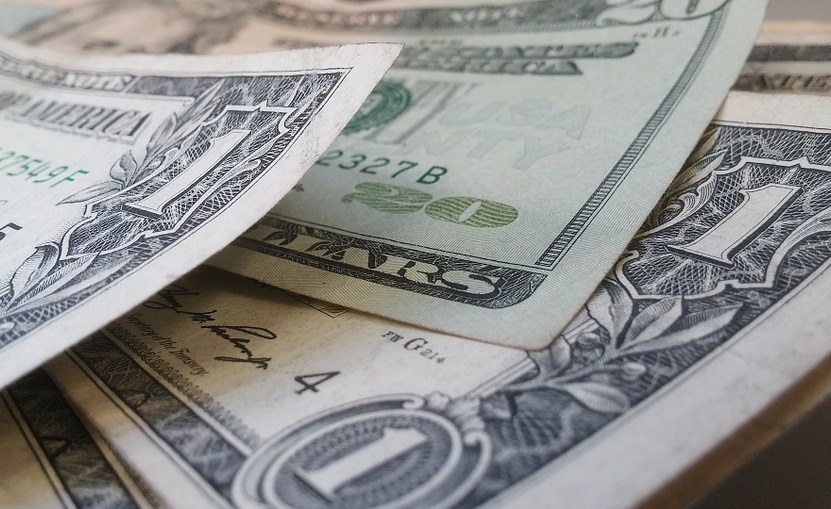 Second reason is that the US market is the largest and the safest in the world. Most investors flock to US markets whenever something goes wrong in the financial market. Investors are motivated by the huge gap between US and other nation's currencies.
Unfortunately, the African central banks have to hike their interest rates otherwise the deteriorating value of their local currencies will make it more expensive for African countries to purchase dollars that they need to pay for their dollar denominated debts as well as imports.
The policies and decisions of the Federal Reserve are causing declining currency values, global inflation and debt default. In South Africa, rand's value has further gone down in light of recent increases.
What can Africa do?
Unfortunately, there is nothing much African countries can do to get the US to adjust its interest rates in such a way that it benefits them. Africa can convey to the US government the Federal Reserve's policy implications on their economies. African central banks can use their organization- 'Association of African Central Banks' to highlight the dire effects of Federal interest rate hikes. African leaders can also establish an autonomous body which will assess the roles of central banks in the international financial system and create standards to direct the Federal Reserve and other leading central banks on how to manage their responsibilities.