According to Euronews, the German government has decided to spend up to €200 billion to tackle the rising cost of living and inflation in Germany. The package was announced at a press conference in Berlin, hosted by Chancellor Olaf Scholz, Economy Minister Robert Habeck, and Finance Minister Christian Lindner.
Reportedly, Chancellor Olaf Scholz announced that the government is reactivating the defensive shield, i.e. an economic stabilizing fund, and "will do everything it can" to bring prices down. Germany previously used a similar "defensive shield" to support the country during the global financial crisis and the COVID-19 pandemic. The €200 billion fund will cap the price German customers pay for gas and relieve them from inflation.
As of October 1st, the defensive shield is enforced all across Germany. German authorities had to inject €200 billion fund into the economy to cool down the rising discontent among Germans who are extremely distressed by the sudden surge of inflation after the Ukraine war.
Read More: EU admits mistake, civil war breaks out in Germany and Europe descends into madness
However, the move is now getting criticised by economists and analysts because Olaf has pushed all of Germany's economy into the doldrums just to save his chair.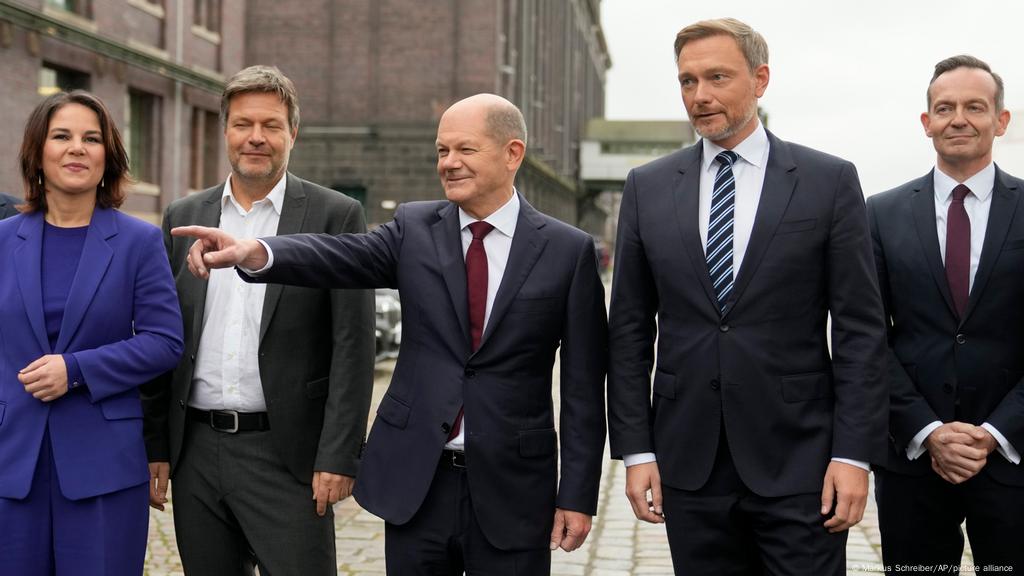 What the heck Olaf, says Experts
Germany is one of the most susceptible nations to suffer from the Ukraine war. The sudden uptick in energy prices along with increased costs of essential commodities are staggering economic growth and consumer spending power. However, one must note when money is drawn down from special funds, the state has to borrow. So, Germany is now under 200 billion euros in debt.
Immediately after Olaf's announcement, Germany's Federal Audit Court issued stark criticism over Olaf's decision to finance the gas price cap, implicitly accusing the government of bypassing debt rules.
According to reports, Kay Scheller, President of Germany's Federal Audit Court, blasted Olaf Scholz for messing things up. According to Kay, using a special fund to pump money into the economy is different from a normal money injection; Olaf's actions are destined to raise inflation.
The government established a €60 billion climate fund in addition to the €200 billion fund, as well as a €100 billion special fund for modernizing Germany's armed forces. In total, Germany has a whopping 26 active special funds outside of the ordinary budget since 2020, if the data of Germany's finance ministry is to be believed.
No support even from Allies
Surprisingly, even Germany's EU allies are not backing OIaf's disastrous decision. Italy's outgoing PM Mario Draghi, who himself is a renowned economist, has criticized Olaf Scholz."We can't divide ourselves according to our fiscal room for manoeuvre, "he said.
Moreover, even EU officials are saying that Germany shouldn't have taken any action alone. The total debt of Germany in the year 2022 is already at 360 billion euros. This is almost as much as an entire federal budget that's now being piled up in shadow budgets of the federal government.
Read More: Biden was cleverly creating an energy empire, Putin has begun dismantling it
Robert Habeck, the Federal Minister for Economic Affairs, had issued a warning in March that the country "would be poorer" as a result of the war between Russia and Ukraine. Sadly, this is where Germany finds itself right now. How will Olaf aid Germans in overcoming this tragedy? Only the Almighty can tell.