The Moldova leadership has failed its loyalty test to the supreme leadership in the east and now it has no option but to face a financial downfall of the worst kind. The Ukraine-Russian war has undoubtedly changed dynamics for almost all the countries in Europe, although the nations with a soft side for Russia have fared better than those who have opposed Moscow. Well, sadly Moldova was part of the latter camp and its leadership has penned down the misfortune of its people.
Russia delivers Moldivians a shock
Russia's energy giant Gazprom cut natural gas supplies to Moldova on Saturday by around 30%, the director of gas firm Moldovagaz, Vadim Ceban, said. Russians cited technical problems to be the issue behind the halted supply.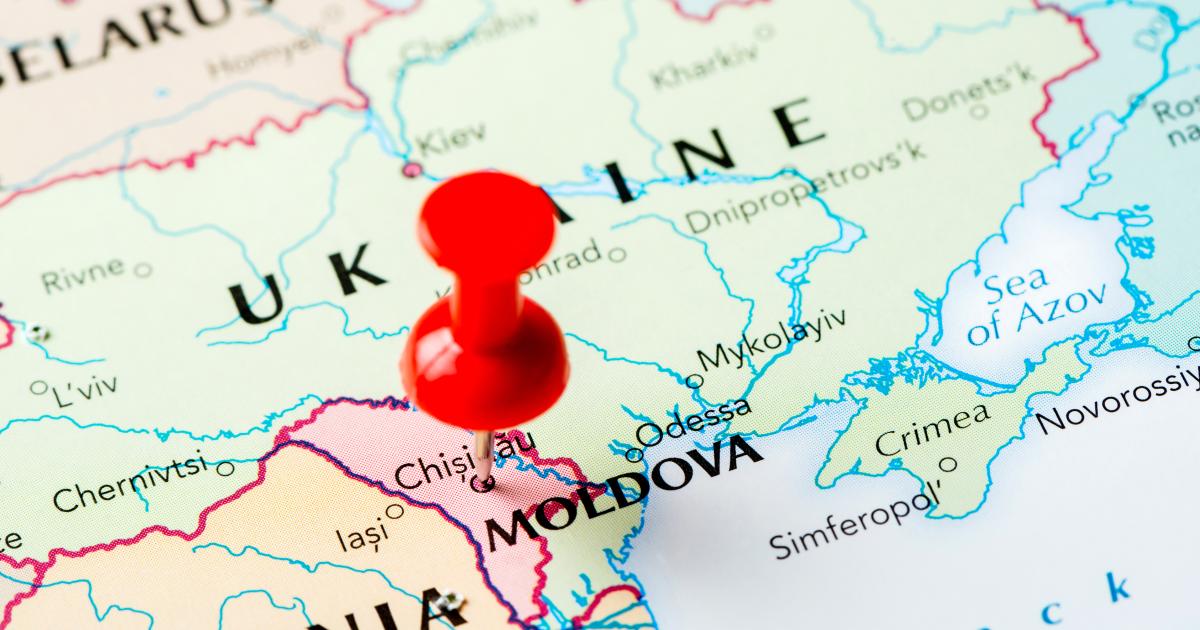 You see, Moldova is a small nation with a confined economy. Its power generation capacities could be largely threatened as a result of the quashed gas supplies. An already distressed population would surely be irked when they soon hear an additional increase in gas and electricity prices.
Read More: NATO is now asking Moldova to lift arms against Russia
Moldova PM counting its last days
18th September 2022 was a black day for Chisinau. According to Reuters, thousands of protesters have demanded the resignation of pro-Western President Maia Sandu and her government. Reportedly, the protestors have denounced high inflation and fuel prices outside the government's office.
Protesters have accused Sandu of failing to negotiate a more reasonable gas price with Moscow. As of now, the protestors have set up their camps outside government headquarters and vowed to remain there until Sandu resigns and early elections are called.
Well, what a fall this has been for Sandu. In 2020, the Moldovan President got elected with a landslide mandate. After getting elected, Sandu pledged to root out corruption and fix the economic conditions of the nation. But, without a shadow of a doubt, we must say that she has failed miserably. Hurt by record high inflation of 34.3%, the country has slashed its growth estimate to zero for 2022. Prime Minister Natalia Gavrilita said this month that Moldova's economy was expected to post a mere growth of 1.5% next year.
Read More: Moldova Government's anti-Russia stance gets brutally crushed by Moldovans
Well, the recent gas cut would make the situation worse for the Moldovians who would have to remove their impractical leader.