Just after the deluge of Russia's missile strikes targeted cities across Ukraine, US President Joe Biden promised more US security support including modern air defence systems to the war-wrenched country.
According to White House spokesperson John Kirby, the US is moving quickly to deliver two of the eight NASAMS air defence systems to Ukraine.
This is not the first time when Biden administration has promised and sent weapons to Ukraine. During its conflict with Moscow, Washington has been Kyiv's biggest ally, giving it more than $16.8 billion in military aid, including high-tech equipment like combat drones, M777 howitzers, and numerous HIMARS rocket launchers.
Including military aid, the United States has made commitments of 52.3 billion euros which is almost twice that of the entire Europe and its institutions and more than all other countries combined.
Biden has two plans in mind with all this ongoing conflict. Let's look at them one by one.
Plan A
Here, we come to Biden's Plan A. It is to extend the war in Ukraine in order to hurt Russia economically and militarily. NATO on several occasions has admitted how it has been working to provoke Russia since 2014. The evidence can be taken from the fact that, following the collapse of the Berlin Wall, Russia disbanded the Warsaw Pact. However, the North Atlantic Treaty Organization grew eastward rather than dissolving.
Along with this, Biden wants to create an energy empire. US LNG exports to Europe have increased dramatically after the Ukraine war. US wants Europe to decouple from Russia. To put things in perspective, EU is Russia's top trading partner with a share of 37.3% of all Russian exports in 2020. Russia imported around 36.5% of its goods from the EU as well.
So, once Russia is out of the picture, it would be easy for US to make Europe dance to its tunes. And after US strips Europe of its cheap Russian energy, it can attract businesses to its own country. The signs can already be seen in the new US Inflation reduction act which is luring several businesses to the US.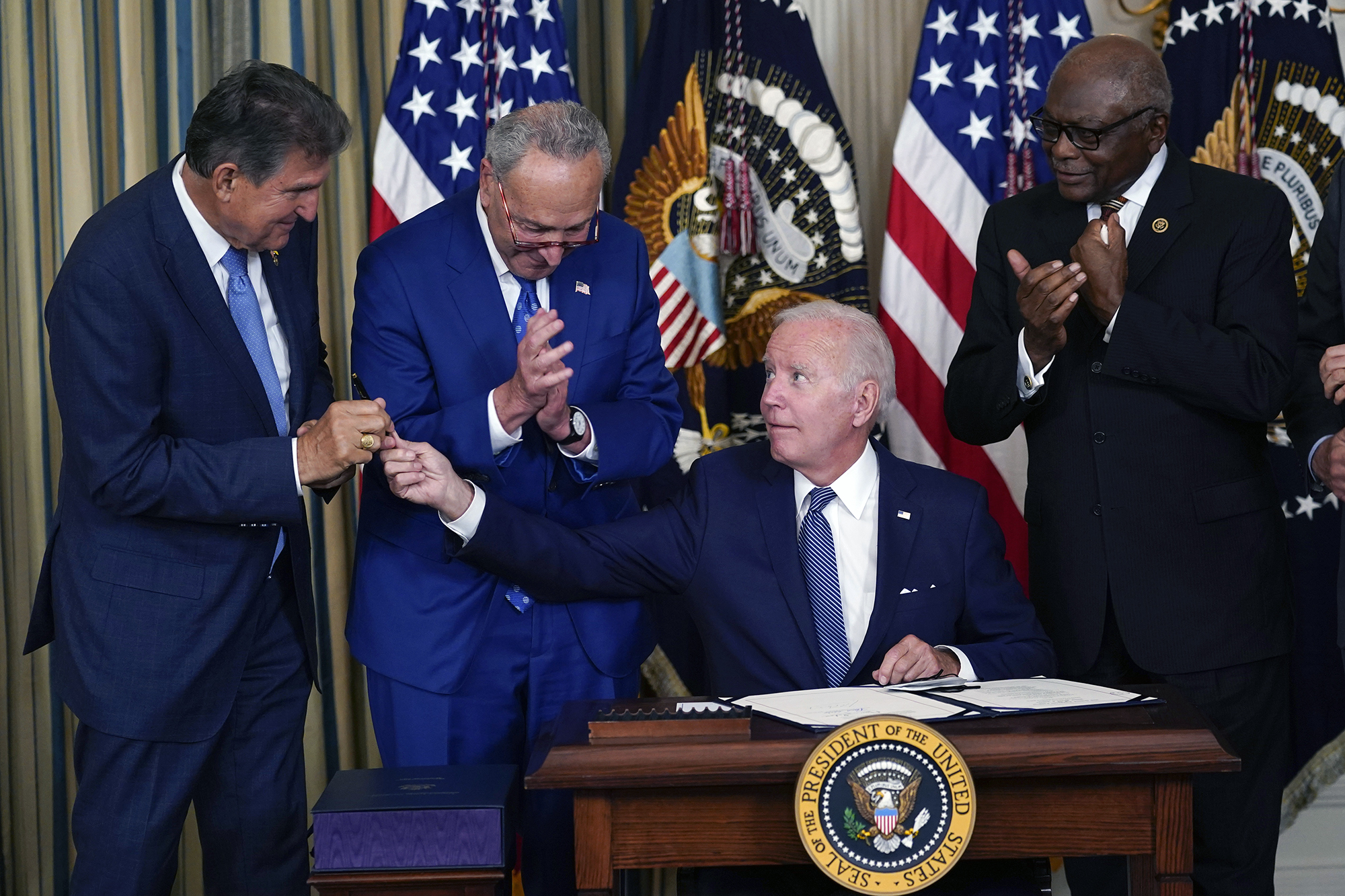 To make them happen, Biden will prolong the war as much as he can. The recent major escalation was seen only when Ukraine did a cowardly suicide bomb attack on the Crimean bridge. The Crimean Bridge is a symbol of Putin's power and the bombing was to get on Putin's nerves.
Also Read: It's official. US military and CIA sabotaged Nord Stream pipelines in a joint operation
Plan B
While Biden is doing all he can to escalate the war, he is also deriving a way to get out of the war. The US way to do it is to dissociate itself from Ukraine's actions.
US authorities have dissociated themselves from the recent car bomb strike that killed Daria Dugina, the daughter of a well-known Russian nationalist, outside Moscow in August.
According to authorities, neither through supplying intelligence nor any other support, the United States participated in the attack. Additionally, American authorities said that had they been contacted before the operation, they would have objected to the killing. After that, they said that the authorities reprimanded Ukrainian officials for the murder.
Further, US has used its agencies to blame Zelensky and his army for committing crimes. Amnesty International recently published a report that accused Kyiv's forces of endangering civilians by basing themselves in residential buildings, schools, and hospitals.
The report shook Zelensky and his precarious regime, which had so far presented itself in pious and saintly light. Earlier, an article in the New York Times by Thomas Friedman triggered a political sandstorm in America. Friedman had claimed that American officials are much more worried about Ukraine's leadership in private than they are admitting in public. He says, "There is deep mistrust between the White House and President Volodymyr Zelensky of Ukraine — considerably more than what has been reported."
Now, a Washington Post report revealed how Zelensky's admonishing of the US to not deliver weapons on time was becoming a headache for Biden. According to a former White House official Biden scolded Zelensky and said that it would be hard for him to keep asking Congress for money if the Ukrainian President appeared ungrateful and kept saying it was not enough.
Therefore, the tensions between the Biden administration and Ukraine are continuously growing. It is simultaneously evolving a way to make Ukraine and its President scapegoats of the war and get out of it if the situation turns opposite to what US desires.