Israel's stand amidst the ongoing Ukraine crisis seems to be unclear. In the initial stages, it had supported to negotiate between Moscow and Kyiv but now, changes in its stances could be witnessed where Tel Aviv has changed its perceptions regarding recent Russian strikes on the Ukrainian capital of Kyiv.
Tel Aviv continued to remain neutral during this conflict because of many factors which include- dependence on Moscow in dealing with Syria and Iran. Changes in its leadership from Bennet to Yair Lapid have also meant that leaders thought and acted in different directions in the ties. Whereas Bennet was trying to act as a peacemaker, Lapid was more skeptical about the strikes.
When it comes to the security concerns in the two middle eastern countries, Israel aspires to benefit from all parties whether it's NATO, Ukraine, Russia, or the US. For instance, in Syria, Israeli Defence Forces are carrying out aerial operations without creating any threat to the Russians.
Read More: After successfully severing ties with India, Trudeau government is set to irk Israel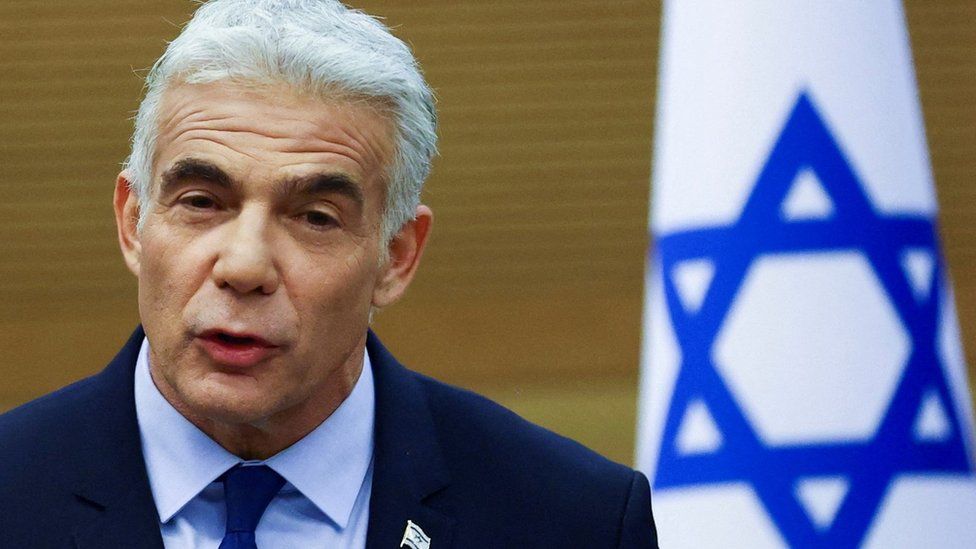 Another reason which could be possible is the migration of Russian Oligarchs, non-Israeli Jews and also 1.2 million Soviet migrants who fled the USSR and also the Russian speaking community comprises about 15 percent of the population in Israel. According to a Council of Foreign Relations report, President Putin made use of language and the diaspora as a narrative to promote pride and nationalism. As far as Tehran's nuclear plan goes, Moscow had an important role to play in the negotiations with Vienna regarding the programme and the former is the only negotiator in this entire impasse.
Now, it seems that there is fear coming among Israelis due to a possible arms trade taking place between Iran and Russia where recently a statement was made by Diaspora Minister Nachman Shai regarding a possible war supply coming from Iran to Moscow.
. Looking at minority Jews in Russia, who have historical linkages and connections to Israel as well  and amidst this conflict, they have been exploited and due to this, they needed to look for other countries to reside and settle in fear of future Anti-Semitic which Moscow could carry out.
Read More: Israel starts flattening USA's multibillion arms empire brick by brick
According to a recent Reuter report, 100 tonnes of humanitarian aid is supposed to be provided to the conflict-ridden countries and also Israel is home to thousands of migrants.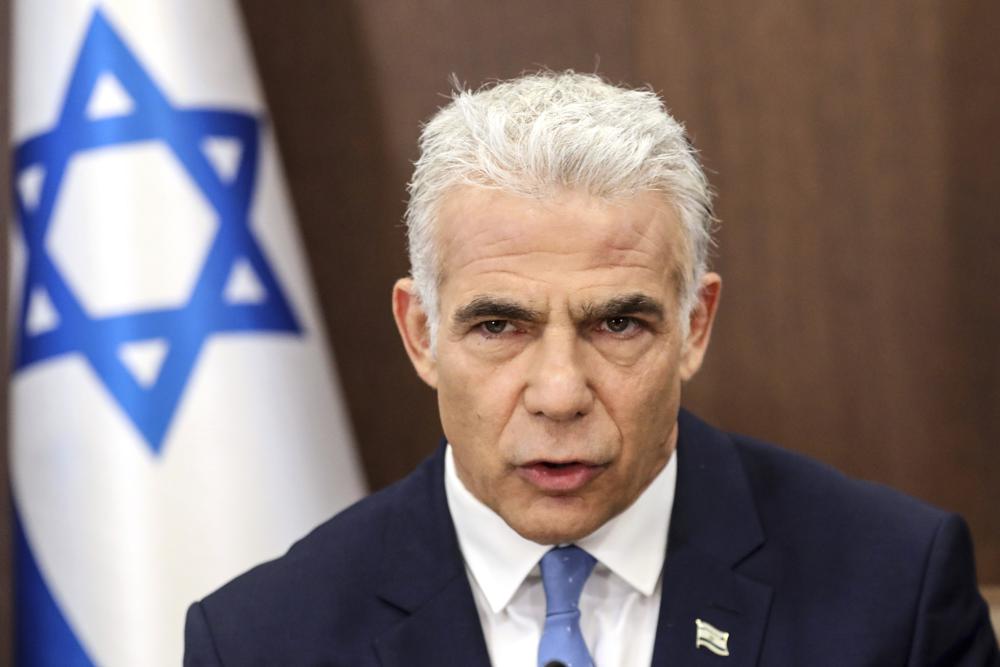 Observing concerns pertaining to migration, Israel had to bear the brunt of an unclear foreign policy and its intention of neutrality, making it stuck in the middle of uncertainty. Public perception has only been the tool of appeasement amongst the citizens and it doesn't seem beneficial for a country to assert itself as a strong and positive power. Here, it is imperative for leaders to take wise decisions and come to a logical solution to ensure the stable security and foreign policy of a country. The alliance question has led to a neutral stance of Tel Aviv as a member of NATO and also immigrants residing inside the country where it has to cater to multiple fronts. The issue of Jewish diaspora has now been eclipsed by power politics which means sides are being taken, looking at the military capabilities of countries.
According to global media outlets, Biden could be using Lapid to take action against Iran, but the truth is about the Israeli gaining Conservative votes. Israel has a lot of conservative voters which hate Iran and Lepid wants to get their votes by attacking Iran.