From a security standpoint, telecommunication is one of the most important infrastructures for protection. Numerous institutions rely on telecommunications to provide safety, from disaster preparedness programmes to military requirements. Besides, the growing use of telecom companies by national governments for spying purposes explains the rising urge, globally, to streamline the telecommunication sector.
One nation that is well-known for rerouting "active" surveillance attacks through telecom operators by taking advantage of long-standing flaws in the global telecommunications network is China. Now, the Caribbean is the latest target of the communist nation's espionage network.
Chinese espionage in the Caribbean
There are numerous allegations that the CCP, as part of its espionage campaign against Americans, used mobile phone networks in the Caribbean to monitor US mobile phone subscribers.
Gary Miller, a former executive in charge of mobile network security based in Washington State, conducted research and analysis on the attack and found that it allowed China to target, track, and intercept phone communications of US phone subscribers.
There were even rumours that the heavily indebted telco Digicel, which was founded by Irish billionaire Denis O'Brien and operates in the Caribbean, was thinking about selling its Pacific operations to China Mobile Ltd. However, in a $1.6 billion deal, largely funded by the Australian government, Telstra, an Australian operator group, agreed to purchase the Pacific operations of Digicel Group.
Read More: Ever wondered why most Caribbean countries don't have stable governments
Although this was a successful move to restrain China's growing influence in the region, such obstacles brought about by geopolitical prudence and local opposition haven't been able to stop Chinese companies from making significant advancements in digital technologies and related economic sectors in the Caribbean, such as telecommunications, eCommerce, fintech, data centres, and smart cities.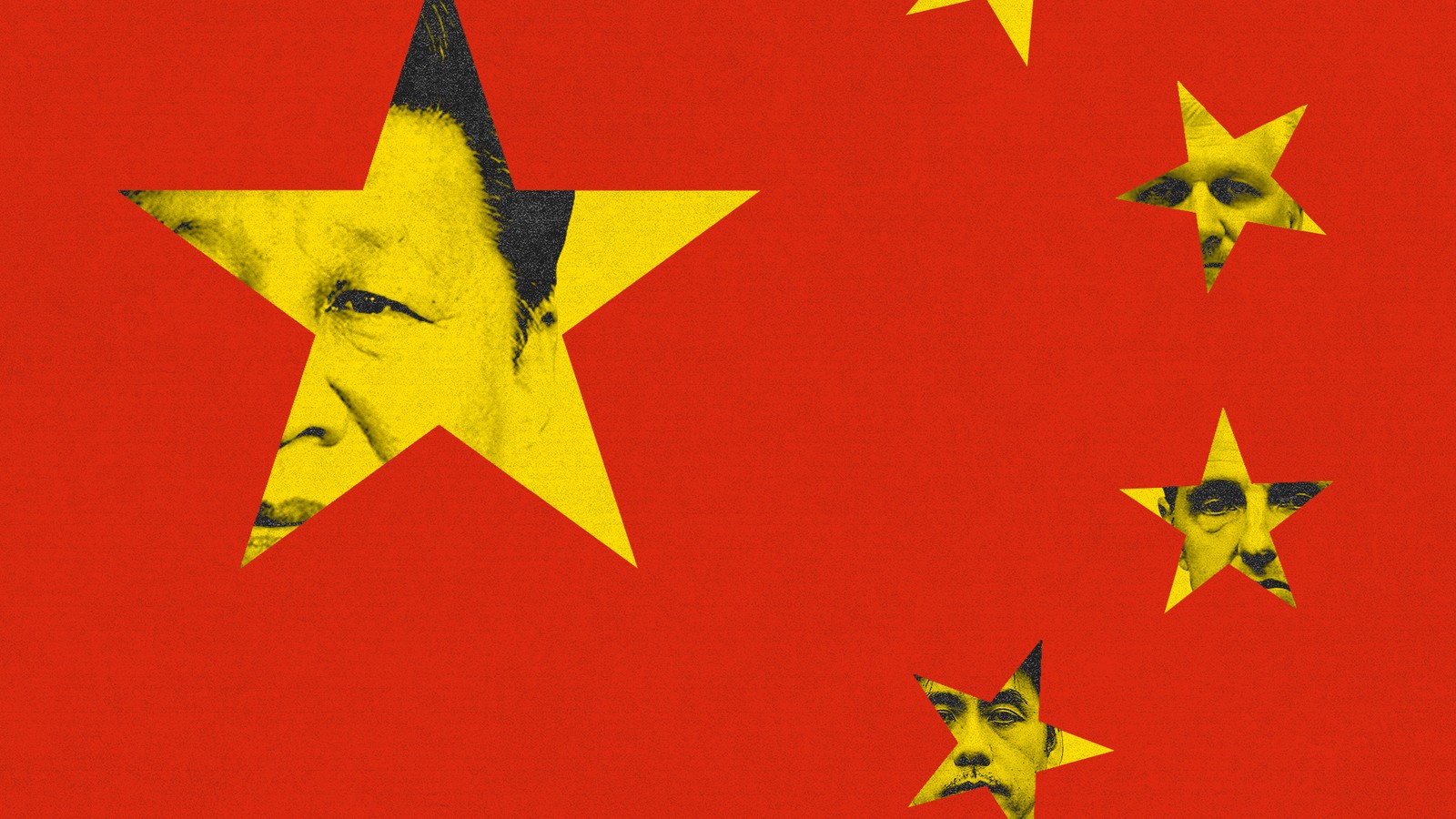 This has given the communist country opportunities to use these positions to advance in other fields and also, to gather intelligence on both government and commercial targets. This will be endangering the ability of the host governments to make independent judgments about the PRC and its companies and to defend the intellectual property of the businesses doing business there.
Chinese interests in the Caribbean
The United States and China are engaged in a heated fight for regional supremacy in the Caribbean. Through its Belt and Road initiative (BRI), China has indebted a major part of the Caribbean.  Due to the persistent infrastructure deficit in the Caribbean, where energy costs are among the highest in the world, transportation is frequently expensive, and significant gaps in services like high-speed broadband, these investments are especially appealing to many of the region's nations.
To be clear, the actions are a part of China's quiet but determined effort in recent years to increase its presence and power in the area. It has planned to do so through loans and grants from the government, investments made by Chinese businesses, and diplomatic, cultural, and security initiatives. Through these tactics, China is trying to potentially challenge America's long-standing hegemony in the area.
The US-China geopolitical dispute over Taiwan has also been impacted by the improving diplomatic ties of Caribbean nations with China. You see, the Caribbean Basin is the abode of several nations that recognise Taiwan. However, as China increases its lending and investment in the area, it will have more clout in deciding important matters like Taiwan's international recognition.
While PRC-based companies have made significant strides in the region's digital industries and technologies, their dominance in those fields and their capacity to profit from them are not yet assured. Governments in the Caribbean are becoming more conscious of the risks that these Chinese companies pose to their capacity of making independent decisions.
In the long term, the Caribbean governments must put such companies under the radar whose governments, like the PRC, actively engage in intellectual property theft and execute sinister espionage activities on foreign soil.