The murder of a 12-year-old girl whose body was discovered inside a plastic trunk on October 20 left France "profoundly shaken" and made the French government go on the defensive.
According to reports, two migrants who were told to leave France in August 2022 were involved in the said crime. This weekend saw the opening of an official investigation into "rape perpetrated with acts of cruelty and brutality" as well as "the concealment of a corpse."
And this is just one such case, Violent crime and sexual assaults have increased n France by 30% this year. Although there are certain suburbs where things are still going well, yet, the reports of rising crime are inciting fear among French citizens. The people of France are expressing discontent toward the migrants and Macron understands this mood very precisely. The French President has now vowed to change his gear against migrants.
Good times are over
According to a media report by rfi, France will introduce tough immigration legislation next year, making it easier to deport foreign criminals.
Reportedly this proposed law on asylum and immigration would introduce a series of measures that would streamline the deportations of those who have been ordered to leave France. Along with that, the government will also stop allowing access to social benefits for those migrants who are about to be deported.
Paris will also remove restrictions that prevent long-term immigrants from being deported, and compel local authorities to carry out deportation procedures. Every year, France issues 120,000 removal orders, called OQTF, but only deports 10 per cent of them because of existing jurisdictions. Most of the removal orders are put on hold as the migrant challenges the order in Judiciary.
This is one of the reasons why the crime rate keeps surging parallel to the migrant influx. This is a direct bearing of the European Union's 'open door' policy for refugee intake that dates back to 2015.
Read More: To avert a civil war, France may quit NATO yet again
Putting Islamists on Notice
In 2015, after the Syrian crisis, millions of migrants entered into European Union and France. That year the crime rate in France had surged to an all-time high. When the Ukraine war was nowhere in sight in 2021, it was reported that 15% of criminals found guilty were immigrants, with the majority being Islamists, who make up 7.5 per cent of the population.
Not to mention the inhuman Charlie Hebdo murder case in 2020, in which the same criminals murdered a teacher for sharing a cartoon by Charlie Hebdo that offended certain people's religious beliefs.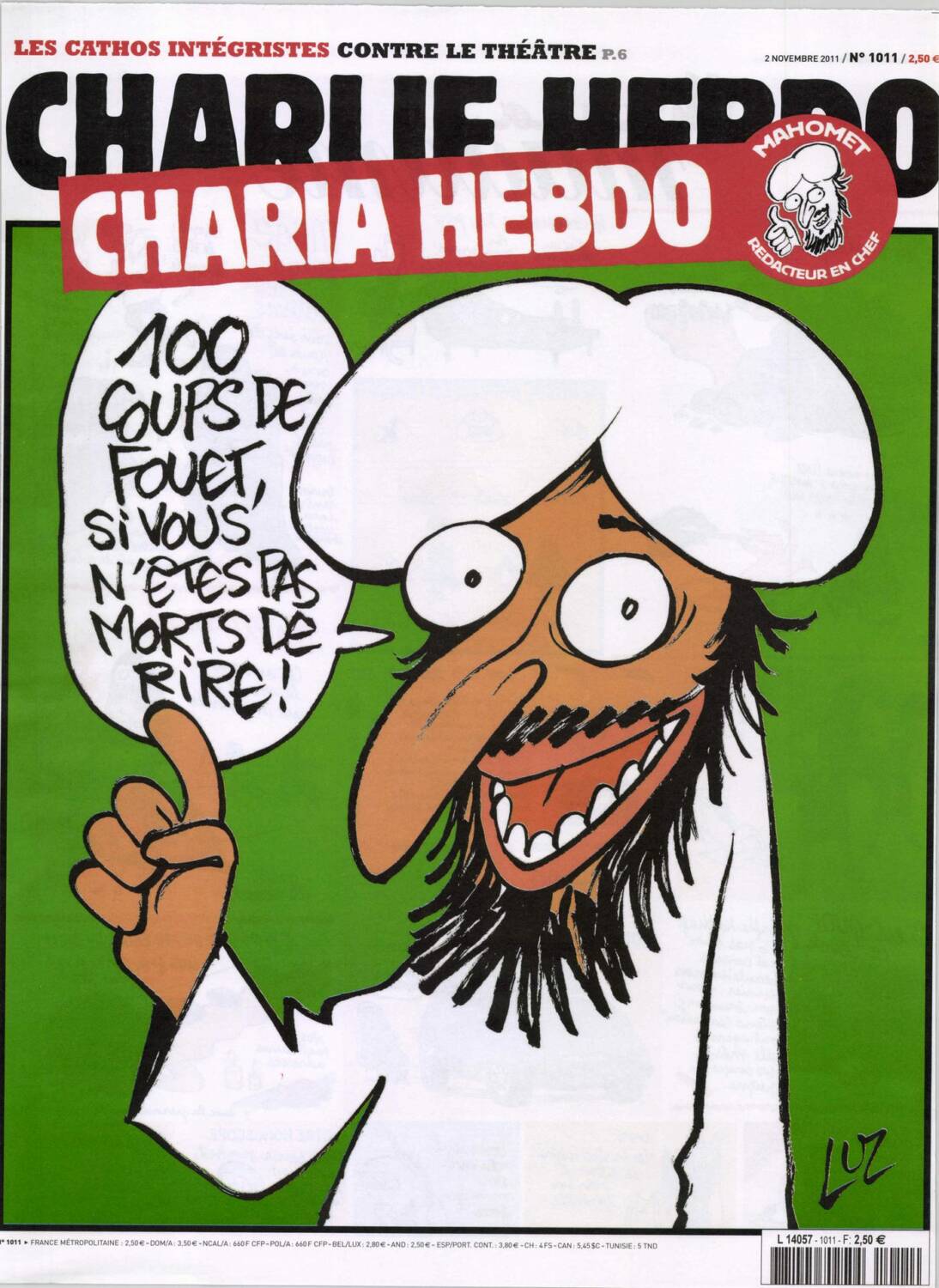 Macron had long pressed to harden his immigration policies, as migrant camps became a familiar sight on Paris streets under his leadership. But, the Ukraine war made Macron hit a snag in his plans.
Read More: France's ultra-conservative turn is exactly what Europe needs to counter Islamism
 In 2019, he had promised to execute 100% of all deportation orders, and now he is back on this track again. The Bill is set to be introduced in early 2023, which is just six months away. Macron is coming up with a plan to stop the emerging 'Francocide'.