Canada is the western world's leader in rare earth space but the leader of the country is too naive to realise that. Canada is blessed with copious amounts of natural resources but the country isn't utilising its resources to their full potential. The country has fallen into the hands of Trudeau who never gets tired of boasting about his green policies which have dealt a severe blow to the prairies which drive most of the economy from the energy sector. 
Trudeau's EV agenda has received flak from the countrymen owing to a gradual shift which is making earning profits a herculean task for the provinces, especially the prairies. The provinces have started feeling like their future has been hijacked by Trudeau's green agenda and his obstinacy to follow them. But, Saskatchewan has entered into playing the game now. The province is now all set to give tough competition to Trudeau's EV agenda making it its biggest economic weapon. 
The news of Saskatchewan accelerating energy transition away from fossil fuels might be music to Trudeau's ears but it can prove to be an economic weapon too. 
Grounded Lithium Corporation has announced that their first Saskatchewan project, the completion of their first Saskatchewan lithium well, is set to kick off in a few weeks. In the province, this is only the second lithium well. Prairie Lithium drilled Saskatchewan's first lithium well in November 2021.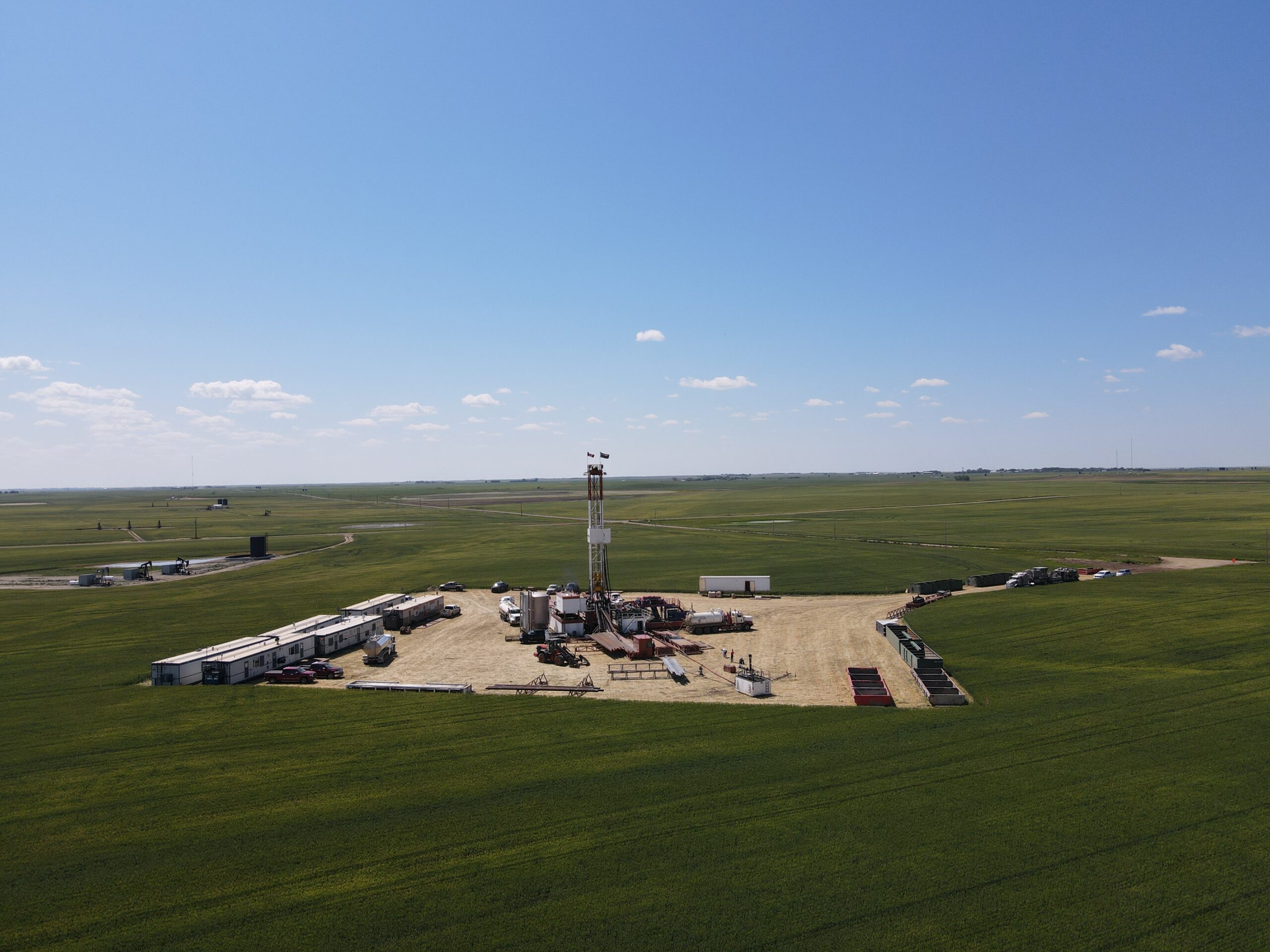 We all know lithium is a vital metal in the electric-driven economy. It is a critical component in the production of electric vehicle batteries. And with this project, Saskatchewan is expected to lead the whole of  North America when it comes to lithium production.
Taking a step forward in the sector, Grounded Lithium chose a location in Kindersley, Saskatchewan for their endeavour. 
Read More: Canadian Media is trying to prove that regular Canadians are mentally deranged
"We spent some time trying to understand where and why the lithium was being concentrated in certain horizons in the sub-surface," said Greg Smith, president, CEO and founder of Grounded Lithium Corporation, "and at the same time, wanted to look at 'where could we do this in the least expensive manner.'"
"In this particular area, that same horizon contains no oil. So that's an advantage. Plus, it's the shallowest point that we can actively drill for this."
Grounded Lithium began with the money of the individual founders, but as the concept grew, the firm raised roughly $10 million for its projects.
"That goes into acquiring assets, going to Saskatchewan Crown sales and acquiring assets and drilling wells."
Grounded Lithium currently controls 295 sections of land in Saskatchewan for lithium rights. Smith believes the lithium business has the potential to provide jobs and money in the province, similar to the oil and gas industry.
"There is a need for large volumes of these things," said Jeremy Harrison, Sask. Minister for Trade and Export Development. "Unless you have that, you can't actually produce, whether it be electric vehicles or anything else using large amounts of battery power for propulsion for any other reasons."
Harrison and Smith both think that enterprises like this will generate a large number of jobs in Saskatchewan and attract new residents. 
Read More: Justin Trudeau chokes Canada's energy sector to crush the Prairies and please Joe Biden
Already the provinces are facing a setback with the green policies that Trudeau has thumped upon them. They have lost millions of jobs owing to this. They have hurt the economic interests, food security, crushed energy and various other sectors. Be it the general population, farmers, or experts, all have expressed alarm over this. But Trudeau has turned a deaf ear to everyone and everything. He, along with his puppet media, has been pushing his climate agenda with full vim and vigour. 
So, finding a way out of this climate mess created by the climate fanatic in the top seat was becoming more imperative with each passing day. Saskatchewan leads the race for now but it is sure to be joined by other conservative provinces in the country.