In a recent development, Taiwan has come forward to offer a financial aid of US $200,000 to Saint Lucia to finance the "Eastern Caribbean Solar Challenge: Race to the Sun" Initiative."
The official handover of an initial US $80,000 of the total sum of US $200,000 was done on Thursday, November 3, 2022. This aid will go towards promoting the use of solar power in Saint Lucia's public sector.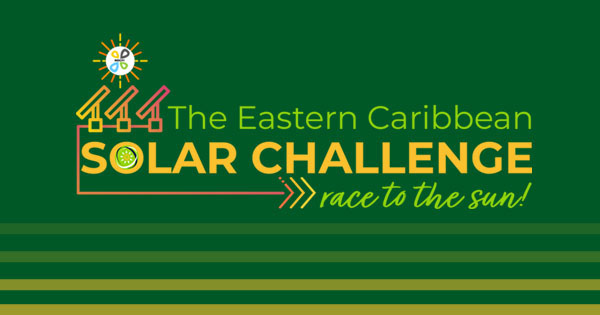 Eastern Caribbean Solar Challenge: Race to the Sun
The Eastern Caribbean Solar Challenge is an initiative managed by the Organization of Eastern Caribbean States (OECS) and the Government of Saint Lucia. It seeks to increase the use and visibility of solar energy in OECS Member States by 2023. The "Eastern Caribbean Solar Challenge: Race to the Sun" is a bold renewable energy initiative that aims to engage governments, the private sector, development partners, impact financiers, and households in a united effort to increase the diffusion of solar energy across the region.
Taiwan helps Saint Lucia to reduce dependence on China
Currently, the top imports of Saint Lucia include Crude Petroleum, Refined Petroleum, cars etc. and Saint Lucia imports petroleum gas primarily from China. According to a report, in 2020, China was one of Saint Lucia's main importing competitors in Crude Petroleum apart from the United States and India.
It is to be noted here that China has been eyeing to gain more and more regions under its own "sphere of influence" and it mostly tries to achieve this objective by means of comprehensive trade relations. China's relationship with the Caribbean nations is also one such region and in fact, the Caribbean is of vital importance to China's foreign policy goals with regard to Taiwan. Instead of maintaining the "One-China" position many Caribbean nations currently recognize Taiwan as an independent republic. Saint Lucia, too, is one of the handfuls of Caribbean countries that have diplomatic relations with Taiwan. In the past, Saint Lucia has stood firm against Chinese pressure and backed Taiwan in its bid for self-determination.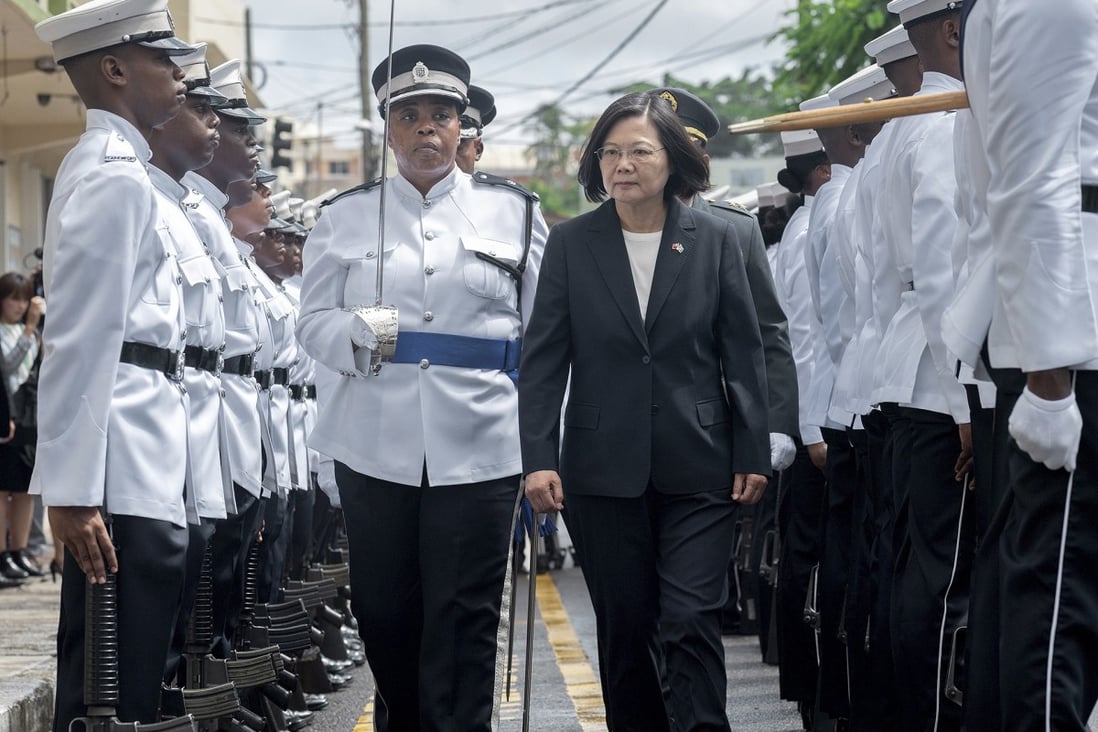 Thus, the battle between Taiwan and China for influence in the Caribbean region is not new and Taiwan offering financial aid of US$200,000.00 as part of a new and exciting renewable energy initiative in Saint Lucia which in turn will reduce its dependence on imports in near future is certainly not a piece of good news to China.
Speaking at the handover ceremony of Taiwan's Ambassador to Saint Lucia, Chen said. "Taiwan is firmly committed to combatting climate change and doing its best to assist our diplomatic allies in attaining the goal of net-zero emissions by 2050 set by the Paris Agreement,"
Further, in his remarks, Saint Lucian Minister for External Affairs, Alva Baptiste said that the Government of Saint Lucia will continue to interact with the Government of Taiwan because both countries are focused on common objectives of humanity, as reported by St. Lucia Times.
Read More: Why Antigua's leader is wrong in blaming India for global climate change?
Saint Lucia limits China's influence
Now, it seems that many of the resource-rich Caribbean nations including Saint Lucia are finally waking up to China's neo-colonial ambitions. It will be a positive sign if the small Caribbean nation reduces its dependence on China and limits its influence in the Caribbean region. China through its debt-trap diplomacy which ultimately results in states relinquishing their sovereignty has already indebted a major part of the Caribbean. However, many Caribbean countries after realizing its hazards have finally started to fight back. The deepening cooperation between Taiwan and Saint Lucia will be yet another blow to China which will slash China's trade tentacles in the Caribbean further.