Antigua and Barbuda PM Gaston Browne recently in an ITV interview, mentions that he is going to hold a referendum in three years about being a republic or not. Many other Caribbean countries are thinking from Browne's perspective about leaving the British monarch behind.
The 14 Caribbean Island countries are the only countries which continue to have the British monarch as the head of state but now, after Barbados's goodbye to the Crown, new events and a desire to achieve full sovereignty will arise.
Looking at initiatives of Barbados to move towards independence, many countries are slowly getting motivated to do so in order to achieve self-sufficiency, and recognition of their uniqueness which gives their identity shape.
Antigua and Barbuda People's Choice
Now, to make this happen, it all comes down to what the citizens desire. The referendum discussion has going on for months but this will be time taking process which will involve a change in institution structures, and a robust voting system free from any meddling.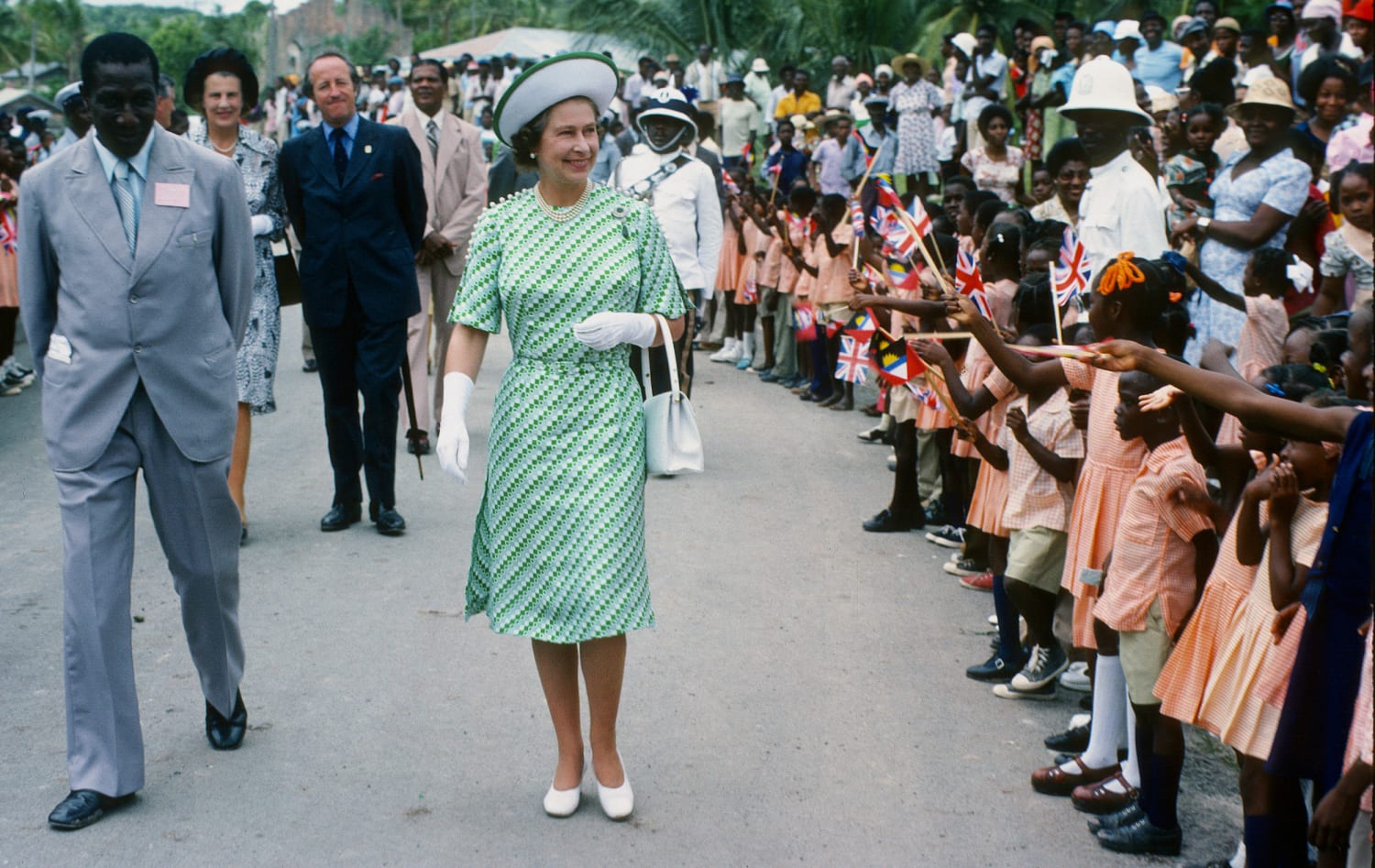 Read More: Jamaica abandons its public hospitals to help American private clinics flourish
The government of Antigua and Barbuda doesn't achieve anything by hurting the sentiment of the Monarch. In changing times, it is essential to have an identity and be less dependent on the government. This development has come at a period when activists and leaders have been shouting out words to ensure independence from the repressive colonial rule which has brought them to the current catastrophic state and even asking for an apology from the British for their past deeds.
The small island country's feel the need to have an independent identity, and freedom to choose and when they are tied to chains, it becomes difficult. Many feel in the island countries, that the Britishers didn't look at their interests properly. The sense of patriotism among certain countries has brought them to raise their voices.
When William and Catherine visited the Caribbean earlier in March to celebrate 70 Anniversary of Queen Elizabeth's Throne, they only celebrated but don't look at the welfare of Caribbean countries which are facing stumbling blocks towards prosperity because of corruption, gang-wars, hunger, dependency on foreign powers for everything.
During that trip, according to Guardian, there was a sense of insecurity in the minds of the royal family about the Caribbean countries drifting away from the crown. It will happen in a slow manner because of the weakening British economy, and inflation.
A Time-Taking Process
The referendum of Antigua and Barbuda will be a time-taking initiative where people's choice will matter the most and in case if they want prosperity and if they want to be imprisoned by the ghost of dependency and imperialism then people's desire for liberty will remain shattered. The slowing down of the UK's economic leverage is a lesson to the West that it can't have its way always.