Grenada visa model:  Saint George has realised that it needs to find other alternatives for its own self-interest and promote its tourism industry, which is going through turbulence for two years. Now, it's time to restore the lost glory by inviting tourists to its magnificent resorts and beaches from multiple countries. That's why Grenada took the stand of welcoming Russian citizens and businessman into their territory through providing visas where they could work and stay.
Grenada Becomes New Entry Point to Washington
For a minimum investment of US$150,000 (S$205,000), applicants now can receive a Grenada passport that allows for visa-free travel to more than 100 destinations, including China, the United Kingdom and Europe's Schengen area.
Grenada is now keeping all its options open and has started to take no interest in the current tug of war.
In a Bloomberg statement, Richard Hallam, who is also citizenship by investment director for Ora Caribbean, a resort developer owned by billionaire Naguib Sawiris, said, "Just because one particular Russian invaded a country, you can't decide all Russians are evil."
This in itself shows how Grenada is now tracing back its step towards Russia. No matter how they put it, it is definitely a complete U-turn from the Grenada government's previous strict stance on Russia.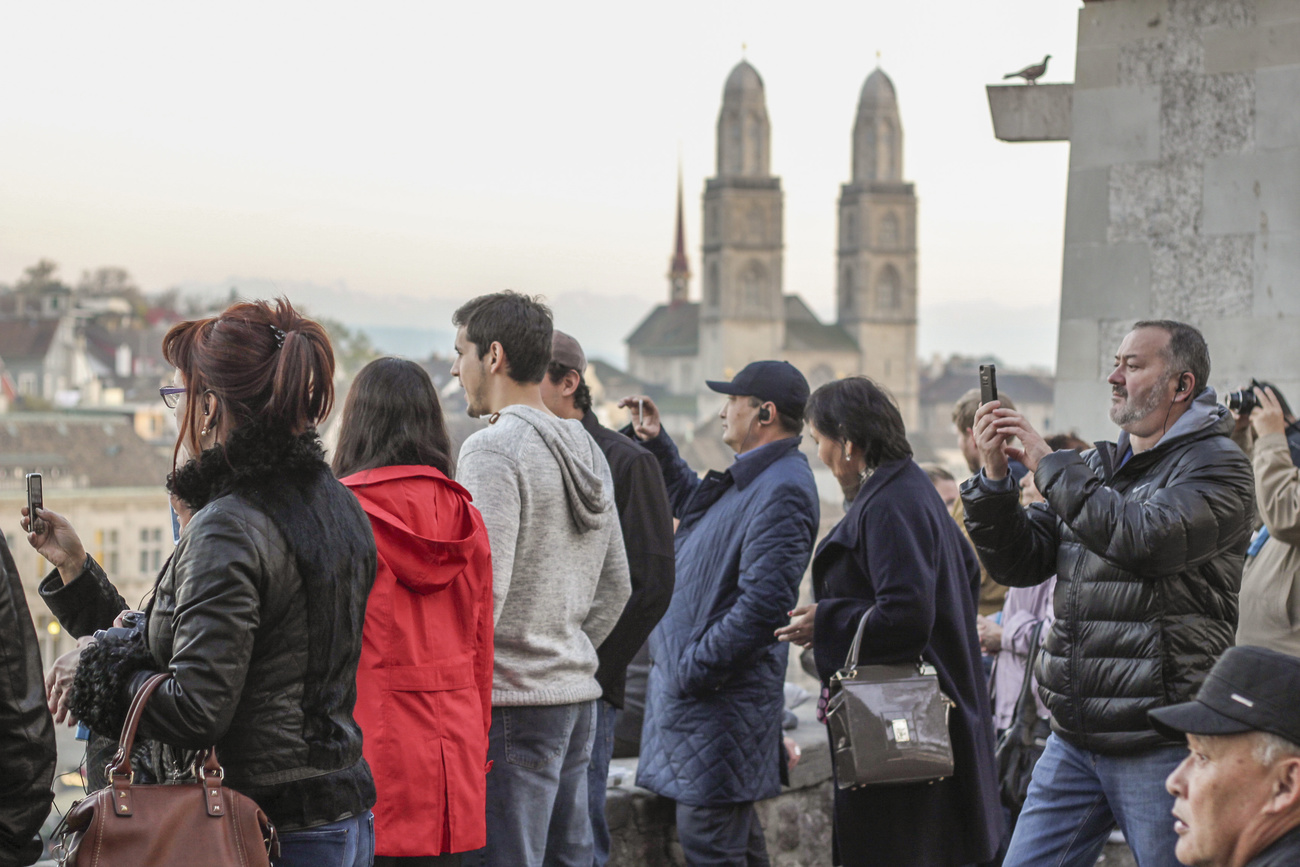 For those who do not know, Grenada, initially banned Russians from its citizenship by investment programme in March along with other Caribbean neighbours.
However, it reversed course in June. Dominica, Antigua and Barbuda are among other Caribbean nations that have banned Russians and are still maintaining bans.
Actually, Grenada knows that the West can't be trusted because of its own mistakes, for which it has been bearing soaring oil prices and fuel shortages. In reality, the smaller countries are also bearing the brunt of this resource crunch.
So, Saint George has opened its borders to the Kremlin through the provision of visas at the rate of USD$ 150,000.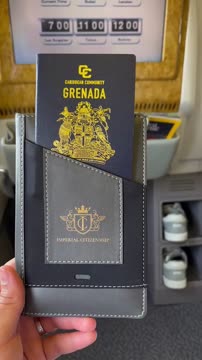 Grenada, also known as Spice Island, has been free from capital gains making it a reasonable choice for the Kremlin to come and send its skilled workers. That is also essential for development in an island country where 40 per cent of its population lives below the poverty line.
Russian industrialists are in search of business in different countries because of a crunch in their respective industries in their homeland, which is tied to sanctions and blockades.  With Grenada easing its restrictions, these Russians have got a place to flourish their businesses. This will not only benefit them but will also stabilise the faltering economy of Grenada.
Furthermore, The Grenada Visa model is easier than the US model because the process takes 4 months and the rate is cheaper. The US model for visa access is very slow and over 52 months 20 per cent of the cases are unresolved.  So, the visa relaxation and easy access process are progressive steps taken by the Grenada government.
Read More: Every country in the Caribbean can follow the Jamaica model to boost its manufacturing industry
Grenada Needs Skills and Investment
Grenada knows that Russian industrialists if they introduce start-ups, will pave the way to the development of the nation.
Saint George has now seen the inefficiency of the West amidst this war, which is all the consequence of its egoistic intentions. So it is paving its own way now and in doing so it is guiding other Caribbean nations to do the same if they want to be free from the clutches of the foreign superpowers.