According to loop news, Drug Enforcement Administration 's most corrupt agent, Jose Izarray has warned that he won't go down alone for corruption, raising eyebrows that DEA has many corrupt officials working in the surveillance department of drugs.
Reportedly, accusing some long-trusted DEA colleagues of joining him in skimming millions of dollars from drug money laundering stings to fund a decade's worth of luxury overseas travel and fine dining, Izarray has stressed that dozens of other federal agents, prosecutors, and informants have connections with cartel smugglers to launder their money for drug trafficking in South America and the Caribbeans. 
The 48-year-old Irizarry told the AP in a series of interviews before starting a 12-year federal prison sentence, "We would generate money pick-ups in places we wanted to go. And once we got there it was about drinking and girls."
Irizarry claimed that the cause of all this pleasure was the crushing realization among DEA agents everywhere that there is nothing they can do to affect the outcome of the drug war.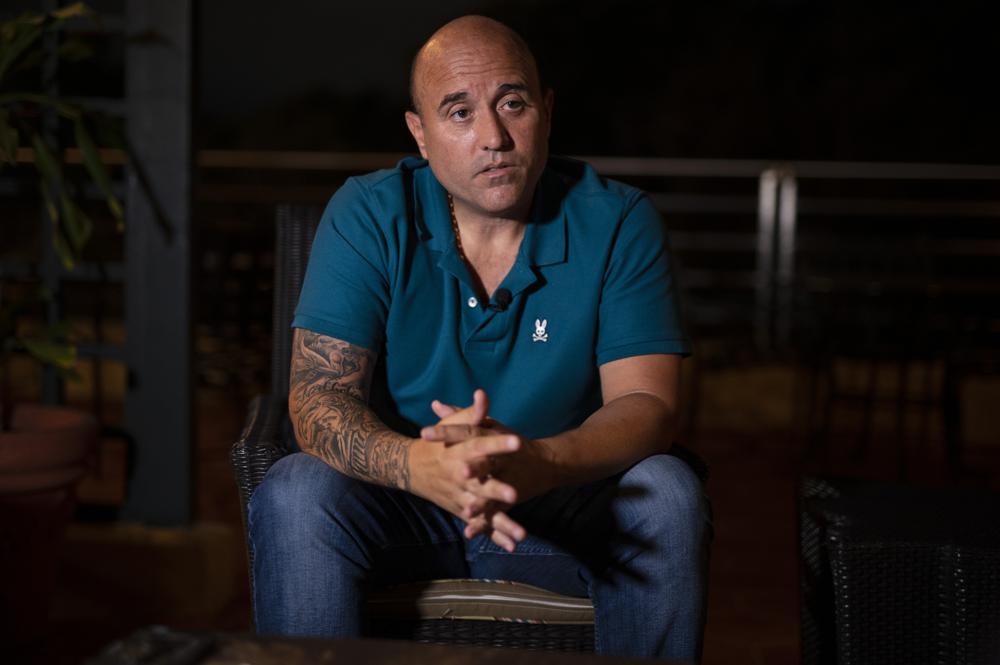 Building cases or stopping the record flow of illegal cocaine and opioids into the US, which has resulted in more than 100,000 drug overdose deaths annually, received only minimal attention.
Fighting an unwinnable war
The DEA officer is stressing that the administration is fighting an 'unwinnable war' because the cartel problem cannot be solved. This is like when you can't fix the problem, become the problem.
The DEA was supposed to fix the problem of drugs all over America. But, the problem has only just worsened.
Since the 1990s, the Caribbean region has become a major transit area for illicit drugs, primarily cocaine. These drugs are produced in South America and are destined for America.
Small Caribbean nations have become extremely vulnerable to the influence of drug trafficking at the political, economic, and social levels. International drug trafficking has contributed to drug abuse and has increased crime and violence at the local level.
Read More: Food Security: A Forgotten issue in the Caribbean Region
Even kids not spared
Drug-related corruption and money laundering have become a major problem in many Caribbean countries including Jamaica.  The situation is so depressing that there are several media reports that stress that even kids are indulged in drug abuse.
A survey of four high schools in Jamaica found that 60% of children had tried one or more drugs, including marijuana, and 1.3% had used cocaine (5). Another study of households in western Jamaica revealed that 9.4% used cocaine, with 6.2% in the age group 15±24 years.
Jamaica acts as a transit point for drugs. And thus, the state government has imposed harsh restrictions to curb the use of drugs in the city.
Read More: Barbados: A shining star of the Caribbean
But sadly, the measures taken have never been enough. Thanks to the DEA's cooperation with the drug cartels. Izzarry's confession is not straightforward. It is an admission of how abominable they have been to the people of the Caribbean.
Numerous citizens of the Caribbean die every year as a result of drug overdose and its effects. However, the worries were never taken seriously.