US' President Joe Biden is rattled. He has kept on fuelling the war in Ukraine without realising the fact that every war comes with financial and weaponry compulsions. While the US hasn't directly engaged in the war, it has put all its force and efforts into pushing its allies towards supporting Ukraine.
The results of all these forceful actions have come with a huge cost for the US as it has infuriated its own long-standing friend and allies. Hence, the US may no longer be able to send weapons to Ukraine.
According to Greg Hayes, CEO of Raytheon Technologies, the US is planning to transfer certain National Advanced Surface-to-Air Missile System (NASAMS) batteries from Middle Eastern nations to Ukraine. The weapons were created by the Virginia-based armaments firm in conjunction with Kongsberg Defence & Aerospace of Norway.
Hayes told Politico on Thursday that redeploying existing weapons would be faster than manufacturing new ones. He said, "There are NASAMS deployed across the Middle East, and some of our NATO allies and we [the US] are actually working with a couple of Middle Eastern countries that currently employ NASAMS and trying to direct those back up to Ukraine."
US ammunition nears depletion
The United States' reserves, particularly those related to ammunition, are quickly running out, making it impossible for it to continue providing Ukraine with the advanced weaponry necessary for its defence against Russia as it has done so far. With more than $16.8 billion in military aid provided to Ukraine since Russia began its incursion on February 24, Washington has surpassed all other weaponry suppliers by a wide margin.
But according to a recent analysis by Mark Cancian of the Centre for Strategic and International Studies, the US stocks of some equipment are "approaching the minimal levels essential for war and training preparations" and that restoring the stockpiles to their pre-invasion levels might take years.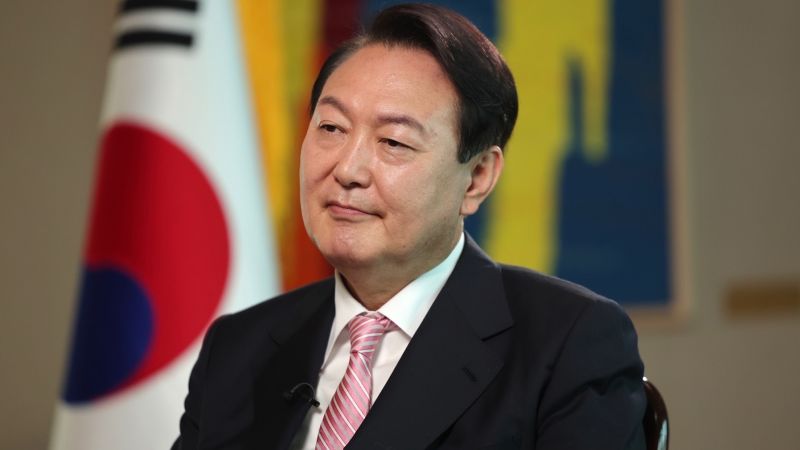 According to a US military officer who asked to remain anonymous, Washington is "learning lessons" from the battle about the need for ammunition in a strong war and that it is "much larger" than anticipated.
After the fall of the Soviet Union, the US decreased military funding, forcing US arms corporations to drastically reduce output. Only a  few manufacturers survived as a result of the military industry's demise.
Turning allies into sacrificial lambs
Middle-eastern countries Saudi Arabia and UAE are the latest allies of the US which have come under the scanner of Washington. Biden is now asking them to deploy weapons from their countries in Ukraine despite knowing that they face constant threats from Iran. Just a few days ago, there were reports that Iran may be attacking Saudi Arabia soon. But, the Biden administration is trying to assert its weapon dominance over Saudi Arabia. The reason can be attributed to the widening rifts between Biden administration and Riyadh.
However, the middle-eastern countries aren't the first targets. There have been several reports when the Biden administration has pressurised European countries, Israel, South Korea and Pakistan to send weapons to Ukraine.
Being NATO countries, several members have been obliged to help Ukraine too. But, France and Germany have rejected the pleading of US outright. They have sent weapons but it is negligible to what US has sent.
Israel has been rigid in its stance that it won't send any weapons to Ukraine. A week ago, the Times of Israel reported, "US patience with Israel's Russia stance may be wearing thin." US was also planning to buy weapons from South Korea and then send them to Ukraine, but Seoul rejected them. All in all, Biden is trying to pressurize its allies to send to Ukraine because US' exports have become limited. However, no country is willing to compromise its sovereignty and send weapons to fulfil US' war objectives in Ukraine.