There's no doubt about the fact that Ukraine is crisis-ridden currently with no clear future, but what happens to be true is that its neighbour Moldova is also not experiencing good days. While the West and most of the European countries are funnelling assistance to the war-torn Ukraine, France has been firm enough to serve the country's national interests first. But now that it has Ukraine and its neighbour Moldova to choose from, France does not find itself caught between a rock and a hard place. It has chosen Ukraine's neighbour over the war-torn nation.
The small EU-friendly democracy of Moldova is grappling with an economic and humanitarian crisis with the onset of the winter. Inflation in Moldova is running at more than 30 percent, leading to warnings about the risk of civil unrest. While the country worries to get further destabilised owing to the holocaust in the neighbouring land, guess who comes in to support the nation? Well, the same country that found itself incapable of helping crisis-ridden Ukraine.
Recently, France directed that it has no more weapons to aid Ukraine and we already know how France has always been accused of not doing enough to support Ukraine while it is struggling to fight Russia. But, a recent announcement by the country must have irked the nerves of Ukraine as well as the other European countries that tried their best to push France to pour aid into the country.
Sidelining Ukraine, France chose the crisis-hit neighbour of Ukraine, Moldova. France has announced a new international aid package for the EU-friendly democracy.
Read More: Macron has decided to put an end to the Ukraine war, and Putin approves it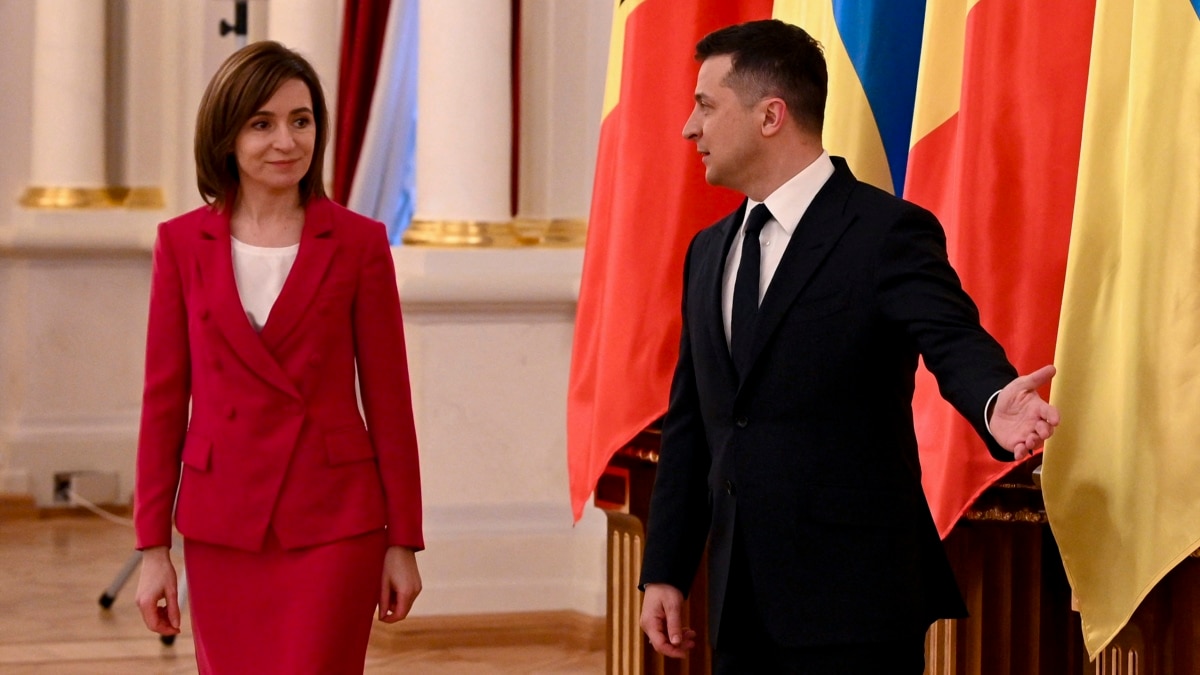 During a summit in Paris on Monday, French President Emmanuel Macron announced an international aid package worth more than €100 million for Moldova. With winter approaching, the small, pro-EU democracy is experiencing an economic and humanitarian crisis and runs the risk of becoming even more unstable as a result of the conflict in Ukraine.
Moldova, a country of 2.6 million people located between Romania and Ukraine, has taken in more refugees per person than any other country and has seen the effects of rising food and energy prices. The nation's capacity to provide its people with adequate electricity has been hampered by the country seeing its energy deliveries from Russia cut in half.
President Maia Sandu of Moldova, who spoke with French President Emmanuel Macron, issued a warning that, with gas prices soaring by 600% in the previous year, the nation runs the risk of running out of gas and electricity this winter.
"We need to help its population to hold out," French Foreign Minister Catherine Colonna told journalists in Paris before the meeting of 35 mostly Western countries, including the United States and 15 international institutions.
Read More: France backs out from the unending Ukraine war
France's 'no aid for Ukraine' diktat has always garnered criticism from Kyiv and the NATO members. France has already been repeatedly accused of not providing enough security assistance to Kyiv as the country has always prioritised its national interests over anything else. Unlike other European countries that have been fuelling the war by pouring all sorts of aid into Ukraine, France has stayed firm on its stance. And now its announcement of providing aid to Ukraine's neighbour Moldova must have blown the fuse of Ukraine.