The US is baying for the blood of Russia and its President Vladimir Putin. This time, it tried a way to demonize and blame Russia for the Ukraine war. But, guess who has stood up in support of Russia? The European Union. Yes, you read that right. European Union has finally come to realisation that Russia is its only friend.
According to European Commission President Ursula von der Leyen, the European Union would work to establish a specialised court with support from the United Nations to look into and punish any potential war crimes perpetrated by Russia in Ukraine. Von der Leyen said, "We are ready to start working with the international community to get the broadest international support possible for this specialised court."
Now, International Criminal Court has criticized the move. A proposal by the European Union to establish a U.N.-backed special tribunal to prosecute crimes in Ukraine was dismissed on Monday by the chief prosecutor of the International Criminal Court, who asserted that his court was capable of prosecuting war crimes committed there.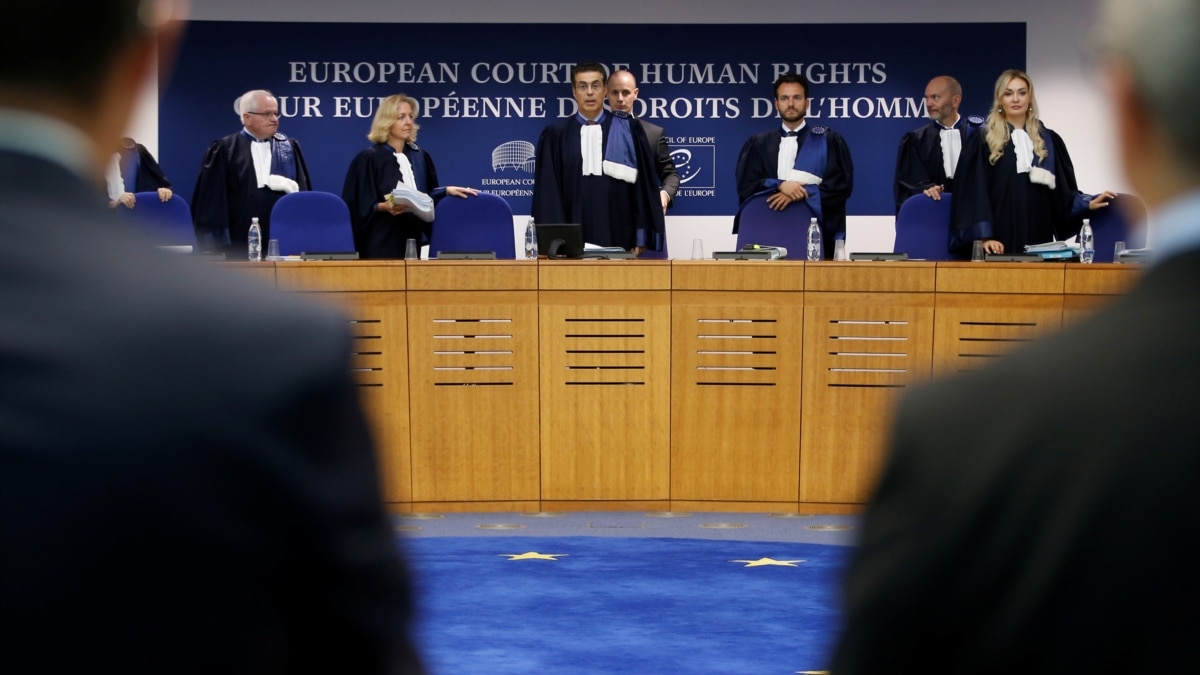 Karim Khan, a British lawyer and specialist in international criminal law and international human rights law told reporters that the EU had misrepresented the law while defending the authority of his organisation to bring charges against high-ranking political figures. Now, why is European Union opening a new tribunal for the Ukraine war?
Analysts believe that the top state leaders are often granted so-called functional immunity under customary international law for a variety of alleged wrongdoings, there is a general agreement that this immunity does not extend to cases brought before international tribunals.
EU's fed up with Zelensky
You see, Zelensky's shenanigans are now getting on EU's nerves. The West is fast realizing that Ukraine is turning out to be a major financial and security liability for it. So, they have now devised a plan to get rid of Zelensky once and for all.
As the International Criminal Court cannot punish top state officials, European Union has devised a way to punish Zelensky.
Interestingly, this comes days after the UN launched an investigation into the war crimes against Ukraine on PoWs during the war.
Also Read: Finally, an inquiry has been set in motion against madman Zelensky's empire of terror
Earlier, the UN had held Ukraine responsible for purposely using a nursing home as a base for operations, perfectly knowing that they would be placing the residents and patients of the nursing home in grave danger.
Further, this is also happening just a few days after Ukraine struck Poland with its missile and blamed Russia for it. Zelensky intended to pull NATO into the war. However, the move backfired strongly. European countries are already tired of the war and they want to punish Zelensky for the financial woes he has inflicted on them.
Apart from the realization that the EU can't survive without Russian energy, Ukraine's nauseating shenanigans are also forcing the EU to water down its resistance against Russia. Several countries have let go off their sanctions against Moscow and several others are devising ways to bypass them.
Clearly, Zelensky and his regime, which had so-far presented itself in pious and saintly light is now being exposed left, right and centre. The European tribunal is a death knell for Zelensky. His days of being a clown are coming to end. By exposing his dictatorial regime, the European leaders would also be cunningly placing the blame for Ukraine's loss on Zelensky's shoulders and escape accountability. So, Ukraine might soon get a new leader, who will not only ensure a swift enactment of a ceasefire in Ukraine but also help the EU return to normalcy once again.