A good leader learns from mistakes. However, this doesn't apply on European Commission's President Ursula von der Leyen. After igniting tensions between Serbian nations, the bloc has put all its weight to repeat  its history again in the Balkans. The dispute between Serbia and Kosovo dates back to the 1990s. In 2008, Kosovo declared its independence from Serbia. Serbia has since refused to recognize Kosovo's independence and the two countries have been locked in a bitter conflict ever since.
Further, European Union and 22 of 27 member states have recognized Kosovo's independence. This decision has been met with condemnation from Serbia, which accused European Union of undermining its sovereignty and violating international law. Serbia has since threatened to take military action. European Union's decision has also angered many of Serbia's allies, including Russia and China. Both countries have accused the European Commission of meddling in the internal affairs of a sovereign state.
Also Read: Kosovo rejects NATO's proposal to attack Serbia because it doesn't want to be another Ukraine
European Union's Serbian mistake is being repeated again. Europe is creating rifts between its members again. Following a vote on Thursday by all 26 member nations to welcome Croatia into the agreement, the Schengen Area, Europe's visa-free travel region, will grow for the first time in more than ten years. Beginning on January 1, the nation will officially join the passport-free zone.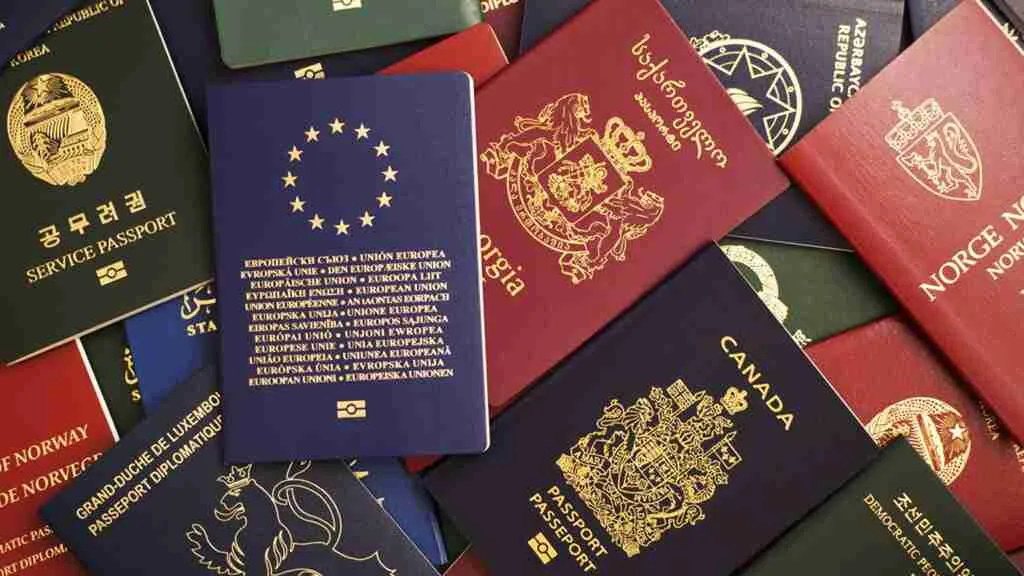 However, the zone, which is mostly made up of EU member states as well as nations like Switzerland, Norway, and Iceland, are yet to welcome Romania and Bulgaria. Austria rejected their applications, which needed unanimous approval, citing worries over border security and undocumented immigration.
Almost six years before Croatia in 2013, the two Balkan countries joined the EU as full members in 2007. Prior to the vote, German Foreign Minister Annalena Baerbock urged Austria to change its mind about Romania and Bulgaria, stating that they deserved to join Croatia in the Schengen area just as much. She cited a recent confirmation from the EU Commission as evidence.
Bulgarian acting Prime Minister Galab Donev had earlier stated that if Bulgaria's Schengen membership is blocked, "countermeasures" may be taken against the countries. Austria, which has documented the entry of nearly 100,000 undocumented migrants this year, claims it has little faith in border security with respect to Romania and Bulgaria. It contends that abandoning the screening of travellers from these nations would encourage increased unauthorised immigration into the Schengen area.
However, according to the Bulgarian government, Austria's attitude is determined by internal political factors than by actual flaws in Bulgaria's application of the Schengen rules. The lack of agreement on the matter "makes us very weak," Home Affairs Commissioner Ylva Johansson told reporters. Romania and Bulgaria, she asserted, "deserve to be full members" of the Schengen area and she vowed to continue supporting every move to accomplish this.
However, this is the failure of the European Union who couldn't persuade Austria on the inclusion of Romania and Bulgaria. By not persuading Austria enough, it has supported Austria's unwarranted move. It's all just history repeating itself.
In the Serbian episode, EU sided with Kosovo. Serbia's wounds have not yet healed and a military confrontation is bound to break out in future between Belgrade and Pristina. Now, EU failing to persuade Austria will have consequences for the whole region. Romania and Bulgaria will take countermeasures as Sofia has expressed. It may lead to waking up of dormant volcanoes in the block which is a horrendous possibility for the continent.