Broadcast Act Canada: In recent years, the media has lowered the quality of Canadian public discourse. Media expansion has led to a shrinking of the public sphere, and spread of elitist and socially retrograde values. This is producing a growing, and potentially grave, crisis of credibility. The low and falling quality of Canadian journalism is evident in a number of ways.
Media organisations in Canada, like Global News and CTV, are frequently perceived as lobbying on behalf of Justin Trudeau and the Liberal Party. But in this competition of distortions, manufactured truths, and unwelcome indoctrination, CBC, or Canadian Broadcasting Corporation, is in a completely different bracket..
The tax supported CBC is a tool for PM Justin Trudeau to indoctrinate the Canadian public. It collects $1.7 billion each year from the federal government to promote its left wing ideological objective which most definitely does not reflect the views of most Canadians. It does so, even though the Broadcast Act, which was updated in September, 2018, specifically states in Section 3(1)(i) that broadcasters are required to provide a balance of information and in Section 3(1)(iv) that the CBC must provide a reasonable opportunity for the Canadian public to be exposed to differing views on matters of public concern.  The CBC is operating outside its mandate.
Former CBC President, Hubert Lacroix, and current President, Catherine Tait, have ignored the Broadcast Act and have allowed the CBC to promote only left wing propaganda programming. They have had no hesitation in doing so since the CBC is assured that the Liberal government will continue to fund its operation, regardless of its bias, or perhaps because of it.
Trudeau has frequently used the CBC to disparage his Conservative Party rivals. For example, CBC attempted to obstruct the Conservative campaign against the liberals in 2019. For those who are oblivious, two weeks prior to the 2019 Canadian federal election, the CBC sued the Conservative Party for exploiting clips from its coverage as campaign literature.
Another example of CBC's intolerance to differing views took place, when it interviewed former Conservative leadership candidate, Maxime Bernier, who has formed his own political party, the People's Party of Canada.  Regardless of one's opinion of Mr. Bernier, he should never have been exposed to such a derogatory and insulting interview as took place when rabidly partisan journalist, Wendy Mesley, interviewed him.  She lobbed ideologically loaded grenades at him, insinuating that he was part of a vast right wing conspiracy.  Ms. Mesley's contempt for Mr. Bernier and his views, are similar to that exhibited by another CBC journalist, Rosemary Barton, when she interviews individuals with conservative values. Ideally, a  network should fire such journalists for their unprofessional behaviour, but the CBC supports such behaviour as do most other mainstream media.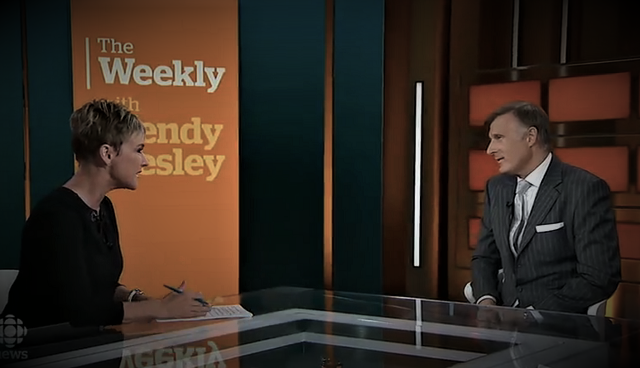 The CBC is also attempting to indoctrinate children by its program, CBC Kids News, which is thinly disguised propaganda to promote the left-wing agenda.  Children as young as 10 years old are the stars of this program, which discusses such issues as sex education curricula, transgenderism, recreational marijuana, etc.  The children on this program are puppets for the adult journalists and producers who feed them their lines.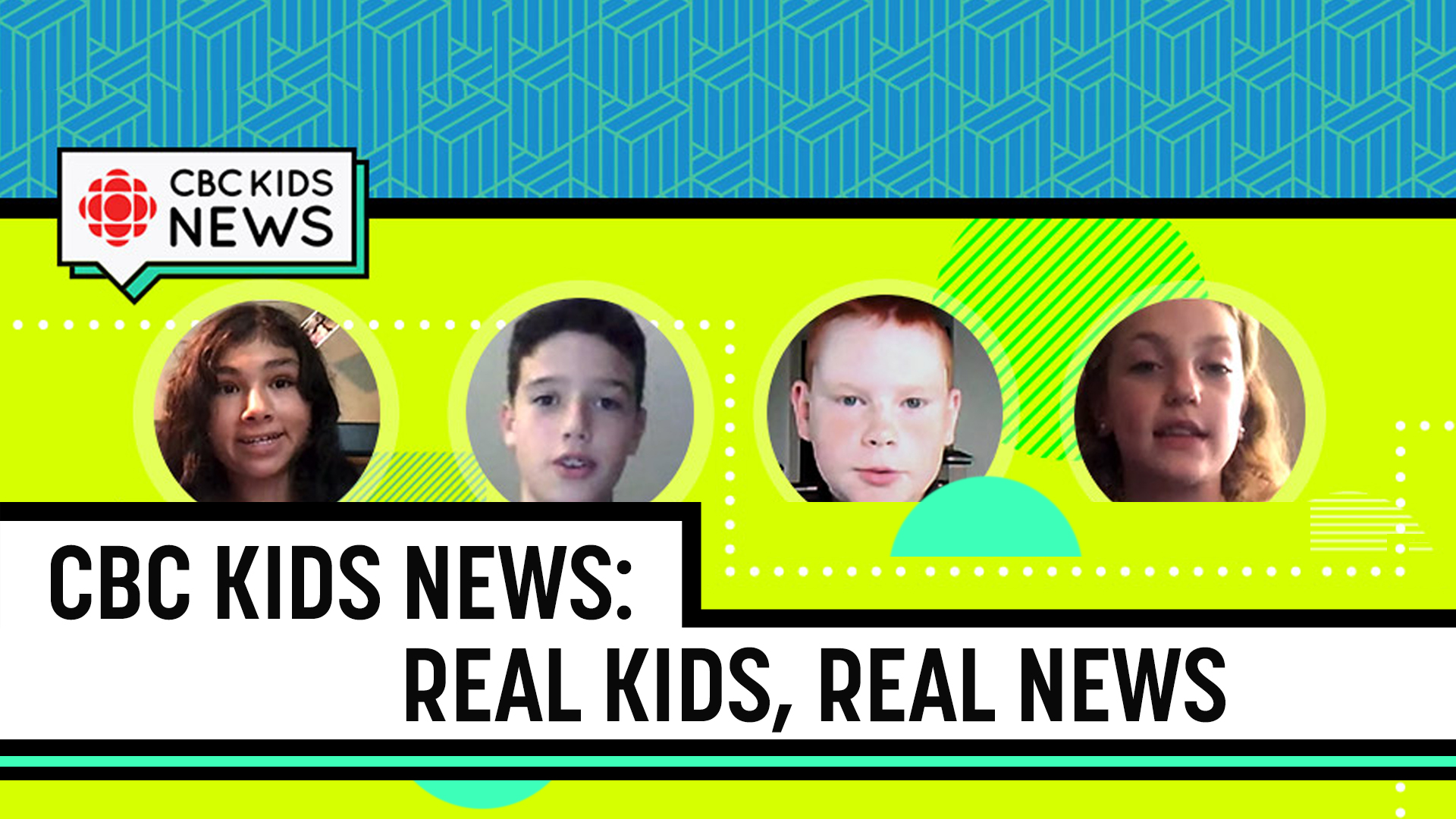 As if all of this weren't enough, Prime Minister Trudeau is now attempting to prevent the Conservatives from using the CBC to communicate their philosophies and agendas among Canadians. A Senate committee recently changed the contentious Liberal government's online streaming plan to forbid the creation of sponsored material by the CBC.
The amendment to Bill C-11, proposed by Sen. Percy Downe, said the CBC cannot broadcast or develop "an advertisement or announcement on behalf of an advertiser that is designed to resemble journalistic programming."
Sponsored content, as you may know, is an advertisement that is intended to resemble journalistic content but is typically labelled as being paid for. These advertisements are appearing more frequently in news sources in the private sector. Trudeau worries that such sponsored content will offer Conservative Parties a forum to criticise him and disseminate their ideologies and electoral manifestos. Furthermore, as we are all aware, Trudeau is too timid to compete fairly. He wants the rules to be fashioned on his side, even if it means denying the opposition parties their right to engage the public and uphold the democratic ideals that Trudeau frequently waxes lyrical about.
Bureaucrats and executives who are steadfastly committed to the left-wing agenda are deeply entrenched in the CBC. Make no mistake, in the run-up to the next federal election, the CBC will be genuflecting over Trudeau and the Liberals while denigrating the Conservatives.