Kabbalamma Temple – Overview
Sri Kabbalamma Temple is a famous Hindu goddess temple found in Kabalu village. Its main deity is Sri Kabalamma and is considered a powerful goddess in Hindu religious beliefs and customs. This temple is situated in a remote village and was a lesser-known temple in that area.
This has come to the fore only in recent times. But Kabbalamma Temple was the favorite place of worship of the entire village. This is the only Hindu place of worship found here. About 28 villagers around it have to come.
History and culture of this Temple
Sri Kabalamma is mainly worshiped to get rid of the evil eye of other people, who are jealous of a person's growth etc. Praying to this goddess and providing offerings to this temple ward off all evil eyes on its devotees, as is believed here. But seeing its daily visitors, it seems that these beliefs are really working.
Many people follow the temple practice here, in which a devotee is allowed to sleep on the temple floor and the temple bulls walk on the floor without harming the devotee. It is a voluntary invocation by its devotees and is not required when any offerings are made to this temple. The puja is performed as per the temple customs and the priests also conduct special pujas on the request of the devotees.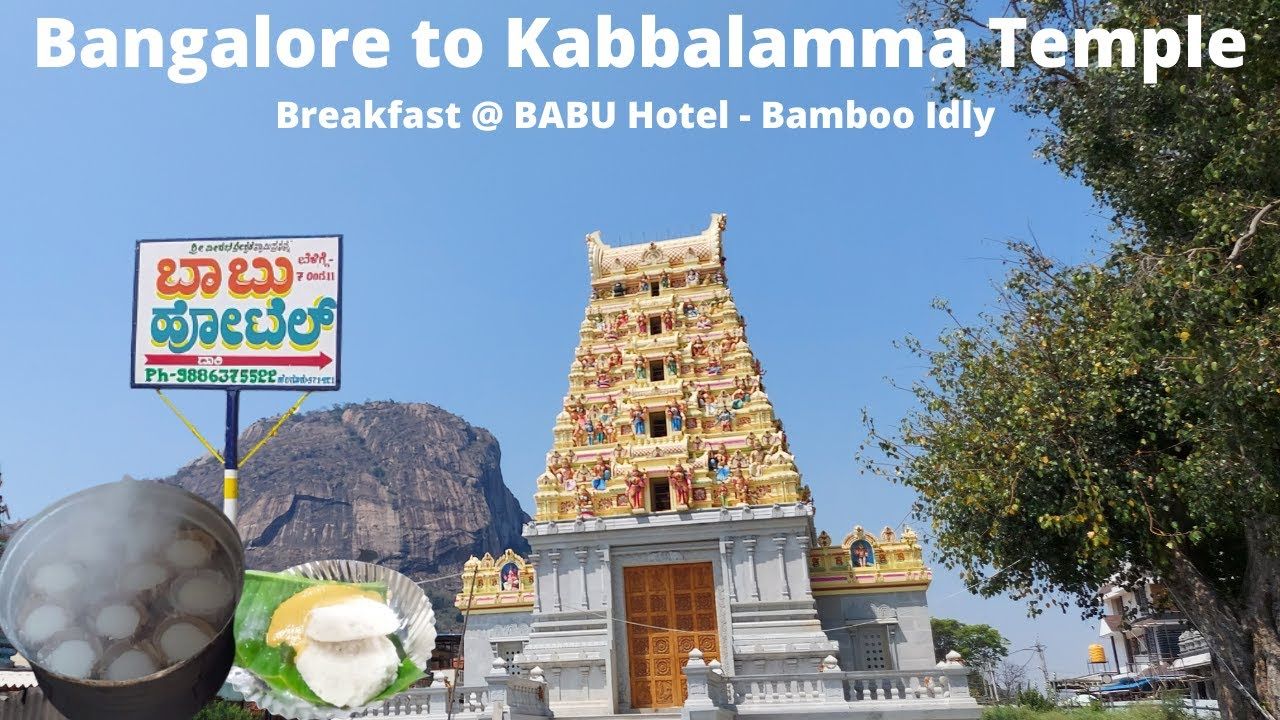 Also read: Tilinga Mandir Bordubi, Timings, History, Guide and How to reach
Kabbalamma Temple Timings
Sunday
Monday
Tuesday
Wednesday
Thursday
Saturday
Friday
6:00 am
6:30 am
7:00 am
7:30 am
8:00 am
8:30 am
9:00 am
9:30 am
1:00 pm
1:30 pm
4:00 pm
4:30 pm
5:00 pm
5:30 pm
6:00 pm
6:30 pm
7:00 pm
7:30 pm
Also Read: Amarnath Dham Mandir, Timings, History, Travel Guide and How to reach
Place to visit near Kabbalamma Temple
The village of Kabbal, where Kabbalamma Temple is located, is also home to the Kabbal Fort, which is built on a large rock about 250 meters high. Kabbal Fort is known locally is a great destination for treks and nature photography. This place of rocky landscape offers spectacular views of the surrounding arid plains and granite formations. This huge rock can be seen from several kms away and is considered a major landmark in this part of Karnataka.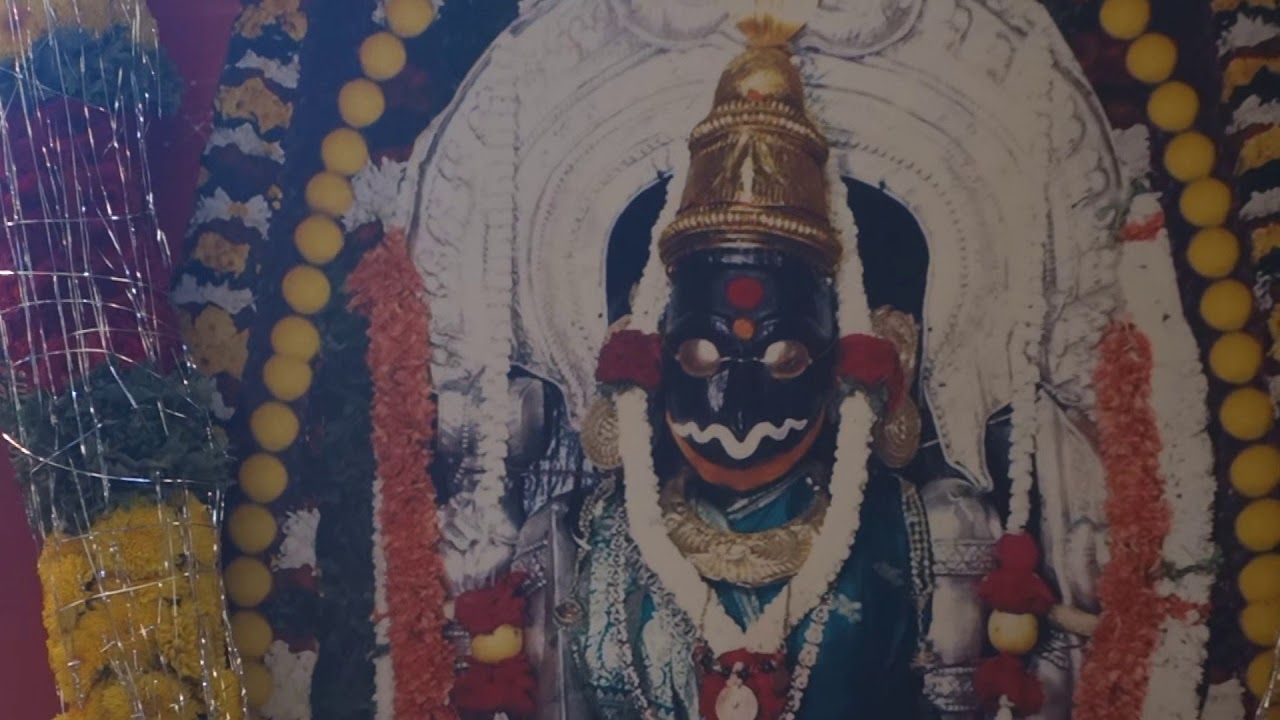 Also Read: Himavad Gopalaswamy Temple, Timings, History, and Travel Guide
How to reach this Temple
By Air- The nearest airport to Kabbal village is Bangalore International Airport, which is 114 km away. From here you can easily reach Kabbalamma Temple by taxi or cab. The best route from airport to temple is NH209.
By Train- The nearest railway stations are Bangalore East which is at a distance of 84 kms, Bangalore Cantonment railway station at a distance of 81 kms and City Railway Station which is at a distance of 80 kms from this temple. From here you can easily reach this temple by using local services.
By Road- Bangalore to Kabbal, is 80 kms south on NH209. In the way to Mysore This route falls. You can take a bus to Channapatna, Kanakapura or Ramanagaram to reach Kabbal. Channapatna it is 22 kms away from the village and Kanakapura is 15 kms away. You can easily reach this temple by these routes from any part of the country.
Subscribe our TFI Dharma YouTube channel to watch Devotional videos because we are here to serve Sanatana Dhrama: TFIDHARMA