The newly sworn-in Prime Minister of Israel has snatched the living daylights out of Turkey. Now, you might find yourself perplexed about why we are saying this. But, yes, Benjamin 'Bibi' arrival of Netanyahu has disturbed Turkish president Erdogan's peace of mind. His arrival has poured cold water on Turkey's Syrian ambitions. Till now, Turkey enjoyed the Syrian skies all to itself and conducted air raids according to its own whims and fancies but now the recently concluded Israeli elections seem to have changed the course.
Although Turkey keeps on engineering attacks in the region, it has never been able to fulfil its longstanding Syrian dreams owing to Vladimir Putin's support for Syria. And now, much to its dismay, Putin's friend 'Bibi' has returned to the Middle-Eastern political stage.
Read More: Moscow and Jerusalem are turning into strong allies, courtesy Biden's hatred for Netanyahu
Turkey has been eyeing the dream of capturing Northern Syria but Russia has always posed a strict obstacle in its path. Erdogan's shrewd intention is to finally attack Russia-backed Syria but has always failed in his efforts. Turkey's successive military operations have angered Russia.
Russians have supplied Syrian forces with more advanced anti-missile systems and know-how, making them more effective at countering Israeli raids. Because of the Russian policy, Syria has always been able to thwart Israeli strikes.
Putin has even time and again warned Turkey to stop its military incursions but Erdogan has been reluctant to lend his ears. However, now the tables seem to have turned. Turkey has fully agreed to withdraw its troops from Syrian soil following tripartite talks it held with the Syrian regime and Russia, in a drastic foreign policy change.
Read More: Netanyahu's victory has made Zelensky really anxious and desperate
According to the Syrian newspaper Al-Watan, which quoted an anonymous source in Damascus, the tripartite talks between Turkish, Syrian, and Russian defence ministers this week resulted in "Turkiye's consent to completely withdraw its troops from the Syrian territories that it occupies in the north of the country."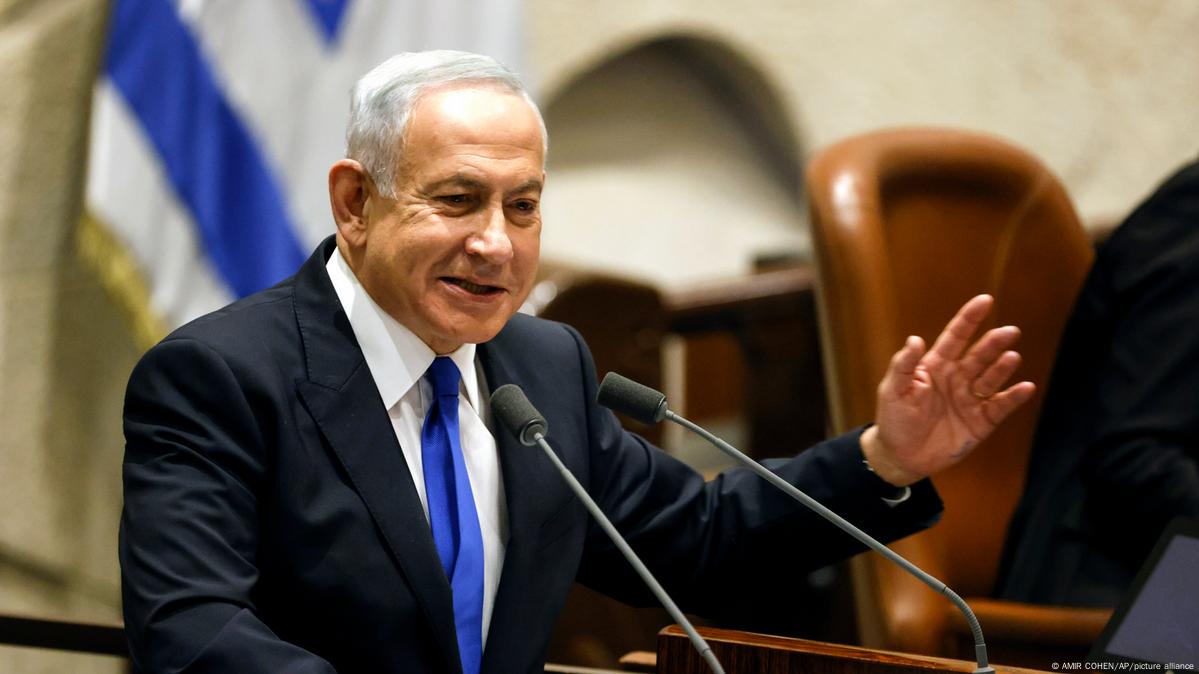 Ankara agreed to a number of other demands, including respecting Syrian sovereignty and fully opening the M4 highway in northern Syria running through Aleppo to Latakia. They also decided that a special trilateral committee will be created by the three nations to make sure the agreements reached in Moscow are upheld.
Turkish Defence Minister Hulusi Akar said on Sunday that Ankara and Damascus had agreed to hold further negotiations in order to further their efforts at reconciliation, which would eventually lead to a joint anti-terrorist operation "if we can address our difficulties linked to defence and security, if we can meet our needs."
Now, this move alters the decade-long policy of President Recep Tayyip Erdogan of refusing to deal with the Syrian regime of Bashar al-Assad. But, why has Erdogan finally resorted to taking such a step? Why a country which was so adamant to capture Northern Syria is now backtracking in its efforts? Perhaps, the personal camaraderie between Vladimir Putin and Benjamin Netanyahu is the reason behind this. Israel's relations that entered a rough, uneven and patchy phase during the government of Naftali Bennet are now rekindling owing to the arrival of Netanyahu back in power.
The past Naftali Bennet government was domestically weak, and as a direct consequence, didn't have a strong foreign policy outlook but Benjamin Netanyahu has come as a ray of hope not only for Russia but for Syria as well. Benjamin Netanyahu is a good friend of Putin, and under the leadership of these two leaders, Russia-Israel ties are poised to reach new heights. Russia alone was hard to counter but now with Putin's darling Netanyahu joining the game, it has given Turkey a double whammy.