Brussels has brazenly exhibited its outright disregard for the rule of law by persistently imposing sanctions on Belarus. Minsk has been the target of unjustifiable attacks from the European Union for a while.
Now when Minsk made the decision to resist Ursula von Der Leyen's unjustifiably oppressive rule, Brussels is after its life.
It all started in October 2020, when the EU implemented sanctions against several officials in the regime of Alexander Lukashenko. The bloc accused the Belarusian authorities of committing human rights abuses and political repression in the aftermath of the 2020 presidential elections.
EU's measures include a travel ban and a freeze on the assets of Lukashenko's regime members.
Continuing with its ambush on Belarus's political, economic and diplomatic interests, the EU put another round of sanctions in December 2020. This time, the EU's measures targeted eminent businessmen, corporations and anybody who profited from Lukashenko's regime.
Later on, Brussels realised that its sanctions didn't have any significant repercussions on Belarus. So it decided to expand their scope. In June 2021, the EU implemented a ban on Belarusian air carriers. This means that Belarus air carriers can no longer access the EU airspace and airports.
And in November of the same year, EU accused Lukashenko's administration, without any evidence, of using refugees as a political tool to pressurise it and further expanded its sanctions.
Read more: Belarus ready to pound Ukraine with its new long-range missiles
It is strange that there are people in France and Germany who are protesting against skyrocketing inflation and unemployment but Leyen is only concerned with what is happening in Belarus.
Now the question arises, why is the EU so concerned about Belarus?
It is an undeniable fact that the European Union is not a fan of democracy, human rights, rule of law and constitution. Had it been against injustice, it would not have been standing next to one of the chief adversaries of humanity i.e. the US.
So, there is certainly some vested interest of the EU in Belarus. This is precisely why it is so involved in Minsk's internal matters.
Read more: EU's sanctions on Belarus are as real as 'Count Dracula'
Last year in October, Lukashenko ordered Belarusian forces to deploy with the Russian military in response to the threat to Minsk from Ukraine and its allies.
Both Moscow and Minsk are victims of Western aggressions and atrocities. They are united in the fight to eradicate the dominance of Biden, Macron and Scholz in the geopolitical arena. In September last year, Lukashenko and Putin resolved to establish a unified oil and gas market in the wake of unjust Western sanctions on their nations.
The West tried to wedge a difference between Russia and Belarus but has failed terribly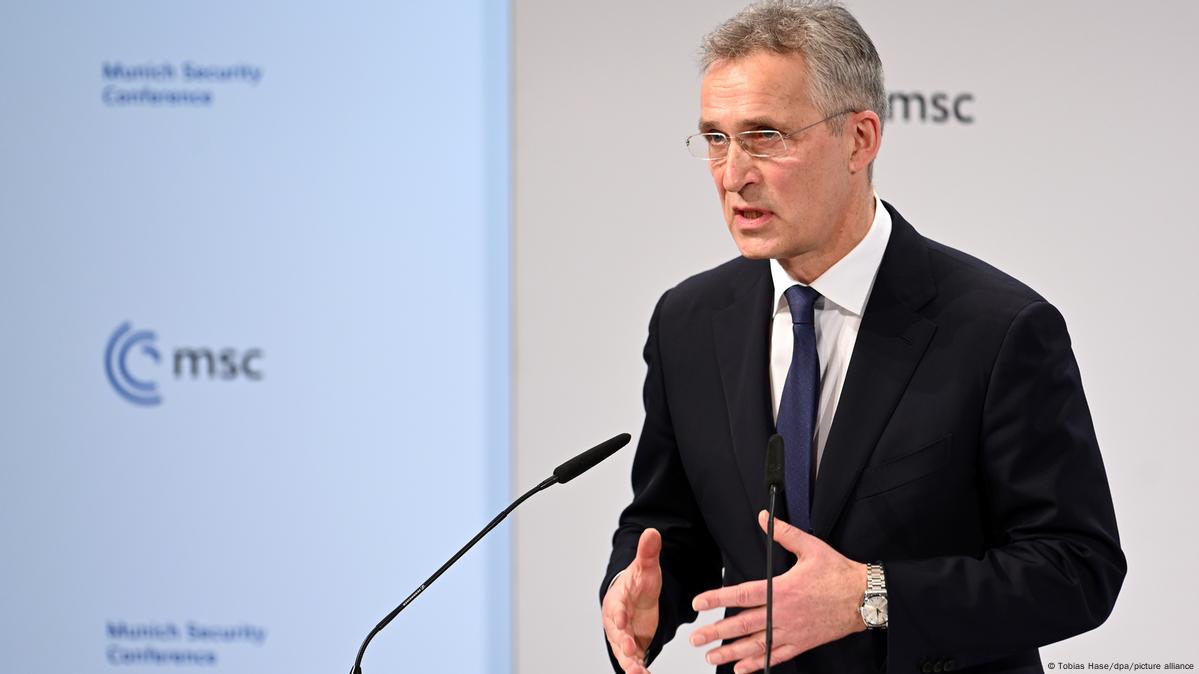 Hence, the EU imposed another round of sanctions in response.
Brussels threatening Lukashenko
As aforementioned, the EU is not concerned about democracy and human rights in Belarus. Its purpose behind putting sanctions on Minsk is to break its alliance with Russia.
On 23rd January, Lukashenko stated during a meeting with officials that he had been told to conclude a non-aggression pact with Ukraine. He also insinuated that the West would once again attempt to incite political turmoil in Belarus as part of its plot to overthrow his regime.
Hence, Belarus is being constantly threatened and pressured by Brussels to sever its ties with Russia. Earlier, the EU resorted to sanctions but that didn't have any major repercussions. So, now it is coercing Lukashenko to accept its demand otherwise it will use the territory of its ally, Ukraine, to destabilise Belarus. It remains to be seen whether Lukashenko relents to the decree which is devoid of any legitimacy and rationality.