Zambia-UAE solar projects: Zambia is reeling under a severe electricity crisis, following a reduction in water levels at the Kariba Dam. Recently it has only become worse. In mid-December, Zambian Energy Minister Peter Kapala announced that six hours of daily power outages would be implemented in the country. Furthermore, in January, Zambia's power utility updated the hours of load shedding to 12 hours daily. Considering the electricity emergency, Zambia is left with no choice but to look at alternative forms of energy. Thus, it has now found support from the UAE to reboot its quest after previously facing disappointments from similar cooperation with China.
Zambia-UAE to develop $2 billion solar projects
Zambian President Hakainde Hichilema has said that the state-owned power utility Zesco has signed an agreement with the United Arab Emirates (UAE) renewable energy company Masdar to develop solar projects worth $2 billion in Zambia.
The two companies will form a joint venture to facilitate investment in Zambia's renewable energy and the project will commence immediately, starting with the phased installation of 500 megawatts (MW). These projects will result in an additional 2,000 megawatts of electricity in the country, within the next few years.
Zambia has been rationing electricity supply following a big drop in water levels in lake Kariba, threatening its hydropower generation which contributes more than 75% of the country's power output.
Zambia's solar potential
Zambia is a landlocked country that receives between 2000 to 3000 hours of sunshine per year. Recent droughts have led to prolonged blackouts and increased energy poverty across the country, as it is heavily dependent on hydropower. Solar power in Zambia has the potential to transform the country's economy and the government is now investing in it to combat its electricity crisis. By 2030, the government of Zambia hopes to increase its electricity generation to 6,000 megawatts.
In March 2019, President Edgar Chagwa Lungu introduced the Bangweulu Scaling Solar Plant to Zambia, a 54-megawatt power plant project to counter the country's energy poverty, which can also help Zambia save significant amounts of money in the long run. Further, while the energy from large-scale hydroelectric dams is very centralized, smaller solar power grids can serve as decentralized sources, allowing for power to reach isolated rural communities.
Read more: G20-backed Zambia is giving China a run for its money
Zambia gets help from UAE after disappointments from China
Zambia's debt crisis is well-known. In 2020, Zambia became the first African country to default during the pandemic when it failed to make payments on US$17 billion of external debt, including US$3 billion dollar-denominated bonds.
China is Lusaka's biggest bilateral lender and Zambia has huge Chinese loan commitments. According to the China Africa Research Initiative, Zambia has used Chinese loans for more than 69 projects over a period from 2000-2018, mostly in the transport and power sectors. As per a report, Lusaka owes Chinese lenders about US$6 billion, which went into building mega-projects, including airports, highways, and power dams.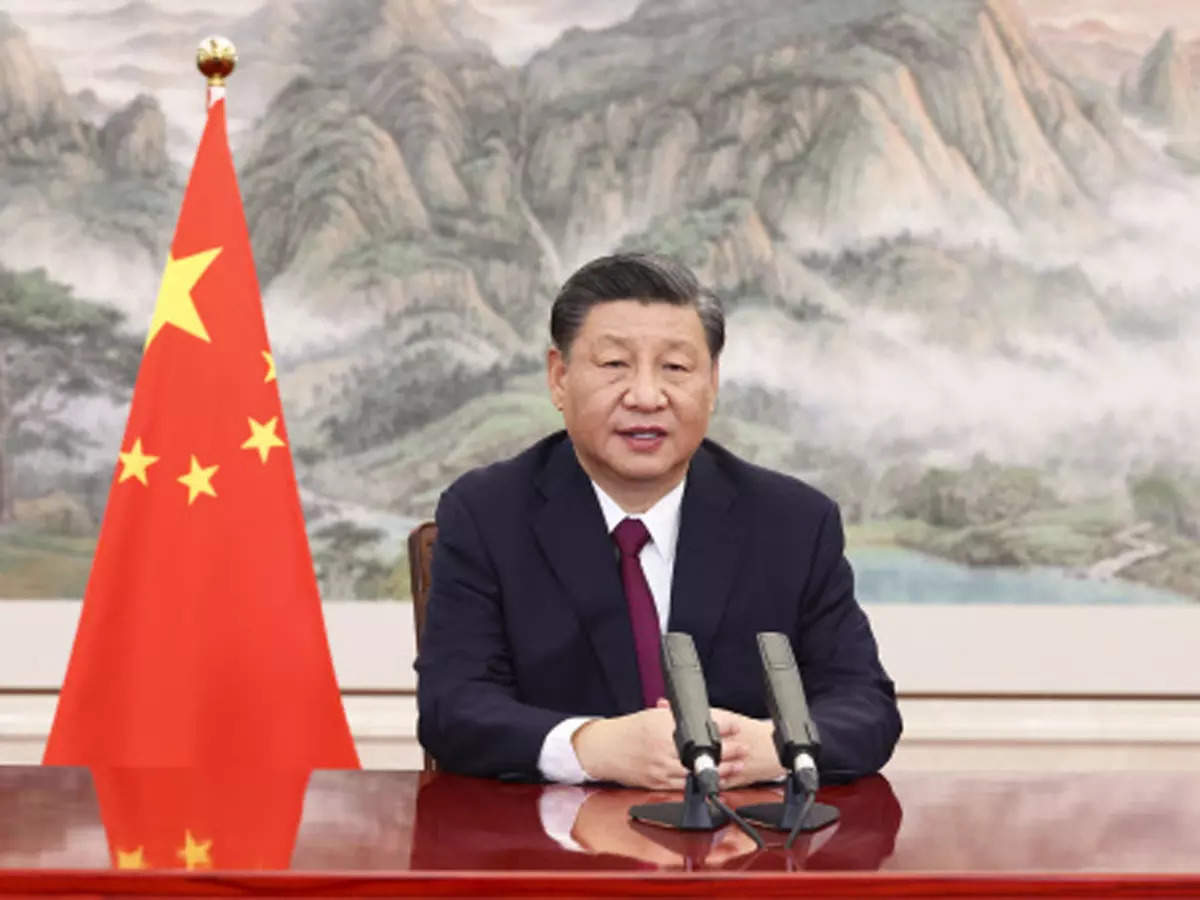 Further, China's deceptive debt trap diplomacy and allegations of Chinese attempts to leverage the recipient country's indebtedness for its own economic, military or political ends or even to seize its assets as a means of repayment have fuelled growing anti-Chinese sentiments in Zambia. Amid these concerns and swelling Chinese debts, Zambia had to call off US$1.6 billion Chinese loans and halted many of the infrastructure projects to manage its debt woes last year.
Read more: Zambia decides to get rid of Chinese influence after struggling for 5 years
Thus, after disappointments from China, in a significant step to strengthen its sustainable energy resources, Zambia has entered into a joint development agreement with the UAE to secure a US$2 billion investment.
Frustrated with the West and China, African countries are looking to diversify their economic cooperation and are forging new ties. Although African countries continue to depend heavily on China for its infrastructure development, Zambia must be lauded as it is making a bold move for its own national interests. Zambia's president Hakainde Hichilema has reiterated the significance of the UAE investment by stating that the investment is not a loan but a capital injection further indicating that the country is in no mood to be a puppet any further.
Read More: Zimbabwe and Zambia join hands to end Sub-Saharan Africa's energy woes